GET Stock

Quotes


44 Years of Hip-Hop: Google Doodle Raises a Toast to the History of Cult
The Hip-Hop culture has its grassroots in storytelling and the emotions of the human soul.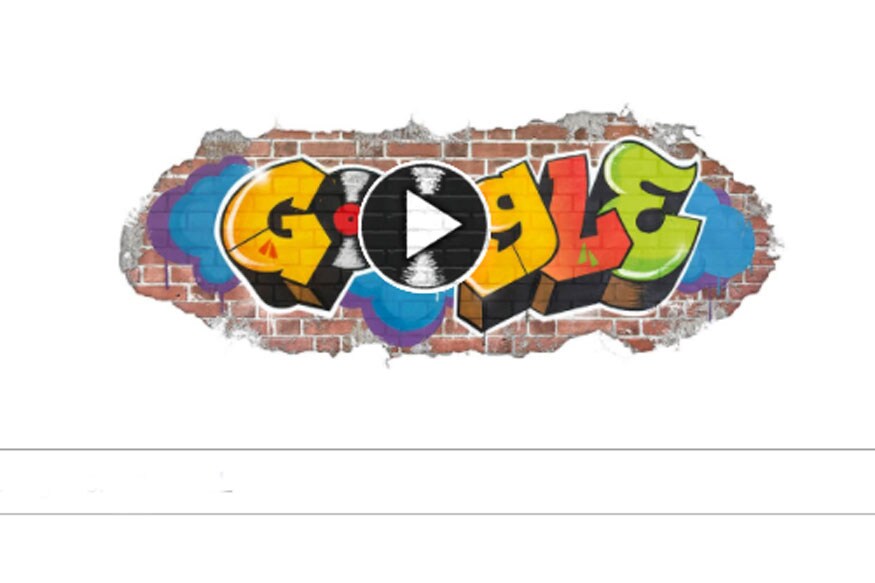 Image: Google
Google Doodle is celebrating the 44th Birth Year of Modern Day Hip-Hop, giving a full blown interactive turntables tutorial on how to mix and create your own samples. Let us take you through some Hip-Hop Facts on this day:
History of Hip Hop Dance
Clive Campbell aka DJ Kool Herc is said to be the father of Modern Hip-Hop when 44-Years back on August 11th, 1973, in one of his house parties in Boogie Down Bronx, New York, he experimented by playing just the instrumentals on a breakbeat along with his friend Coke La Rock on the microphone prompting the party animals with his rap interjections, creating a new genre with mixing and loops.
The Hip-Hop culture has its grassroots in storytelling and the emotions of the human soul. Hip-Hop gave a gap to express oneself rather than fading away in loud beats of the then popular Disco culture. The breakbeat of Hip-Hop is accompanied by Rap to relate to the audience while there's another element to the Hip-Hop culture – Graffiti. When the Hip-Hop culture was rising, America was marred with pervading violence and drug addiction. The Graffiti element brought Hope and Positivity by colouring the town with the colours and words of hope that the youth needed to come out of the drug and violent culture. Graffiti writings like 'Up with Hope. Down with Dope', 'I Will Survive' and 'Lord, Show Me the Way!' are cited to be the most powerful messages of that time.
Hip Hop Definition
As per Wikipedia, Hip-Hop or Rap music is a music genre 'which consists of a stylized rhythmic music that commonly accompanies rapping, a rhythmic and rhyming speech that is chanted. It developed as part of hip hop culture, a subculture defined by four key stylistic elements: MCing/rapping, DJing/scratching with turntables, break dancing, and graffiti writing.'
Famous Hip-Hoppers
With Kool DJ Herc all 18 at that time seeding the Hip-Hop culture in the 70s; Hip-Hop or Rap Music evolved with Hip-hoppers like Run –D.M.C., Kurtis Blow, Marley Marl, Whodini, The Fat Boys, Eric B and Rakim. Modern Day Rappers Jay Z, Eminem, Kanye West and many more have just taken the craft to another level.
Today's Google Doodle on Hip Hop is a first of its kind which has roped in Cey Adams for the turntables custom logo graffiti and the famous Hip Hop rapper Fab 5 Freddy. Users can click the turntables and mix their own tracks from the most popular Hip-Hop tracks of all times. They can take the tutorial or skip it if they know it all. The Hip-Hop Google Doodle today will run not for just 24 hours but for 40 hours non-stop so that everyone can say "Yes, yes y'all! And it WON'T stop!"
<
Also Watch
Read full article