GET Stock

Quotes



500 & 1000 Rupee Notes Scrapped, But Guess Who Is Rejoicing?
Go cashless!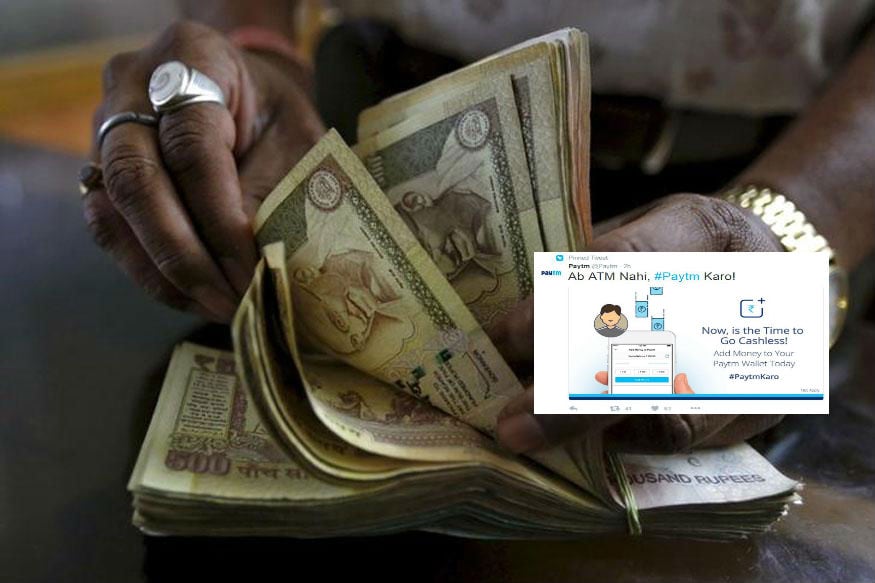 Go cashless!
Prime Minister Narendra Modi on Tuesday announced that 500 and 1,000 rupee banknotes would be withdrawn from circulation at midnight to crack down on rampant corruption and counterfeit currency.
The surprise move was designed to bring billions of dollars worth of cash in unaccounted wealth into the mainstream economy, as well as hit the finances of militants who target India and are suspected of using fake 500 and 1000 rupee notes to fund operations.
Though the sudden decision caught many off guard, people still praised the move to curb black money. But what followed was utter mayhem, with people rushing to ATMs to withdraw as much money as possible. In fact, the queues started to get longer every minute till most ATMs ran out of cash.
While there was concern among members of the public about changing larger denomination banknotes for new ones once they expired, there was a certain section which was seen rejoicing. Guess who? Well, companies that facilitate online payment and those who accept them, of course.
While people were worrying what to do with their 500 and 1000 rupee notes, meanwhile, these companies tried to convince people to switch to online payment methods and go cashless.
We have got two words for you: Paytm Karo.

— Paytm (@Paytm) November 8, 2016
Ab ATM Nahi, #Paytm Karo! pic.twitter.com/ACCgmKMyrL

— Paytm (@Paytm) November 9, 2016
*ahem* pic.twitter.com/UExe649wIn

— Zomato India (@ZomatoIN) November 8, 2016
Don't Panic & Go Cashless! Get your friends on MobiKwik & save them from the panic too! Pay for your groceries, bills, cabs & more at ease!

— MobiKwik (@MobiKwik) November 8, 2016
Great Move! Trash the Cash-Just Freecharge #Freechargenotcash

— FreeCharge (@FreeCharge) November 8, 2016
Killer marketing, we must say.

Well, seems like online payment companies are smiling from ear to ear after the decision!
With input from Reuters.
Also Watch

News18 Reel Movie Awards: Ratna Pathak Shah Bags Best Actor (Female) Award
Read full article