GET Stock

Quotes


A Condom Called 'Dipper' to Promote Safer Sex Among Truck Drivers is Pure Genius!
Use dipper at night!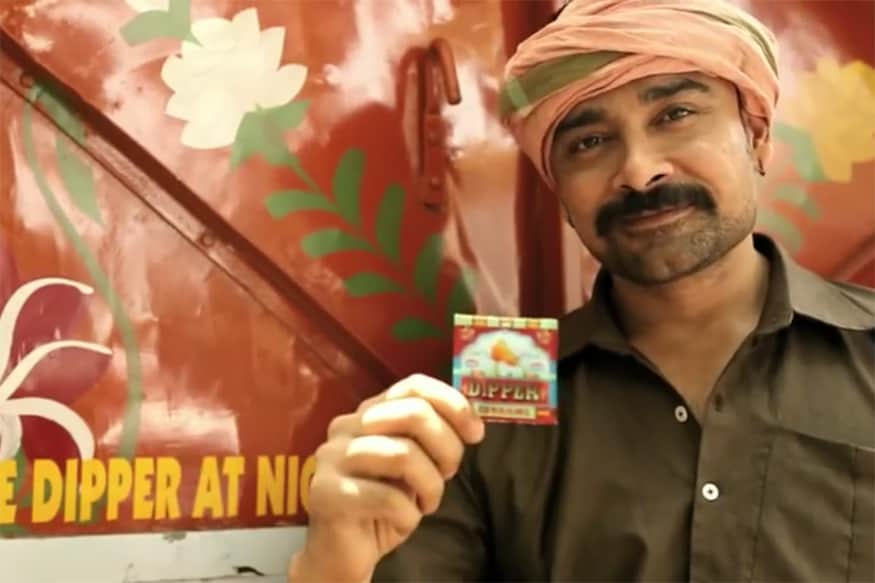 Use dipper at night!
Anyone who has seen a truck in India, has seen the words 'use dipper at night' written behind it in various fonts and typefaces. In fact this one quote is so iconic that it is almost synonymous to Indian trucks and truck drivers. The phrase is used to highlight the use of dipper lights during the dark in order to prevent blinding the drivers from the opposite direction.
Tata Motors, India's largest truck maker, teamed up with the TCI Foundation to promote safe sex amongst truck drivers. And what better way to make it instantly memorable than by taking the phrase 'use dipper at night', and create a condom brand called Dipper. Yes.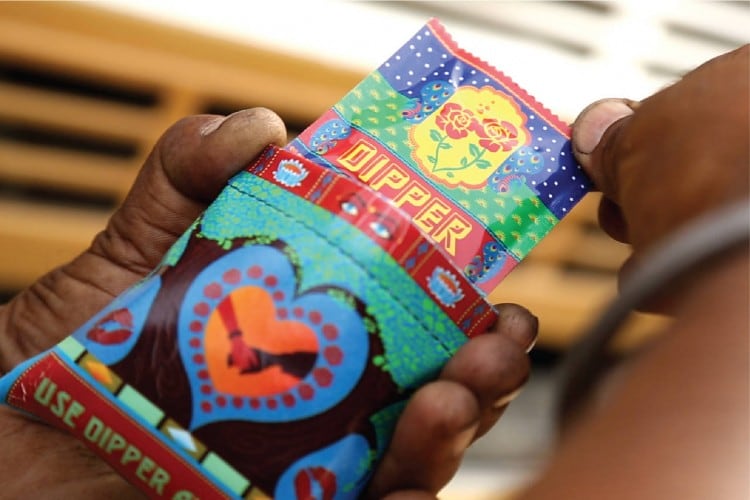 Image source: YouTube
Created by the creative agency Rediffusion, the Dipper condom campaign even won a silver lion at the Cannes Lions Festival in June.
These condoms are dirt cheap (Rs 2 apiece), and their packaging has the quintessential truck art you get to see. And using various channels, they are being successfully distributed across the country. The project was launched in April to raise awareness about HIV and other sexually transmitted diseases. The prevalence of HIV among truck drivers is much higher as compared to other people and this is usually a result of unsafe sex with high-risk sex workers.
Now, to remind them of using protection, all they have to do, is look at the truck in front of them. Pure genius, right? Watch the full video here:
Read full article