GET Stock

Quotes



A Menswear Brand Hired This 62-YO Sikh Cab Driver In New York As A Model
Life may not be the same for him now but he surely he will remember this day forever.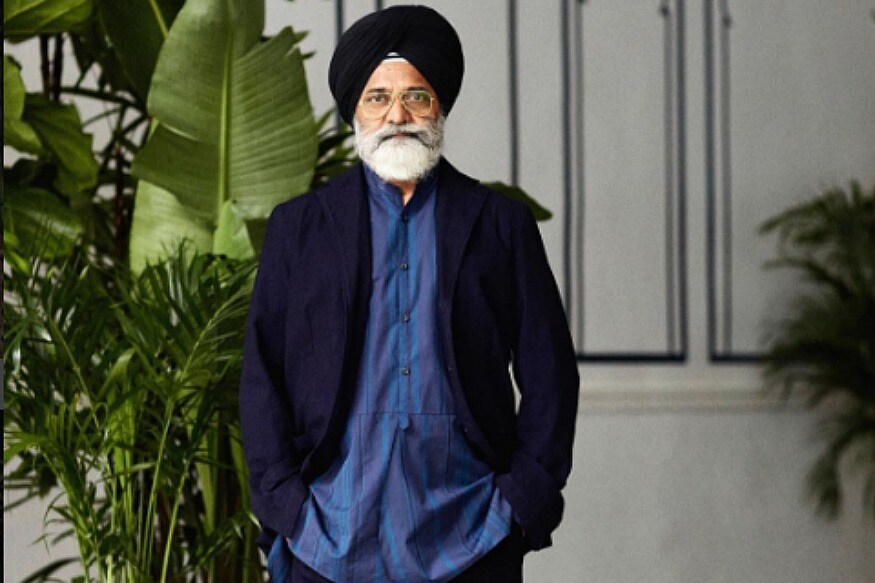 (Photo: Instagram/ eidosnapoli)
It was a regular day for 62-year-old cab driver Arjit Singh Bharth, when he was noticed by Quinton Clemm from fashion brand Eidos.
Bharth had just dropped off a passenger at Midtown Manhattan when he was spotted by Clemm who was looking for models of Indian descent to walk the ramp for the Italian luxury menswear brand in New York for it's upcoming collection.
Edios's 2017 Spring/Summer Collection was all about the rich textile traditions of India inspired by Rajasthan and designer Antonio Ciongoli wanted to cast people from the culture to present the clothes rightfully.
As soon as Clemm noticed Bharth, he knew he had his man.
"Everything from his glasses and full white beard, to the off-white spread collar shirt that he was wearing when we met made it clear that Bharth belonged in our presentation," Clemm told The Times of India.
In fact, it was specifically the turban that was unique and stood out for Clemm. "In the fashion industry, particularly in the West, the turban is not a widely represented look," he told The Times of India.
He followed the taxi to catch up with Bharth and told him about his intention of hiring him as a model for Edios.
What followed next was a historic moment for Bharth.
Clemm who was struck by the 'older gentleman' with 'gold-rimmed, aviator-style bifocals, a tan spread-collar shirt, with an awesome, full, white beard', offered Bharth the opportunity to make his runway debut.
Surprised and shocked at first, Bharth agreed to take up the task.
Antonio Ciongoli created a ensemble for Bharth and made him try it. There were no doubts left thereafter. They had the man they required.
Bharth made his runway debut and totally rocked his look. He looked dapper with the outfit that had been designed for him. In fact, the designer was applauded for putting up a fabulous show and an extremely creative collection.
Before hiring Bharth, the brand had hired 20 others of Indian descent for the show.
Soon after the show, Bharth, who had an experience of a lifetime, got back to cab duty.
Life may not be the same for him now and this day will surely be etched in his memories forever.
Also Watch

News18 Reel Movie Awards: Ratna Pathak Shah Bags Best Actor (Female) Award
Read full article