A Note to The BJP Lawmaker Who Said Christians Didn't Help in Freedom Struggle: You're Wrong
Freedom fighters came from all religion.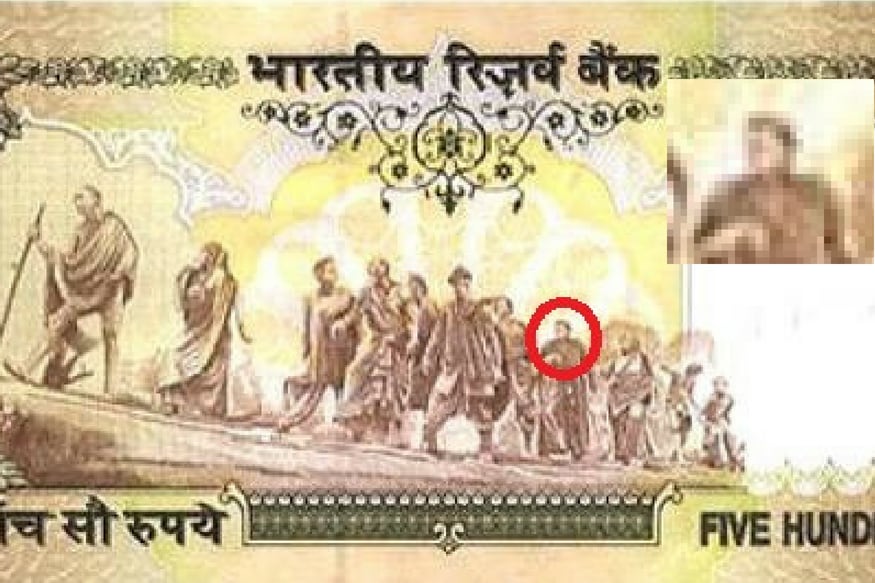 Freedom fighters came from all religion.
Not a single day goes when politicians miss a chance to either educate us on science, or history. Often, it makes no sense.
Gopal Shetty, a Bharatiya Janata Party (BJP) MP from North Mumbai, recently got into a controversy when he was heard saying in a video that "
Christians didn't participate in the freedom struggle."
The reason, according the 64-year-old lawmaker was that "Christians were 
angrez 
(British)".
Even though Mumbai BJP President and MLA Ashish Shelar said that the BJP didn't support that statement and didn't endorse it, the video has made several rounds on the Internet.
Was Mr Shetty right?
Nope.
As a reminder to Mr Shetty and the country, here's a list of ten Christian freedom fighters who were as much a part of the struggle as people from any other religion.
1. Tharevtundiyilh Titus

Thevarthundiyil Titus or Titusji who hailed from Maramon lage in Kerala was the only Christian in the historic Dandi March of 1930. He served as the governing secretary for Gandhi's Sabarmati Ashram milk project near Ahmedabad. "Titusji" was the honorific given to him by Mahatma Gandhi.
In fact - you must have seen Titusji's photo, even if you didn't know who he is because he's pictured on the old 500 rupee note!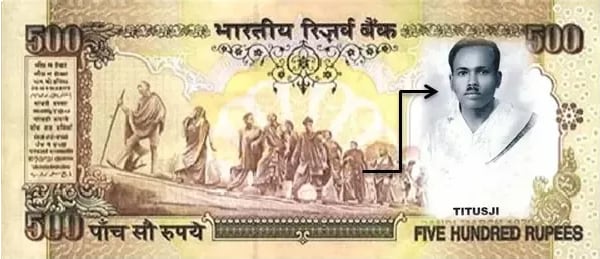 Photo credits: Ankur Raj / Quora
2. Paul Ramasamy
He was also another Christian man who took part in the freedom struggle. In 1930, he joined the freedom movement during the Salt satyagraha days.
He was arrested and sentenced to six months of imprisonment after he picketed the Bishop Herbert College, Thiruchirappalli and even went to jail for it.
3. Brahmabandhav Upadhyay
He was journalist and Indian freedom fighter who converted to Christianity later in life but his contribution was significant as he was the editor of
Sandhya
, a publication which helped in the boost of the fierce role media played in perpetuating the freedom movement.
4. Kali Charan Banerjee
Banerjee, a lawyer from Bengal, who followed Christianity. He was a prominent member of the Congress. He laid the foundation for a Vedanta-based Christian theology, Vedantic Thomism and was even charged with sedition by Colonial government of Calcutta for taking part in the freedom struggle.
5. Accamma Cherian
She was popularly known as the Jhansi Rani of Travancore.
She gave up a teaching career to join in the struggle for liberty.
Accamma Cherian led a mass rally from Thampanoor to the Kowdiar Palace of the Maharaja Chithira Thirunal Balarama Varma to revoke a ban on State Congress.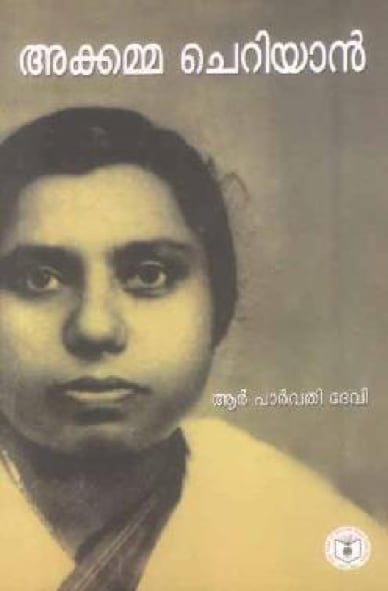 Accama Cherian's Autobiography – Jeevitham Oru Samaram (Life Is A Struggle)
It was Gandhi, who hearing of her courageous feats, hailed her as 'The Jhansi Rani of Travancore'. She was arrested and convicted for violating prohibitory orders in 1939.
6. Kumarappa
He was a veteran Congress leader, a strong supporter of Satyagraha, and encouraged Christian participation in the national movement.
Before Mahatma Gandhi started off the Dandy March in 1931, he encouraged Kumarappa to write regularly for his weekly Young India of which Kumarappa later became the editor. His fiery writings gave him one and a half years of rigorous imprisonment in 1931. But fortunately, he was released after a couple of days, because of the Gandhi-Irwin Pact.
During the 'Quit India Movement', he was deeply involved in the underground activities in Bombay along with his Congress colleagues for which he was later arrested. He was sentenced to two and a half years of rigorous imprisonment for three charges and sent to Jabalpur Central Jail until 1945.
In July 1947 he joined the delegation nominated by the Indian government to help India's economic interest in maritime transport at the meeting of shippers in London. Since he was also a prominent figure in Congress affairs, he was given a chance to be a member of the All India Congress Working Committee in place of Jay Prakash Narayan in 1947. However, he rejected the offer.
7. Joachim Alva
He was another outstanding personality in the history of the freedom struggle and was profoundly influenced by Mahatma Gandhi's ideals. As a student leader, he was the pioneer of the youth movement in India.
He was devoted to the national movement and gave up his job in order to dedicate himself to the freedom struggle. He was also a journalist who vigorously advocated the concept of Swadesh and human brotherhood, especially through his Forum.
8. Charles Freer Andrews
He was a priest at the Church of England. A Christian missionary, educator and social reformer in India,.he became a close friend of Mahatma Gandhi and identified with the cause of India's independence. Interestingly, he was also instrumental in convincing Gandhi to return to India from South Africa. Andrews also became involved in the activities of the Indian National Congress, and he helped to resolve the 1913 cotton workers' strike in Madras
9. George Joseph
He was one of the three members of the Home Rule deputation sent to England in 1918 to present the Indian case before the British public. It has been said that the landslide in the opinion of the Indian Christian Community in favour of nationalism was possible because of his dynamic leadership.
George Joseph was a part of the first batch of barristers who sacrificed their comforts to engage themselves in national work and joined the Non-Cooperation Movement for which he was sentenced to prison.
Photo credits: THE JOSEPH FAMILY WEBSITE
Later he became the editor of Young India, which was Mahatma Gandhi's weekly. In 1922 he was arrested for sedition and spent a year in the Lucknow district jail along with Jawaharlal Nehru, Mahadev Desai, Purushottamdas Tondon and Devdas Gandhi.
George Joseph also led the Vaikom satyagraha for which he was beaten and arrested and sentenced to imprisonment.
Read full article
Countdown To
Elections Results
To Assembly Elections 2018 Results