GET Stock

Quotes


A Woman Is Shot in The Head, And Takes Forever to Die
The woman stays alive, like, forever after being shot straight in the head. It's hilarious!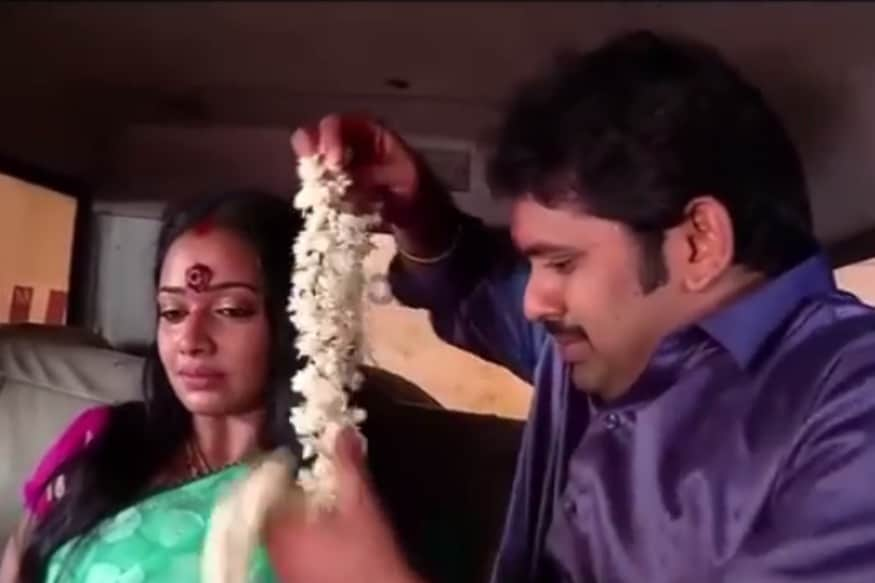 The woman stays alive, like, forever after being shot straight in the head. It's hilarious!
On July 23, musician R Udaya Bharati, posted a short clip of a Tamil TV show Chandralekha. And the video has been a hit on the internet ever since.
The hilarious death scene in the clip that Bharati shared on Facebook went massively viral getting over 40 thousand shares, 14 thousand likes and 7500 comments in just four days.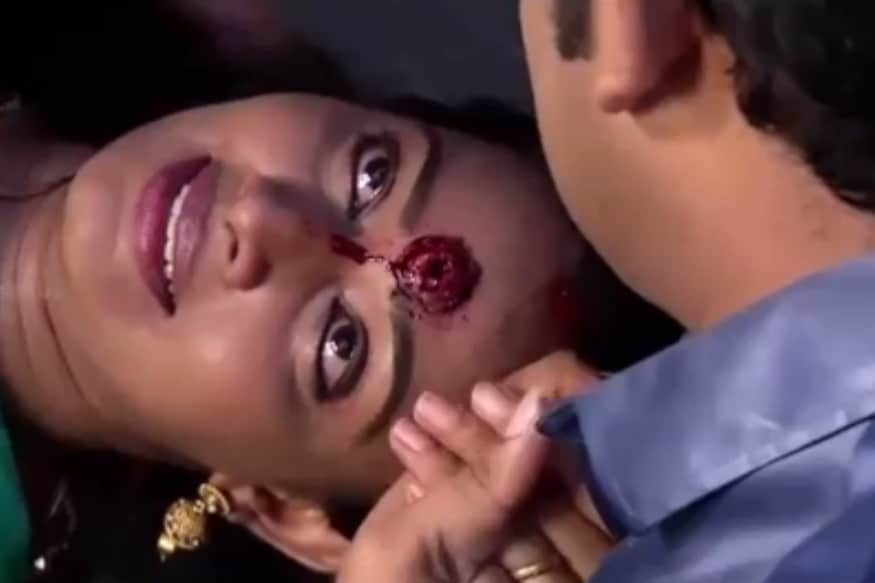 Since we are so used to watching nonsensical and weird things in television serials, the drama involved in this death scene wasn't much of a surprise. But what was hilarious was that even after being shot in the head the woman took forever to die!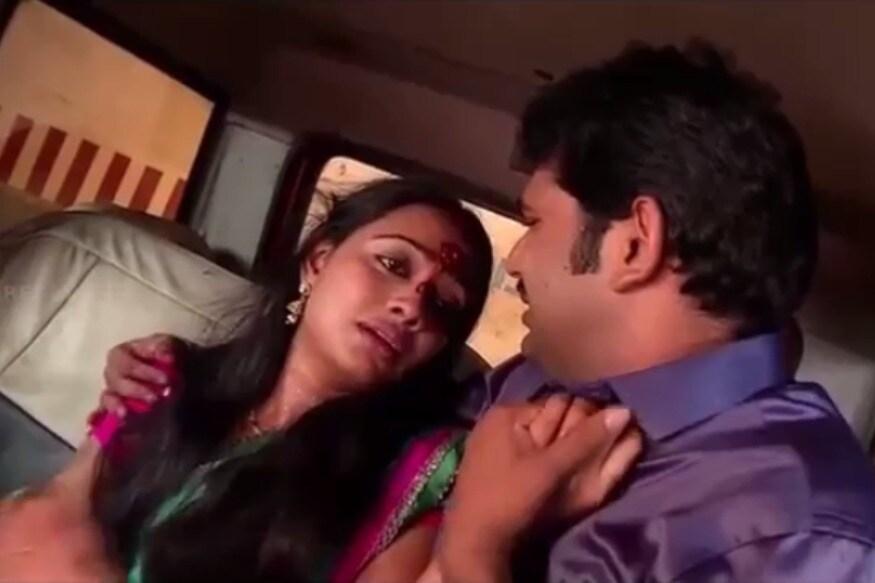 The video begins with a sniper taking a shot at the woman. He hits the woman bang in the middle of her forehead, but things didn't end there just like that.
The man accompanying her helps her to car. She is quite oblivious of the fact that people die after taking a bullet through the dead. In fact , she doesn't seven seem to be struggling with pain.
And to make you cringe even more, the mortally wounded woman asks the man to get her the gajra that had fallen to the ground while she was making her way to the car. Ouch! There is a gaping bullet hole in her head, and the gajra is what she thinks of.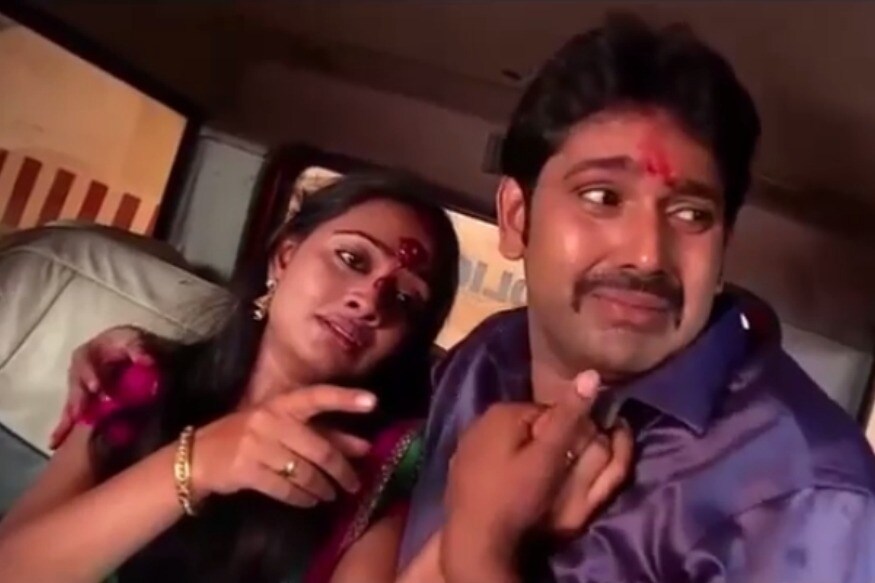 The man rushes to get her the gajra and from his expressions he seems to be more in pain than his love interest who is dying. Yes, the one sitting in the car with the bullet hole in her head. Nobody has told her about dying , yet.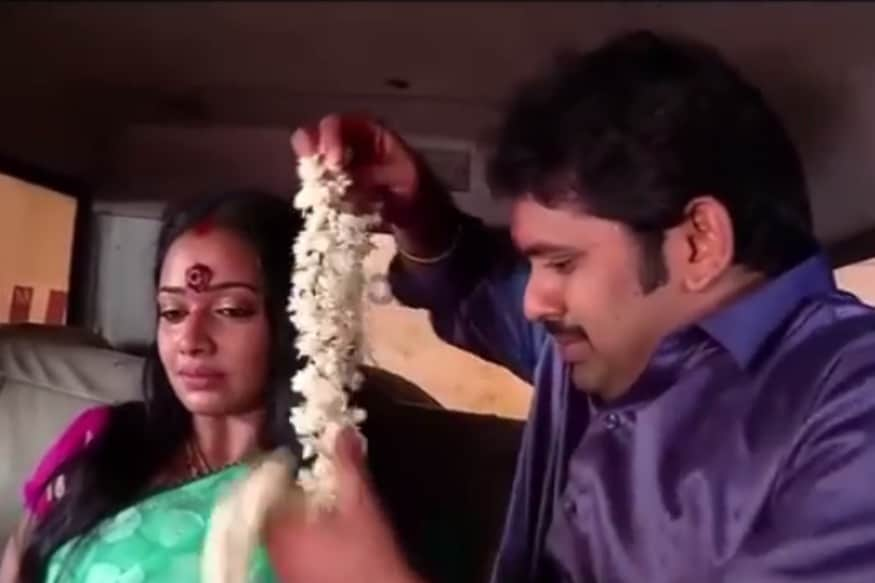 And then, after ages, she lies down to die with her head on the man's lap. But, wait! She flips through a few photos on her smartphone and gets a little romantic with him.
Even towards the end of the video she still has the 'I am not dying' look on her face.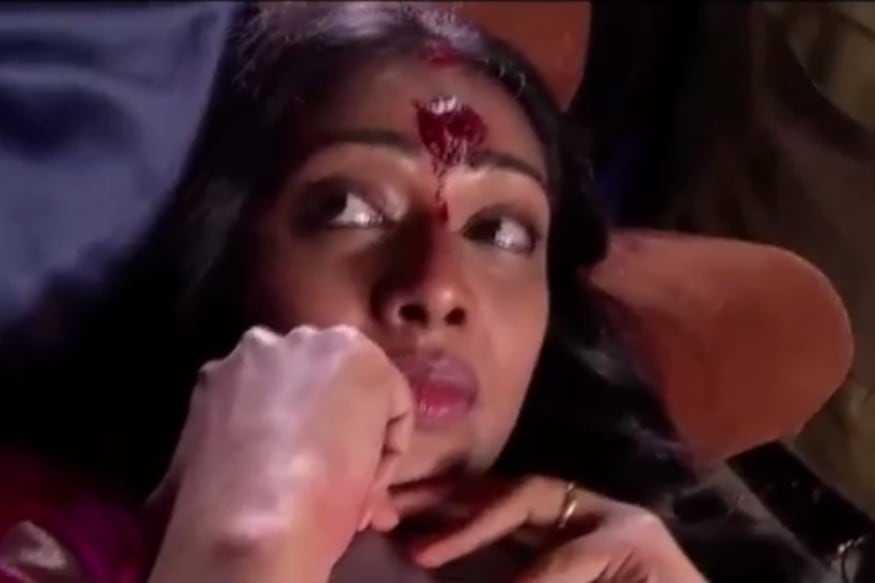 Take a look at the entire death sequence here:

As far as bizarre scripts go, you really cannot beat this one.
Read full article