Bollywood actors Ajay Devgn and Riteish Deshmukh, who will be seen together in Indra Kumar's upcoming movie Total Dhamaal, are having a go at each other and their fans have joined the party with memes.
It all began when Devgn shared a picture of himself along with director Kumar from the sets of Total Dhamaal, with Deshmukh unwittingly photobombing the duo. His presence in the photo even got a mention in the Singham actor's Insta post.
He wrote, "पीछे ये दाढ़ी वाला बाबा कौन है? (Who is that old bearded man behind?)"
Taking a light-hearted jibe back at Devgn, Deshmukh responded with a clip which showed a dog standing atop a moving auto-rickshaw. "Just saw your dog," he captioned the post while referring to Devgn's scenes from the movies -- Phool Aur Kaante and Golmaal-- wherein he is seen standing or performing a split atop two moving vehicles.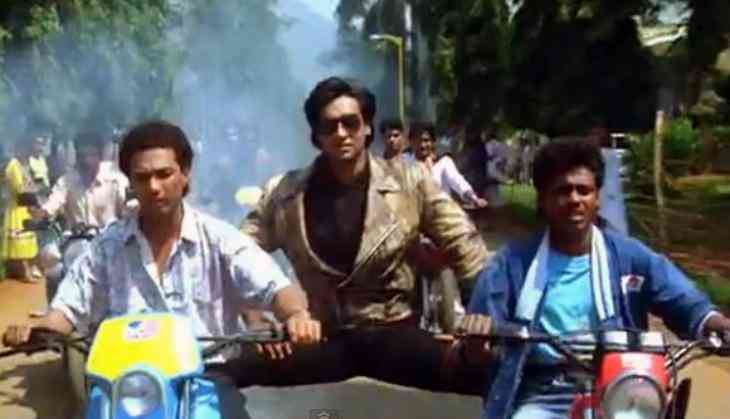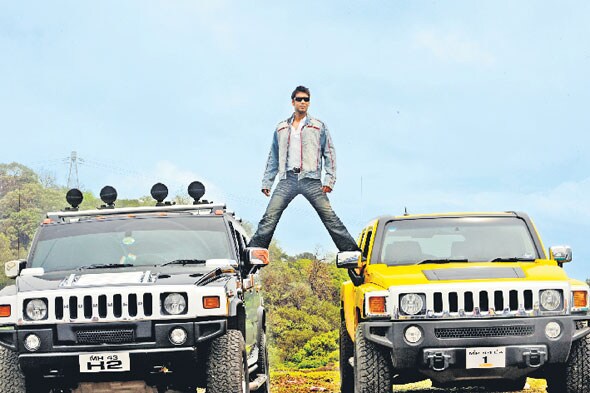 The banter continued and Devgn got back to Deshmukh by taking a dig at himself.
"Just like how this bird is mine," he wrote in a tweet.
Twitterati, who were silently watching the exchange unfold, chimed in with hilarious balancing photos from around the world - all reminiscent of Devgn's most iconic scene in Bollywood.
These will leave you in splits. Literally.