Ahmedabad is hosting its first ever Garba night exclusively for pregnant women and new mothers
Ahmedabad: Are you pregnant and have been told by your family not to venture out in the upcoming Navratri season? Or have you recently had a baby and just can't deal with the prospect of going into a very crowded ground where everyone is shoving each other in the name of busting a Garba move? Well, when it comes to answering the question of what women want, it is best to ask a woman herself.
Rita Singha, an entrepreneur who runs a chain of antenatal classes, has decided that the pregnant women and new mommies of apnu Amdavad should get a chance to have a go on the Navratri dance floor. She has organized 'Maa no Garbo', a garba purely dedicated to the expecting mums, new mums and their families. It is ironically beautiful that garba itself means 'womb' in Sanskrit.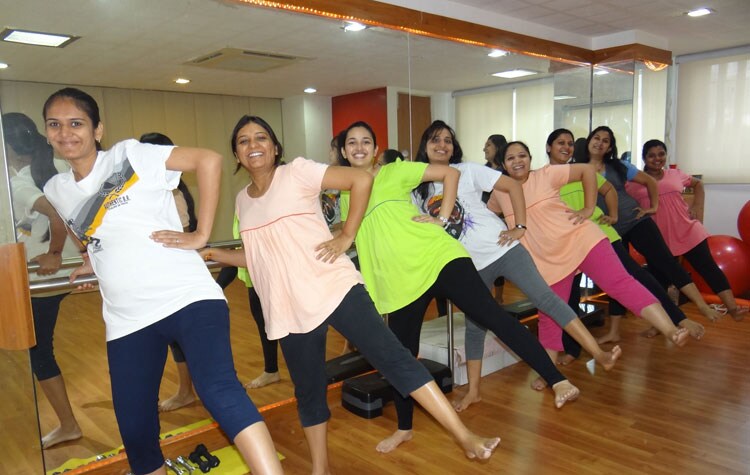 Women at Singha's antenatal classes.
"Having helped close to 1200 expectant families, I found that these pregnant women and young families are left out of many festivities which they may have previously participated in with much gusto. This exclusion impacts (particularly the women) in a profound manner, where they feel like they have crossed some imaginary stage and are expected to get used to being an 'aunty'," says Rita, a birth educator who runs Rita's Pregnancy 101, which has centres in Ahmedabad, Surat and Chandigarh.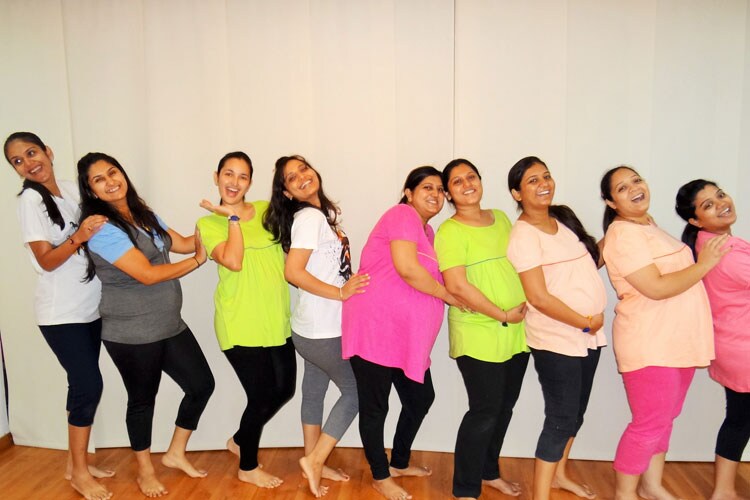 Maa No Garbo is her attempt at making this quintessential Gujarati tradition an all-inclusive affair. "No girl who grew up and has lived in Gujarat should have to miss out on the excitement and fun of dancing the nights away during Navratri. We are encouraging women to bring along their young kids, new born babies and even the yet-to-be born babies," she says.
The venue is a paradise for any new mommy or mommy to be. It has a nursing room for those who would like to smuggle their babies in for a quick swig, the venue is easy to access, has clean washrooms and air conditioning for the heavily pregnant, thus sweaty women. As Kajal Khava, 27, puts it, "I am expecting my first child soon and will be attending only this garba this year. It is indoors and the food has been made keeping pregnant women in mind."
Yes, for those who choose to hit (or gently grace) the dance floor, a healthy three course dinner is on the cards along with music by a DJ, performance by a garba group and a booth that will feature baby bump photography. Deepal Chokshi, 30, is raring to be on the venue on 17th October. "This is my baby girl's first Navratri and I have bought her a cute chaniya choli to wear. I know the place will be safe, hygienic and lots of fun." The event is going to be held at a mall in Ahmedabad.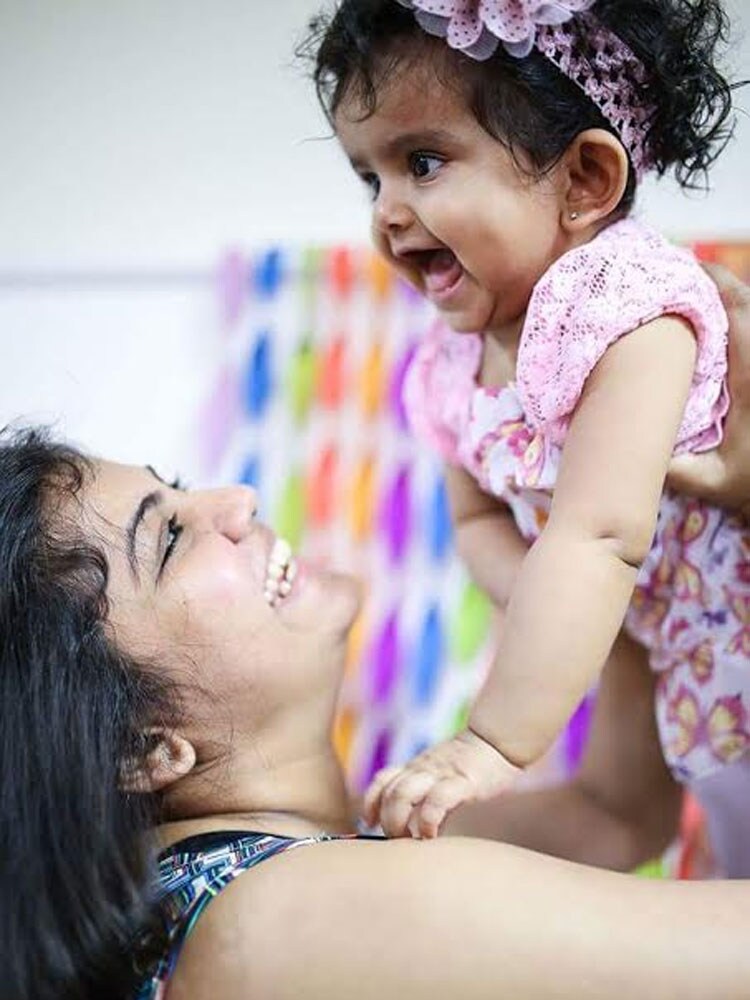 Deepal with her daughter.
Mitali Hingorani, a mother of two little kids who will be attending the gig, says it best. "Pregnancy and the years thereafter need not curb one's enthusiasm towards festivals. There should be more people thinking on such lines." We say amen to that.
Read full article
Countdown To
Elections Results
To Assembly Elections 2018 Results