GET Stock

Quotes


Taking His Cue From A Tweet, Akshay Kumar Offers Help To His First Producer
Well done.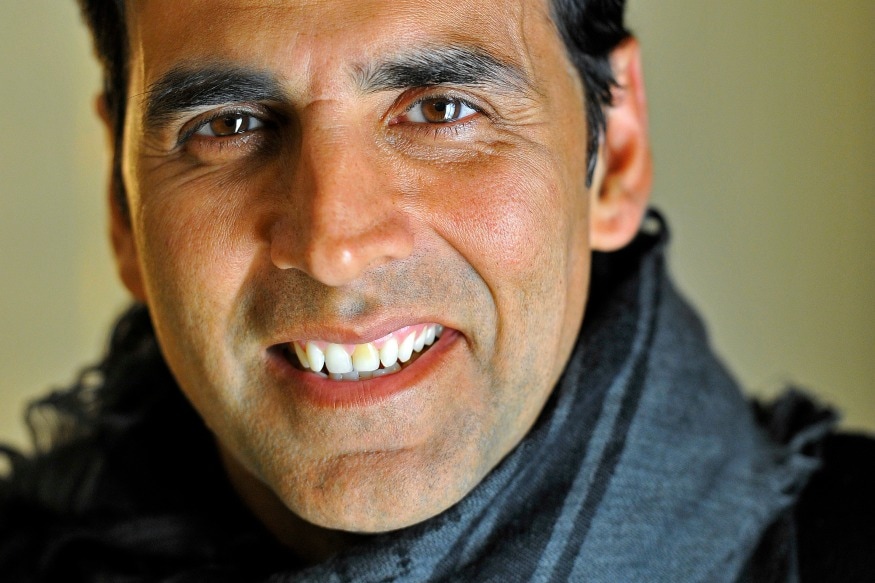 (Photo: Reuters)
Actor Akshay Kumar has offered help to Ravi Shrivastava, the ailing producer of his first film Dwarpaal.
It was a Twitter user Sanyog Shrivastava, who pointed out to Kumar that the producer had no money and needed his help. The actor replied stating his team had reached out to the ailing producer.
Ravi Shrivastava was the producer of the first project Akshay signed as an actor in 1991. The movie titled Dwarpaal was shelved and the actor debuted with the film Saugandh in 1992.
Shrivastava was the one who helped Akshay in getting a role in the movie Saugandh.
"Yes sir, my team has reached out to him...Already taken care of," the 49-year-old actor wrote on Twitter in reply to one of his followers, who shared the link of the article on the ailing producer.
Yes sir, my team has reached out to him...already taken care of 🙏🏻 https://t.co/14w1oS3k9d

— Akshay Kumar (@akshaykumar) October 20, 2016
Reportedly, Shrivastava has worked in over 250 Bollywood projects.
Apart from that, Shrivastava has also designed posters for movies like Biwi Ho To Aisi, Teri Meherbaniyan, Hukumat, Tehelka. But now, in this hour of need, no one remembers him.
With input from PTI
Also Watch

Beatles Drummer Ringo Starr Knighted For Services To Music
Read full article