Alyque Padamsee, Ad Man & Thespian, Passes Away at 90; PM Modi and Nation Mourn
Padmasee crafted some of the country's most iconic commercials.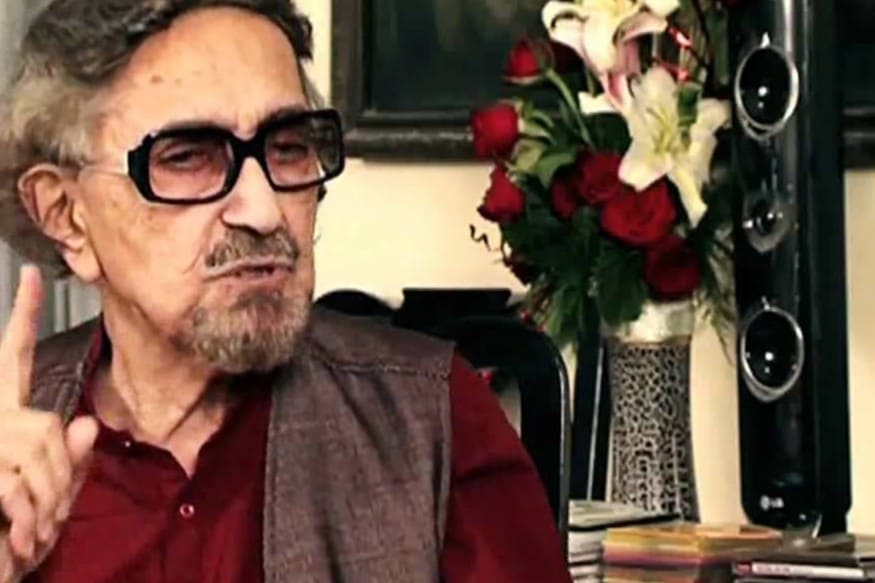 Image: YouTube
Indian advertising's eminence grise, Alyque Padmasee, passed away today, at the age of 90.
Considered by many to be the father of Indian advertising, Padmasee crafted some of the country's most iconic commercials, jingles, and characters, from the Kamasutra campaign to the Liril girl to Hamara Bajaj. Lintas, the ad agency he founded, was a pioneer in the field, and set the template for future Indian advertisers.
An accomplished thespian as well, Padmasee is perhaps most well known for his portrayal of Muhammad Ali Jinnah in Sir Richard Attenborough's Gandhi, as well as starring in various theatre productions.
Tributes began pouring in as soon as the news broke.
Saddened by the demise of Shri Alyque Padamsee. A wonderful communicator, his extensive work in world of advertising will always be remembered. His contribution to theatre was also noteworthy. My thoughts are with his family and friends in this sad hour: PM @narendramodi

— PMO India (@PMOIndia) November 17, 2018
Deepest condolences and prayers for the family and loved ones of #AlyquePadamsee sir...a true pioneer. May he rest in peace.

— Nimrat Kaur (@NimratOfficial) November 17, 2018
"He was a man, take him for all in all, I shall not look upon his like again." Hamlet, Act 1 scene 2. We will all miss you @alyquepadamsee RIP ALYQUE !! condolences @RaellsACE @shazahnpadamsee Q, Ranjit. pic.twitter.com/MAXf1GPb1y

— KUNAL VIJAYAKAR (@kunalvijayakar) November 17, 2018
Oh you maverick! Thank You for the most iconic advertisements of our times Rest in Peace #AlyquePadamsee 🙏🏽

— Kubbra Sait (@kubrasait) November 17, 2018
Saddened to hear of the passing of advertising doyen #AlyquePadamsee When he was head of Lintas he'd given me some of my early breaks in advertising photographyEver grateful for the break and opportunity RIP Sir😊🙏🏽 pic.twitter.com/5aZ8EUVT69

— atul kasbekar (@atulkasbekar) November 17, 2018
Get the best of News18 delivered to your inbox - subscribe to News18 Daybreak. Follow News18.com on Twitter, Instagram, Facebook, Telegram, TikTok and on YouTube, and stay in the know with what's happening in the world around you – in real time.
| Edited by: Shantanu David
Read full article