GET Stock

Quotes


BBC Set to Air Fresh Documentary on Iconic British Band Oasis
The film, which is set to include footage and interviews from throughout their career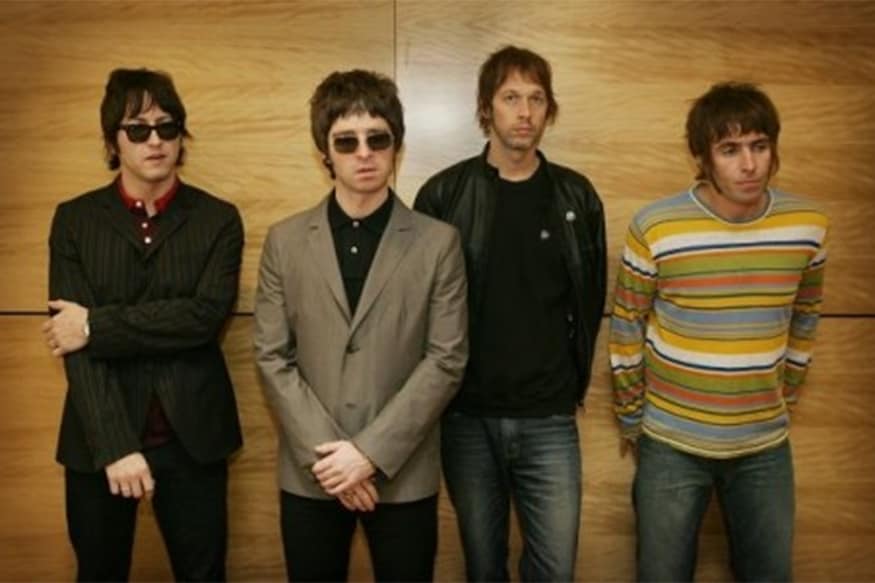 The film, which is set to include footage and interviews from throughout their career
British network BBC is poised to air its own brand new career-spanning documentary titled "Oasis In Their Own Words," based on the iconic English band's trajectory to fame.
The film, which is set to include "footage and interviews from throughout their career" will reportedly chart the band's "meteoric rise" and will be available on BBC iPlayer from September 30.
Its release comes ahead of the debut of another documentary on Oasis, titled "Supersonic," which is to premiere in cinemas next month, on October 2.
"Supersonic", directed by Mat Whitecross, documents the Manchester band's rise to fame from 1993-96, with Whitecross stating that his documentary is set to challenge "all the tabloid bulls$*t" and "the caricature of them that was made through the years"
Also Watch
Read full article