The next episode of BYJU'S Young Genius will feature child prodigies – tabla prodigy Truptraj Pandya and award winning skater Tiluck Keisam. The duo will be mentored by actor Sonu Sood and and Union Sports Minister Kiren Rijiju.
Tiluck, a 12-year-old from Delhi, has made it to the Guinness World Records in "Farthest distance limbo skating under bars". The title was announced officially on 20th December, 2015. On 31st December, 2016, he broke his own Guinness World Record for "Farthest distance limbo skating under bars", going an unbelievable 145 meters, while his previous record was that of 116 meters He also entered the Limca book of Records in "Longest slalom Wave" (World Record) in Nov 2019.
Tiluck says that the first thing that came to his mind after setting a world record was the next record he'd break. He also said that he is honoured and thrilled to be a part of the show.
Tiluck Keisam
"Earlier, very few people knew about me. Now many do. I had once watched a German show about child prodigies and had wondered why we didn't have similar shows in India. Now we do and I am extremely happy to be a proud of the show," Tiluck told News18.
A bright, focused boy who plans on breaking his own records, Tiluck hopes that he will be able to represent India in ice skating at the Winter Olympics in the year 2023-2024.
He was only four years old when he started skating and the rest, as they say, is history. He hasn't stopped since then. He started with skating; after mastering it, he moved on to limbo skating, slavom wave boarding and is now planning to nail ice skating too.
Truptraj, a 13-year-old from Mumbai, is the recipient of the Pradhan Mantri Rashtriya Bal Puraskar, Arts & Culture 2019-20.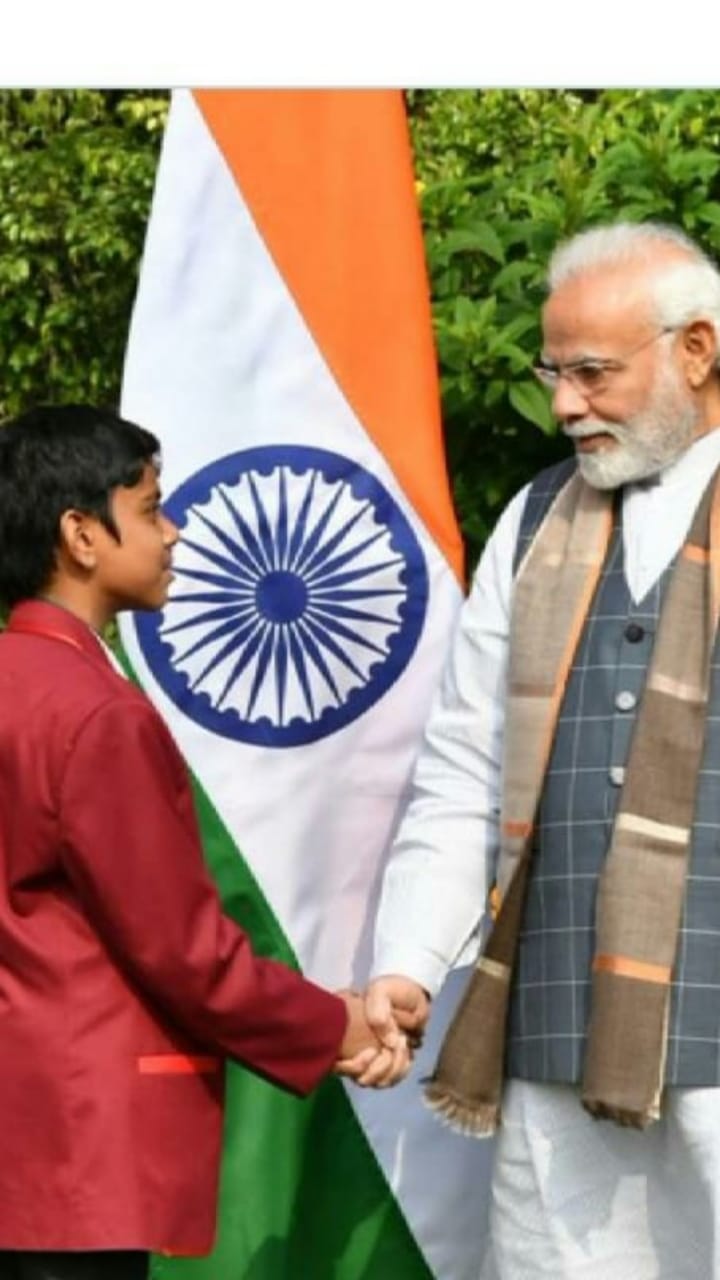 Truptraj with Prime Minister Narendra Modi
He was just three years old when he performed live at the All India Radio, and just four when he
performed live at Doordarshan. At the age of six, he was awarded a certificate from Guinness Book of World Records for being the youngest ever Tabla Master. Truptraj says that he was too young to actually understand what was going on when he set the world record. "As I grow up, I am feeling great about it. But it is just another victory," he said.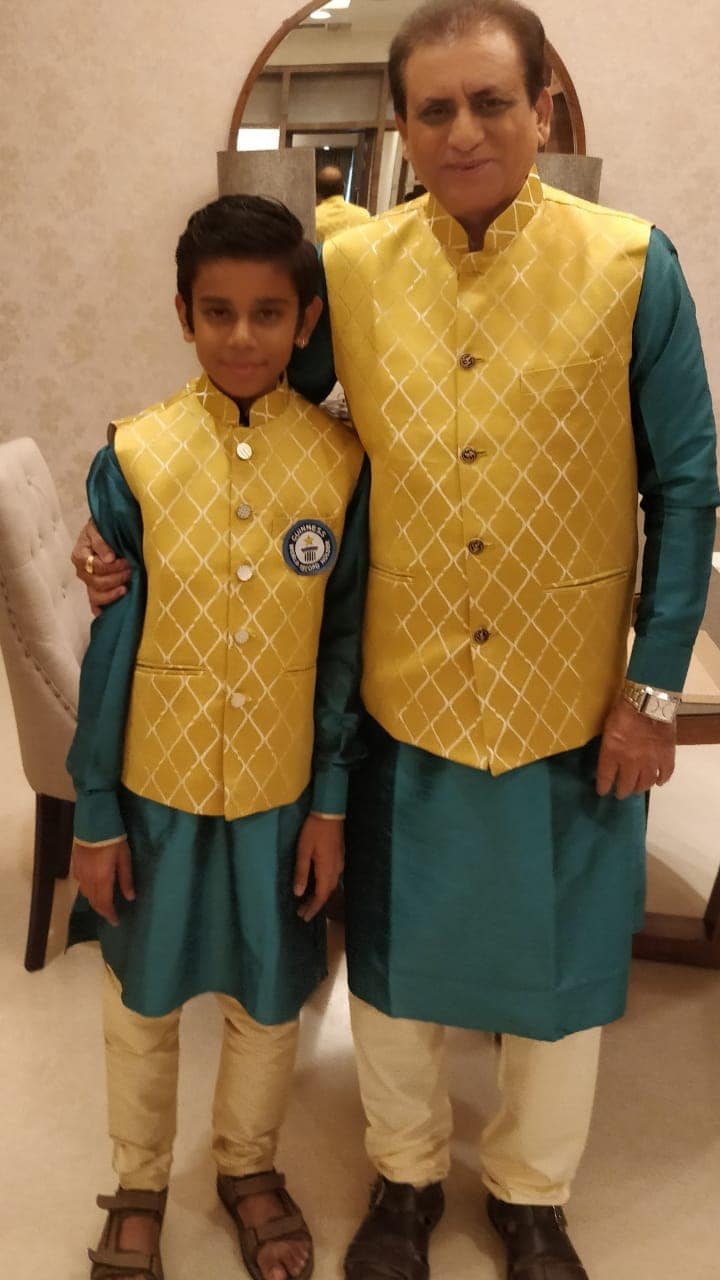 Truptraj with his father.
A lover of basketball and Hindustani classical music, Truptraj hopes to represent India in international events as a tabla player in the future.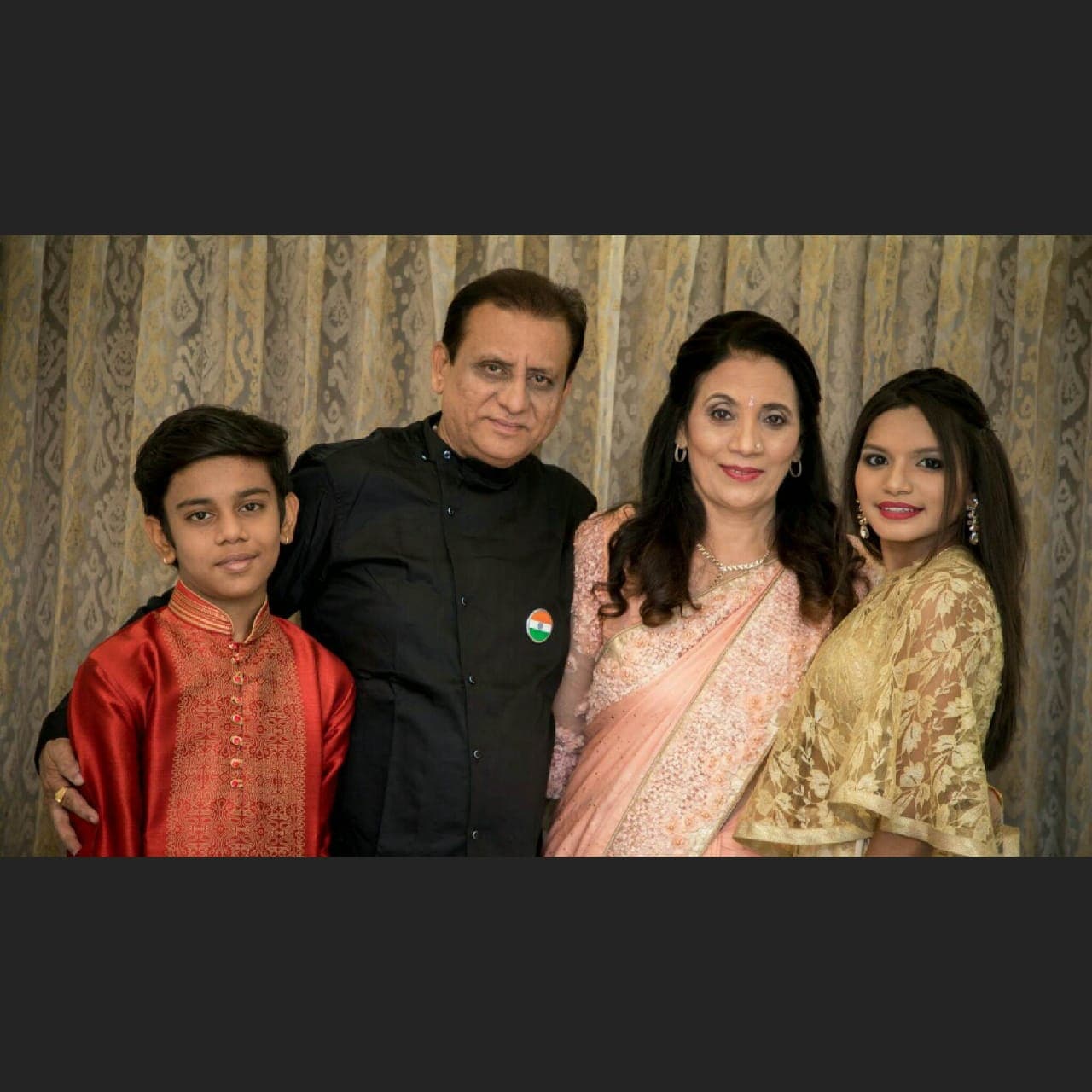 Truptraj with his family.
He started showing a natural predilection towards tabla, as early as a 2-year old, when he was often found playing the aluminum utensils from the kitchen for percussions. He is currently training in tabla under Pt. Nayan Ghosh. He is also an adept vocalist and an articulate orator and has spoken
at TEDX venues in the past. He is also well versed in the nuances of harmonium, dholak and Congo drums.
The biggest challenge he faces is balancing between school and music riyaaz.
You can watch this episode of Byju's Young Genius award tomorrow at 7:30 pm on CNN News18 and 7 pm on News18 India.
Read all the Latest News, Breaking News and Coronavirus News here