Catch Flights AND Feelings: The Story of a Couple Falling in Love on a Plane is Melting Our Hearts
Finding love is hard enough - especially if it's some 40,000 feet off the ground.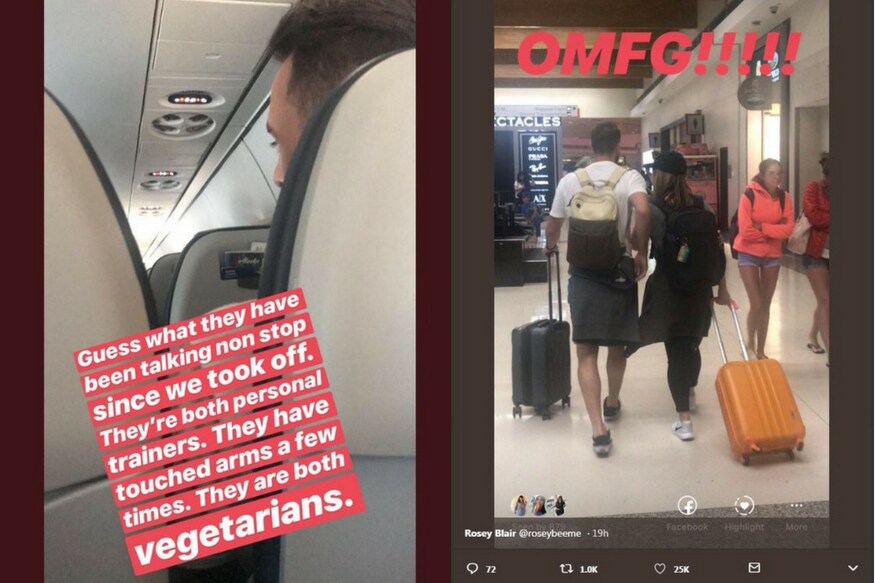 Finding love is hard enough - especially if it's some 40,000 feet off the ground.
As teens, we've probably all seen way too many Hollywood movies where you meet a cute stranger on the flight and just so happen to fall in love with them - a romance that doesn't end when the plane descends but continues onto a journey that's even more beautiful. But that doesn't happen in real life. Or so we thought.
A couple travelling on a flight on Tuesday asked a girl to switch seats with them - and that may just have been the start to a beautiful romance they didn't expect to see.
Rosey Blair, a woman taking a plane ride with her boyfriend to Dallas, Texas had a very unique situation - she asked a girl to switch seats with her - that resulted in the girl probably finding love.
The couple, who had just joked about how cool it'd be if they got to see this girl find the love of her life had their wish granted and got to see the situation unfold in front of their eyes.
Rosie made a twitter thread with all her tweets narrating the story.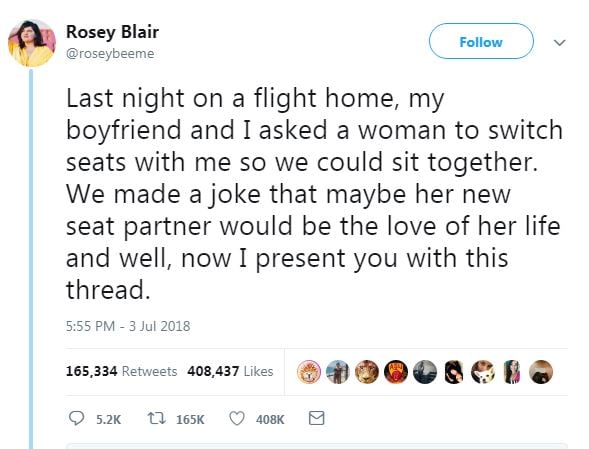 The story starts with Rosie giving context.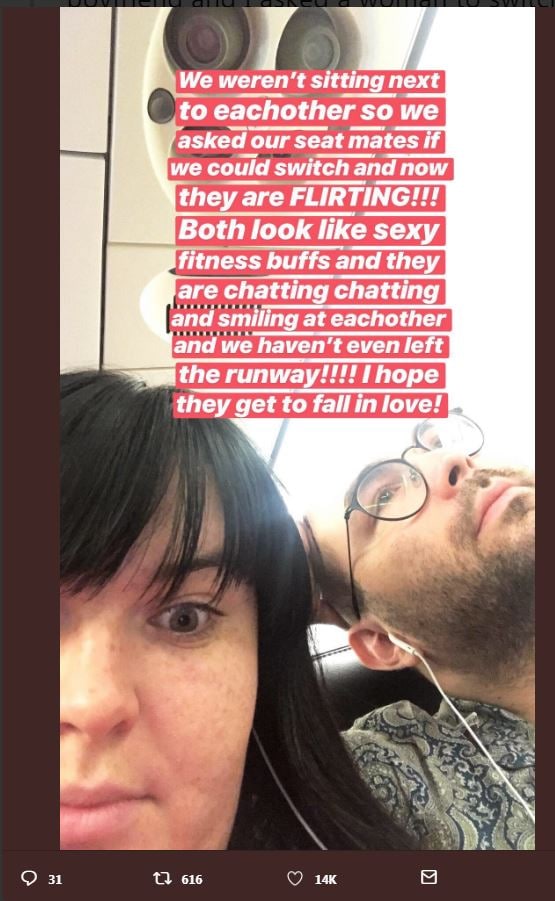 Then follows an update.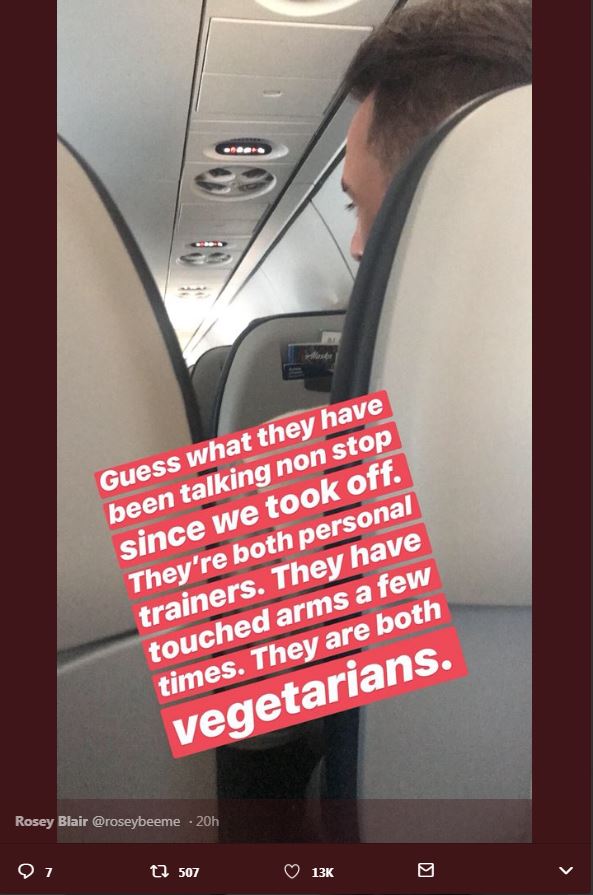 And many more updates, as the story progressed.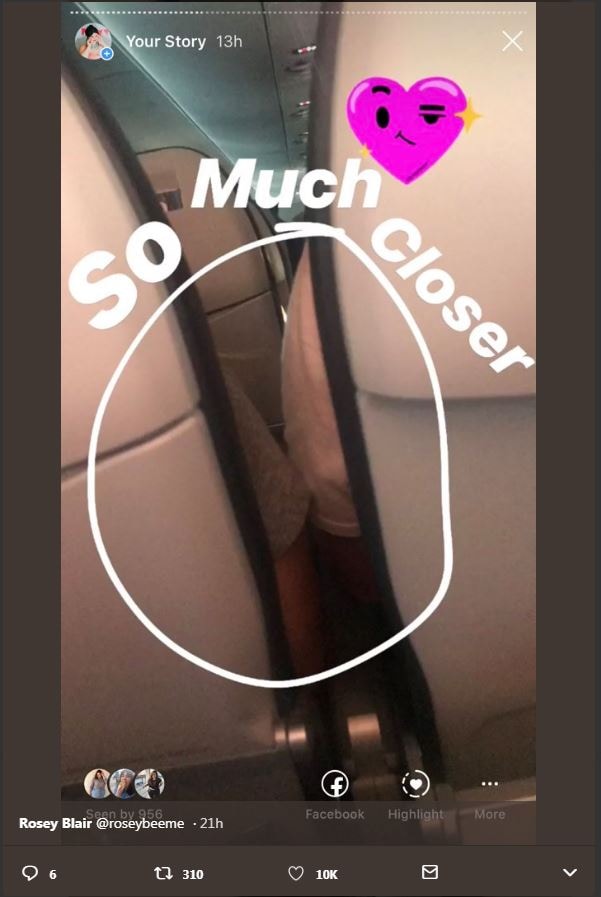 Along with just the progress of the story, she also shares what she and her boyfriend feel about the situation.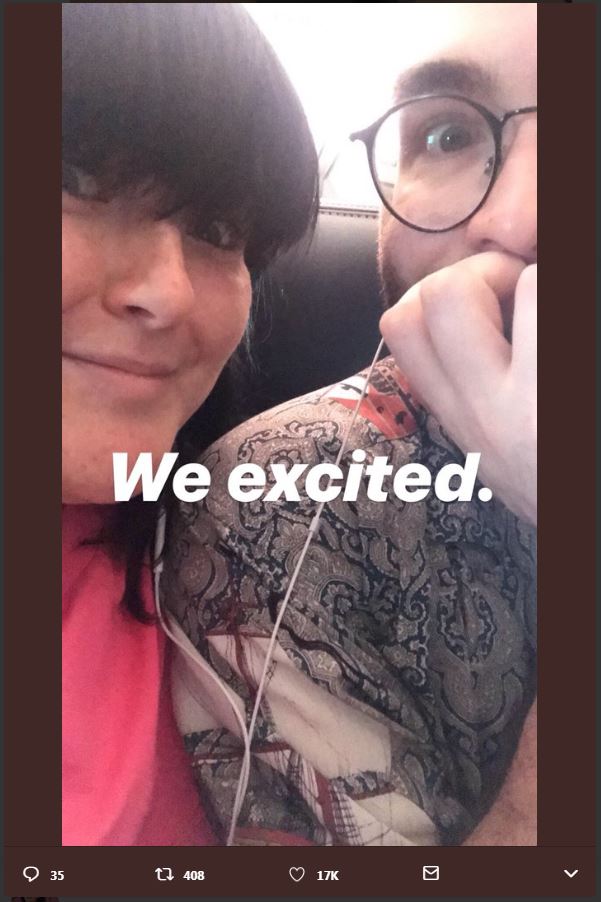 And after people started following the story, she even opened out to the people, with a poll.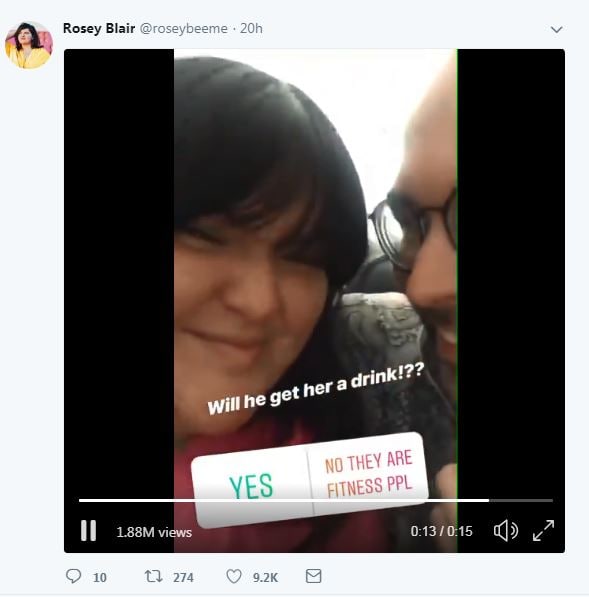 And after her hour of Free Wifi was running out, she made sure she got more to keep her viewers updated.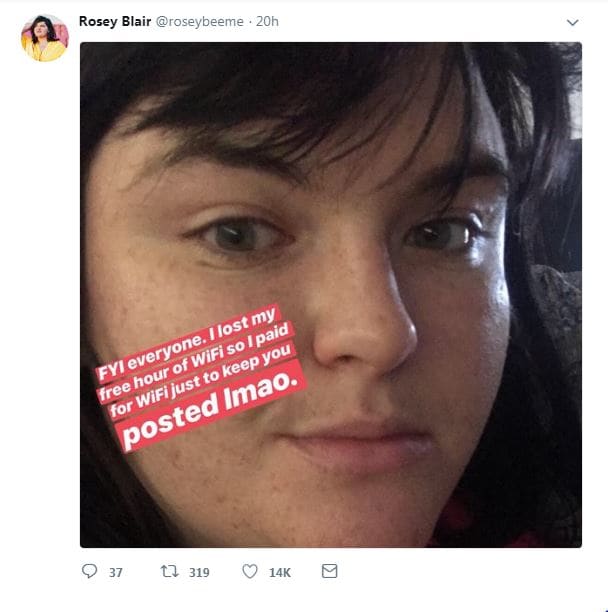 And her audience responded with them being equally engaged in the story!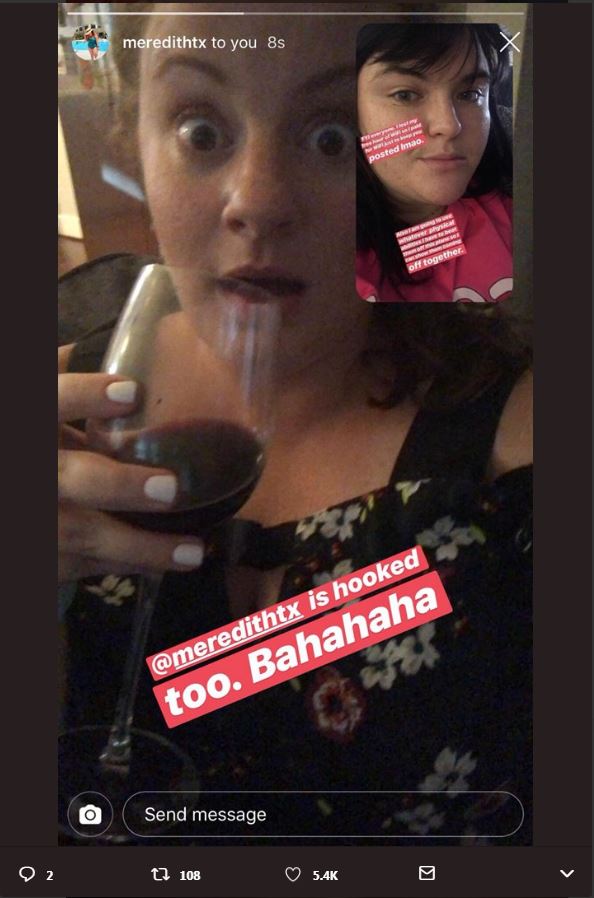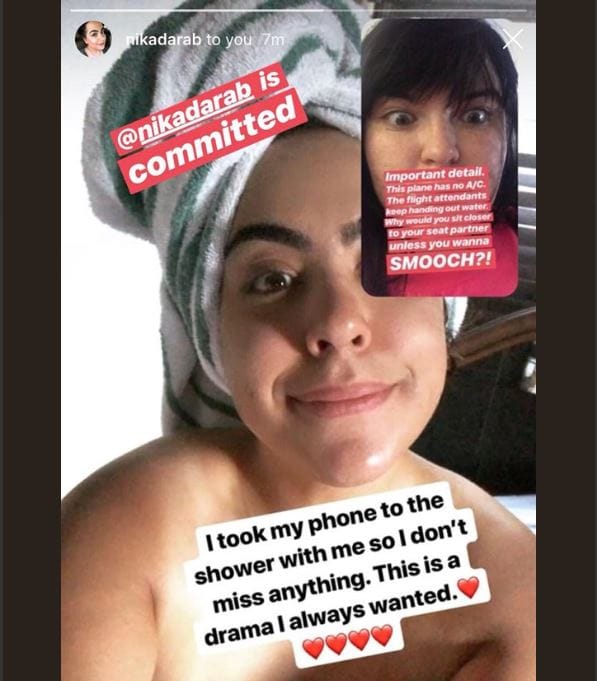 And even after the plane landed, she still kept the story followup!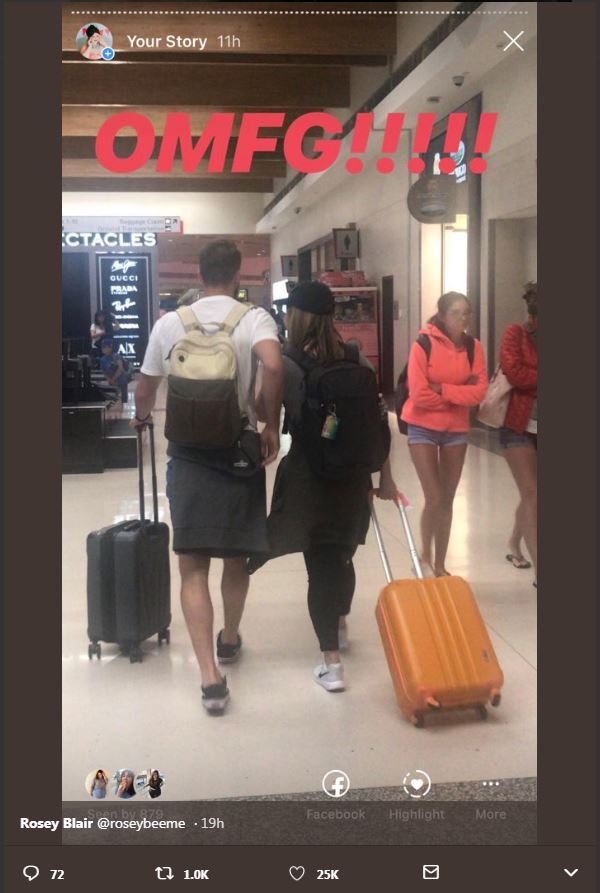 July 3, 2018
If you think that this is the happy ending - wait! The dude from the plane actually found their twitter thread and contacted them!
Hilarious... Knew you were taking pictures 😂 https://t.co/dTuFA8RI1O

— Euan Holden (@EuanHolden) July 4, 2018
And not only did he find it and was supportive of the viewers and with disclosing his identity, he also had some advice for us.
Millennials let me help you- it's #CatchingFlightsANDFeelings

— Euan Holden (@EuanHolden) July 4, 2018
It makes us a little more hopeful - that maybe one day, we'll just end up meeting that one person a flight, just like this couple did!
Read full article
Countdown To
Elections Results
To Assembly Elections 2018 Results