GET Stock

Quotes


Cricketer Mohammad Kaif Slams Media House For Confusing Him With Sharpshooter
"When in doubt, check it out", said Kaif in his tweet.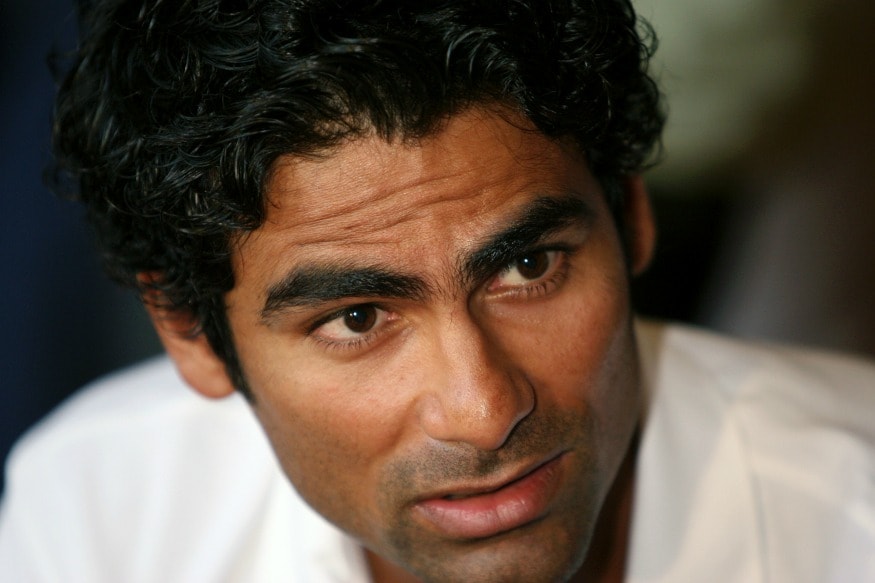 (Photo: Reuters)
A reputed media House on Wednesday confused sharpshooter Mohammad Kaif with Indian cricketer Kaif, both of whom share the same full name.
The media house put out a tweet claiming that the former cricketer had surrendered before court after evading arrest in the case of journalist Rajdeo Ranjan's murder. But it wasn't the former cricketer, it was sharpshooter Kaif alias Bunty who had surrendered before a Siwan court and was sent to 14 days judicial custody.
But the damage had been done.
And soonafter the media house's tweet, everyone on social media went beserk.
Cricketer Mohammad Kaif himself took to Twitter to slam the media house for not cross-checking facts before putting out the tweet. Kaif hit out at them for sensationalising the headline without verifying facts.
कहाँ किया ,कब किया,भारत के लिए कितने मैच खेला।
हैडलाइन के लिए कुछ भी बकैती,हद्द कर दी आपने।
ऐसे कोई पड़ता नहीं क्या? pic.twitter.com/wJOXMeVBKn

— Mohammad Kaif (@MohammadKaif) September 21, 2016
Kaif also issued a statement on Twitter, where he clarified that he was only a cricketer and had nothing to with the sharpshooter.
"My name is Mohammad Kaif and I am not that sharpshooter," he wrote.
My name is @MohammadKaif but I m not that Sharp Shooter.
Me&family getting lot of calls.M
playing only with bat&ball pic.twitter.com/JvYkWayQwo

— Mohammad Kaif (@MohammadKaif) September 20, 2016
Kaif alias Bunty, is an alleged sharpshooter and accused in the murder case of Siwan journalist Rajdeo Ranjan. Kaif was evading the police dragnet in the murder of journalist Rajdeo Ranjan in May last. He was a suspect along with Mohammad Javed in the case.
Bunty made headlines again after being seen in a photograph with former RJD MP Mohammad Shahabuddin following the latter's release from Bhagalpur jail on September 1.
With input from PTI.
Also Watch
Read full article