Dalit Student Starts Fund-Raising Campaign After Being Asked to Pay Rs 93,000 by SRFTI
The 22-year-old is a former Delhi University graduate.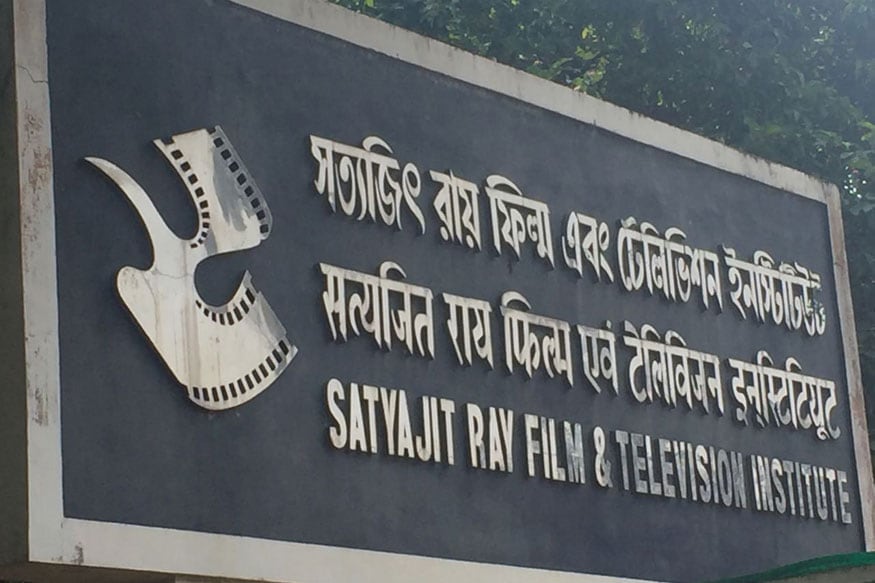 Representative image
New Delhi: Jatin Kumar, a 22-year-old former Delhi University graduate, has recently started an online fundraising campaign after his dreams of studying at SRFTI were crushed due to its high fee.
The boy, who is a member of the Schedule Caste community, hails from Ghaziabad. In an appeal published by Round Table India, the Kumar claims that he cracked the entrance examination for the 'Direction and Screenplay' course at the state-funded Satyajit Ray Film and Technology Institute.
But the 22-year-old graduate was stumped when he was told that the fee for the course was Rs 93,000.
"Hailing from a hand to mouth family of a marginalized community, it was a figure that was scary. I could not even conjure up the courage to ask my parents for the same amount because it would only make them depressed as an 8000₹/m income could just about fill our tummies," Kumar wrote in his appeal.
He further wrote that though he had approached banks for an education loan, it would be too late for it as all banks would take at least a month to process the loan.
Fearing that he will lose his seat, Kumar, whose previous work has focused on themes such as caste discrimination and abolishing caste through short films, has started campaigning to raise funds so that he can continue his dreams of filmmaking.
"I am here...asking everyone who is capable of giving, even a small amount, I would really be grateful. This amount stands between me and my dream to become a filmmaker and my family's future." Kumar wrote.
Read full article