Devotion or Obsession? Salman Fan Slashes Arm Demanding 'Justice' for 'Bhai'
'I cut my hand to demand justice for bhai.. will even commit suicide if bhai is not let go. '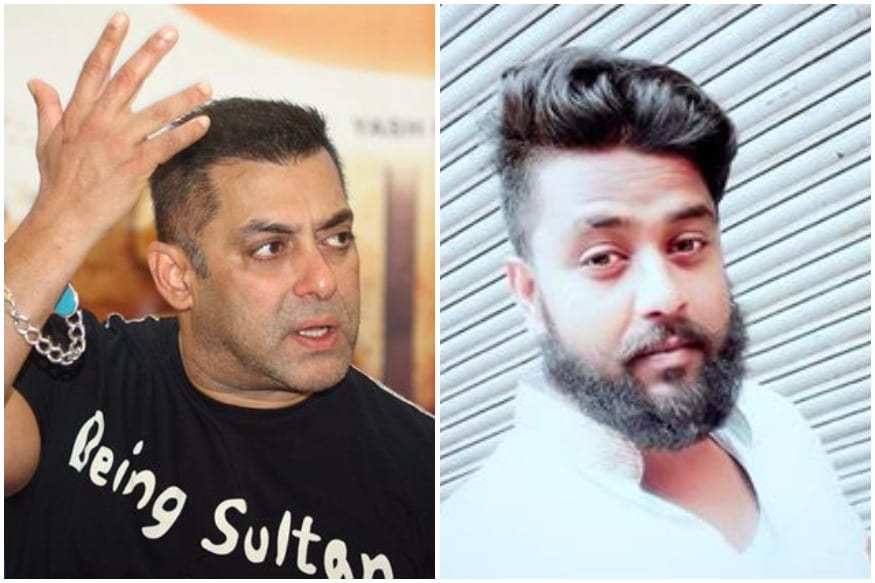 'I cut my hand to demand justice for bhai.. will even commit suicide if bhai is not let go. '
India is a country of superstars and super fans. But for Dev Karan Singh, an aspiring model from Kolkata, it seems the lines between being a fan and being unhealthily obsessed have somewhat blurred.
28-year-old Singh recently posted a picture of his bloodied arm on social media. Using a blade, which can be seen in the picture, Dev had etched the word "Salman" onto his forearm.
According to the man, this act of self-harm was committed to express protest against Jodhpur Court's decision to "illegally" convict Salman Khan for shooting the endangered deer.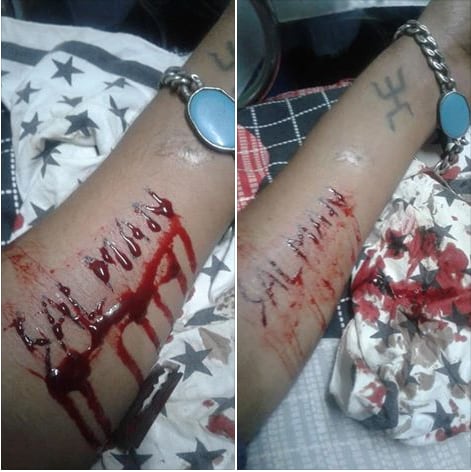 Ever since the court announced the conviction, followed by a five-year jail sentence, fans across the country have made no bones about their discontent and anger over the judgement.
According to Singh, the court decided to sentence him as part of a plot to defame the actor.
Referring to Salman in the popular moniker used by fans, Singh told News18, "The verdict is completely biased and made to frame Bhai (brother). I cut my hand to demand justice for bhai. I will continue doing this and will even commit suicide if Bhai is not let go."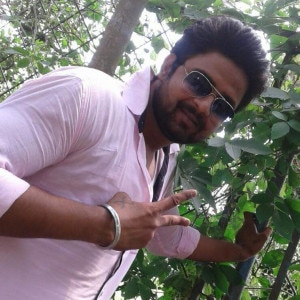 It is unclear who these threats were aimed at, the court, the government or the police. On being asked why he thought the Jodhpur Court's justice was unfair, Singh said, "There were five actors that went out to shoot the buck. How could they all have been acquitted? All, but bhai? There is definitely something wrong."
He also added that if "justice" was not served to bhai quickly, he would go on to attempt suicide.
When reminded that attempting suicide is a punishable offence under the Indian Penal Court, Dev said, "If by laying down my life, I can get justice for bhai, I will surely do it."
On April 5, Salman Khan was convicted for illegally poaching blackbucks, an endangered species of deer, in Jodhpur's Kankani village in October 1998, while shooting for the film Hum Sath Sath Hai.
Actors Saif Ali Khan, Tabu, Sonali Bendre, and Neelam, who were co-accused in the case, were acquitted by the court on Thursday while Salman was sentenced to a five-year jail term and Rs 10,000 fine under Section 9/51 of the Wildlife Protection Act.
Read full article
Countdown To
Elections Results
To Assembly Elections 2018 Results