Diary of an Army Brat: 10 things that civilian kids assume about an Army brat's life
Growing up as an Army kid, is an experience in itself. You experience almost everything in your life, from culture to food, unity and an air of being different from the rest, referred as 'civilians'. Capturing the essence of the life lived by the Army families, we at IBNLive are starting a new series with a firsthand account of a person who grew up in an environment full of stories, adventures and packed boxes. Some of them you will relate to, some may surprise you because as an 'Army brat' there is really never a dull moment in one's life.
Dear Diary,
The biggest step in an Army brat's life comes when she or he decides to step out of the 'defence' environment and step into the civilian world for higher studies. This time the struggle is real, because you interact with a new bunch of people who have no idea about your life and have their own notions about 'Army life'. The third chapter of our series is for all those army kids, who experience a life in 'civil' world and dealt with their assumed ideas:
1) Army Kids! Your dad must have his personal AK-47, na?
Okay, I agree that because our dads have training with real arms and ammunition and get to see a lot of them while having a stroll in our Unit premises. But this doesn't give our dads the authorization to keep a dangerous weapon in our home! Army men like all other government officials need license to keep one, if they do it is only a revolver or pistol- and no Osama is killed by our 'personal AK 47'. Get this out of your heads!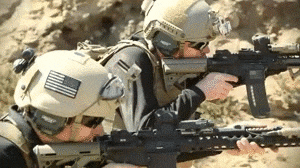 2) Hi, meet my friend. Her dad is in army and she is from Meerut. Or..Pune.. or wait! Where?
If you are living in a new city with other outsiders, the post common confusion occurs when they ask you where do you come from. Well, because your family home is in one state, you completed your class 12th from another state and your parents' current posting is in some other corner of India, Army brats tend to give explanation on such one word answers. So civilian best friends of Army kids, please keep in mind the entire route of your friend's life or just answer 'all over India'.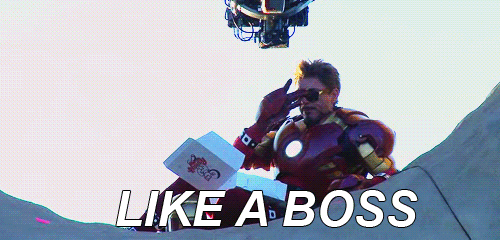 3) You are an Army kid! Your household must be very strict, right?
Yes we agree our dads get up early, they go out for month long exercise and cadets in defence academies are trained hard, but that does not mean we are deprived of having a fun life! Our parents are the coolest and give us ample amount of freedom. They take us to the parties, give us our space from a very early age and no, they do not force us to wake up at 4 and go jogging! This entire 'Army parents are strict' idea is a hoax.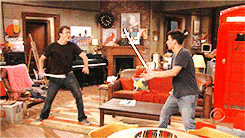 4) All Army kids are fit because their dads are in the Army
Another myth. All army kids are not fit and those who are fit, it's not because of their dad's profession! Nobody forces us to do exercise alongside our dads or run 50 miles with a bag of sand on our backs. We know how to take care of ourselves and also because our cants and units have huge grounds and exercising area, we get to play a lot outdoors leading us to our fitness.
PS: most of us are extremely lazy just like any other human being!
5) Do you have any friends? Like from childhood?
One does not simply asks such a question to an Army Brat! Friendship is the most sensitive topic of our lives and while I agree that it is hard to keep one constant friend throughout your childhood, some do manage. Now in the age of Internet and mobiles, it's extremely easy to be in touch with our previous school's best friend! So stop asking such outdated questions.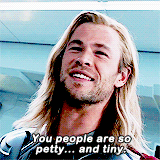 6) Army kids just have two professions- Defence or Glamour- What are you doing here?
Now this is a stereotype. I agree that Army brats are confident and with a background of balls and May queen events, they are exposed to show off their talents without hesitation, but many have good career other than just being in defence or glamour industry. Priyanka Chopra and Anushka Sharma are two brats who got fame in the industry and yes they inspire many to join the industry, just like normal civilian people! Army brats are good at other fields as well, just that tough life and challenges attract us more.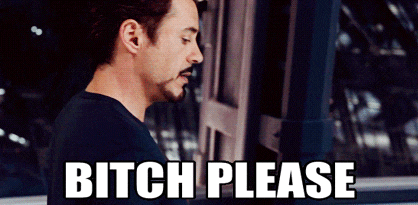 7) Firing doesn't mean 'actual firing'
Okay, so the next time your Army friend says that his dad has to go for 'firing', understand this, he is NOT talking about actual firing or a mission. Firing is a regular exercise that is carried in total
secured, safe environment and away from residence in a firing range, where soldiers just practice their skills. Although, you can hear the fire shots and smell the air in your room that day, but there is nothing to freak out! Well... at least for us.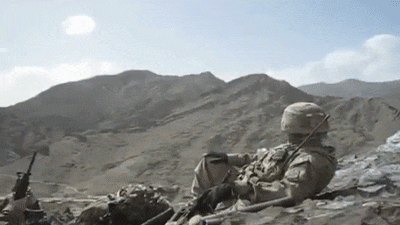 8) Yes! This is as comfortable as any other school bus.. well..
No matter how judgmental civilians be about our school buses, our 'shaktimans' are the coolest ride one can opt for in the school years. The feel of sitting in the huge, hundred tonn metal bus is an adventure in itself. The fluttering tarpaulin adds to the magic of the ride. 'Shaktiman' makes us strong and yes it is comfortable...only if you get used to it.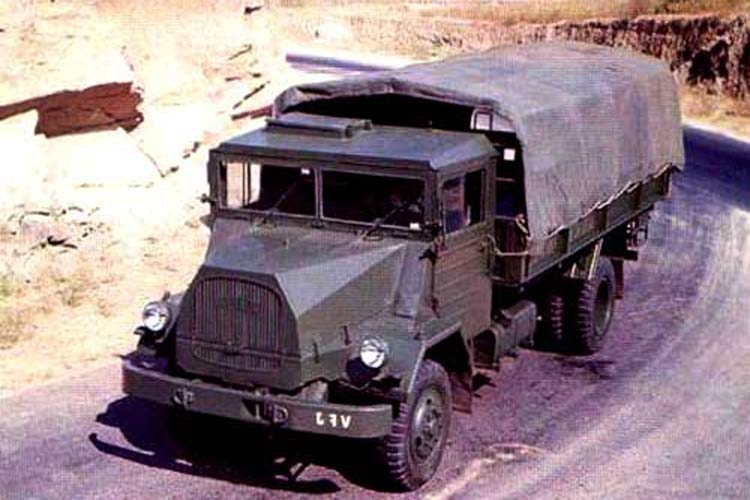 9) Apart from postings! We do go out for vacations!
So the people who think that we roam the country only because of our postings, should listen that we do go out for vacations on our own! Our dads do get holidays and we do use them to relax ourselves and explore the outside world, around our posting. When posted in Pune, you can easily find us vacationing in Mumbai, Goa and the whole of south!
10) We are not always aggressive, many of us do believe in peace and two way dialogue
No, all of us do not hate Pakistan and China, and all of us do not have the plan to overturn the democracy and bring military rule in India. We are people with brains and understand the value of peace more than anybody else! We know the pain of seeing off our father to Saichin and the news of cross border firing breaks our hearts the most. So think before you assume Army brats to be the messenger of Mars, we pray and preach for peace because we need it the most.
Read full article
Countdown To
Elections Results
To Assembly Elections 2018 Results