Did Constable Katekar of 'Sacred Games' Actually Take Part in 'The Attacks of 26/11'?
Mind = blown.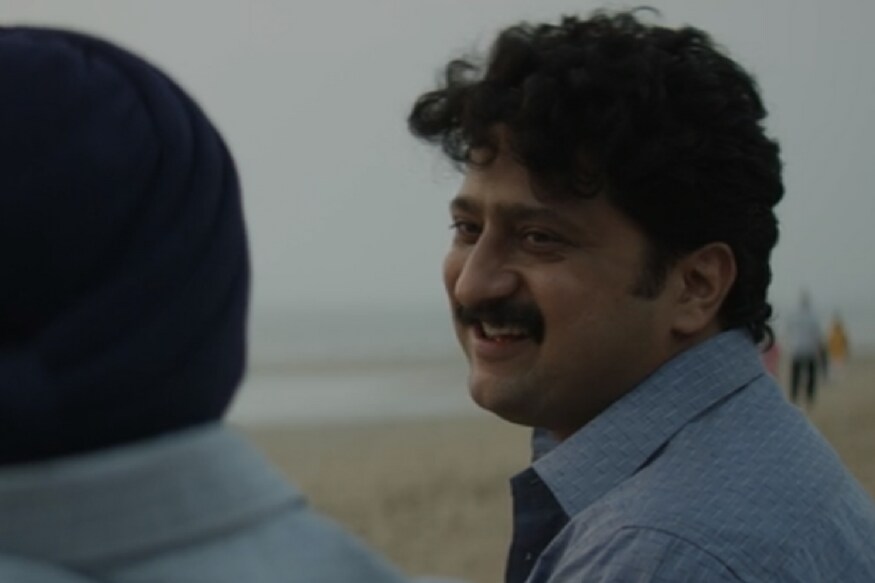 Image credits: Netflix
The Internet cannot stop gushing over Katekar, the loyal constable who played the sidekick to Sartaj (Saif Ali Khan) in India's first Netflix original show - Sacred Games.
Ever since the series hit the online streaming platform, Jitendra Joshi, who essayed the role of hawaldar, has been a subject of memes -- something even he has been enjoying and sharing from his Twitter account.
Such is the craze, Netflix recently released a friendship day special video showing Katekar's commitment to his boss and job.
And if you thought that was all, Reddit has just come up with an Easter egg about Katekar.
In Episode 2 -- Halahala, we are told how Katekar put his life on risk on the night of 26/11 Mumbai terror attacks. In the scene, Katekar's wife enquires him about the compensation money pending from the government for the treatment of a bullet wound he got 10 years ago, during the attacks.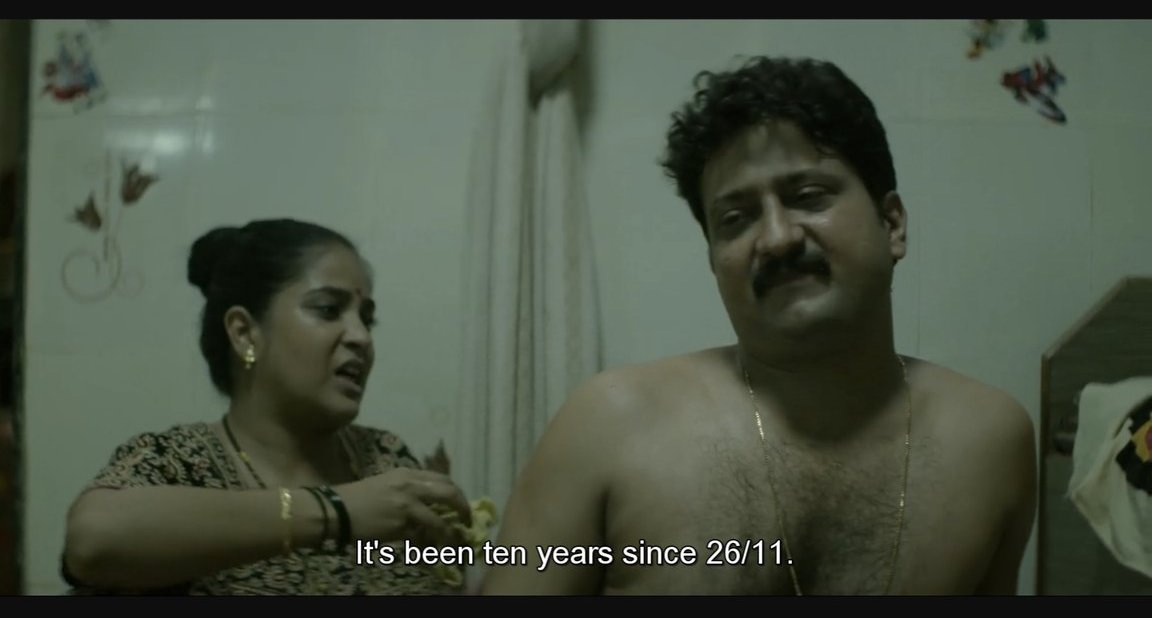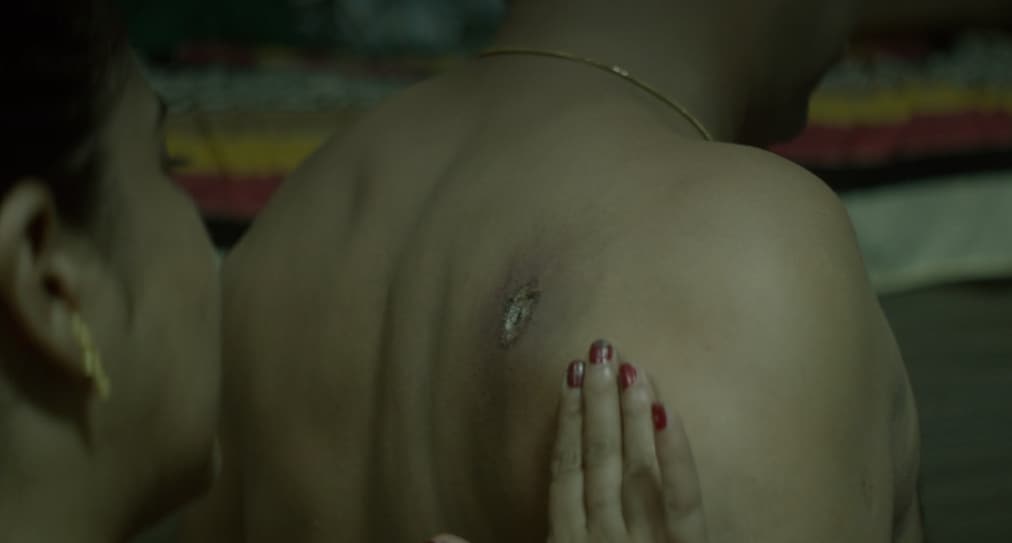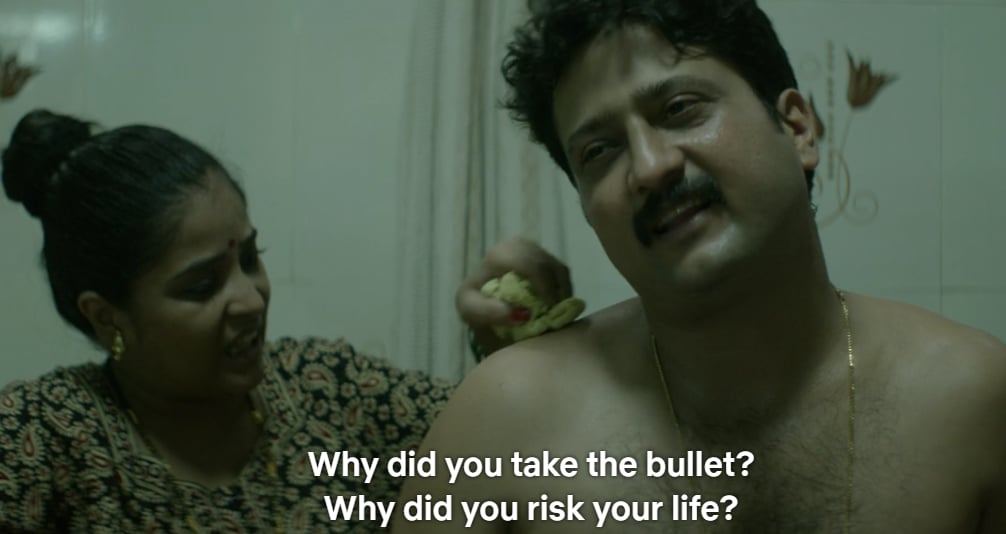 Coincidentally, Jitendra Joshi played the role of a constable in Ram Gopal Varma's The Attacks of 26/11 who is also present on the night of terror attacks. In the movie, Joshi arrives at Mumbai's Chhatrapati Shivaji Terminus railway station (CST) after it was attacked by two terrorists - Ismail Khan and Ajmal Kasab.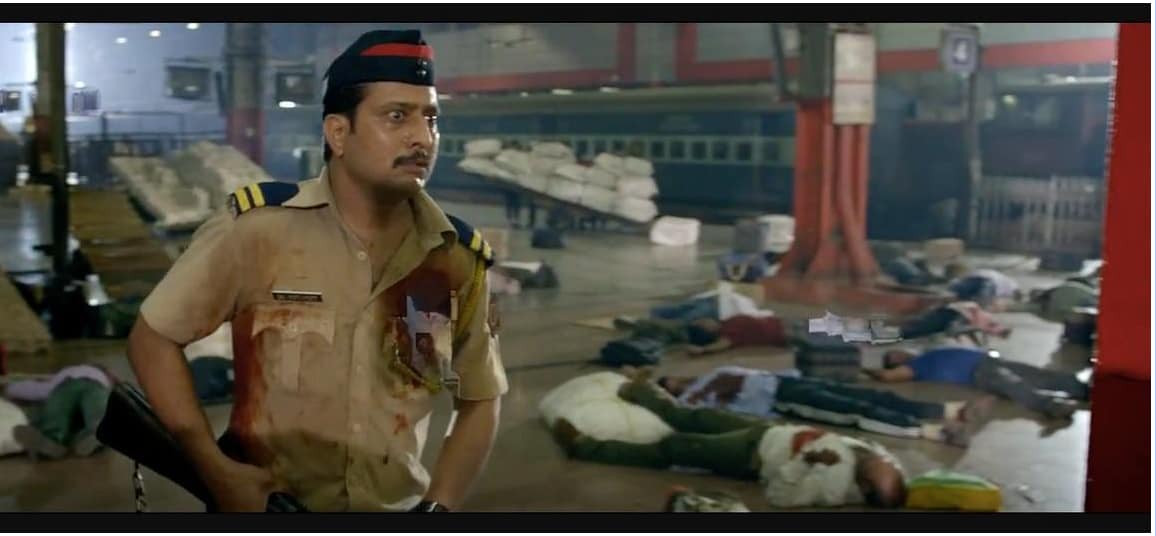 This trivia was also shared on Imgur and Twitter later.
What a sheer relation has been shown in the #SacredGames #Katekar from #SacredGames was in the Attacks of 26/11

Purely phenomenal@anuragkashyap72 @NetflixIndia @radhika_apte @varungrover pic.twitter.com/djzKQvzLmY

— Harsh Gupta (@hrsh003) August 6, 2018
You can watch the scene here:
Get the best of News18 delivered to your inbox - subscribe to News18 Daybreak. Follow News18.com on Twitter, Instagram, Facebook, Telegram, TikTok and on YouTube, and stay in the know with what's happening in the world around you – in real time.
Read full article