GET Stock

Quotes


'Doctor Strange' Gets a Strange Venue for its Premiere
Over the past six years CPH PIX has cemented itself as Denmark's biggest film festival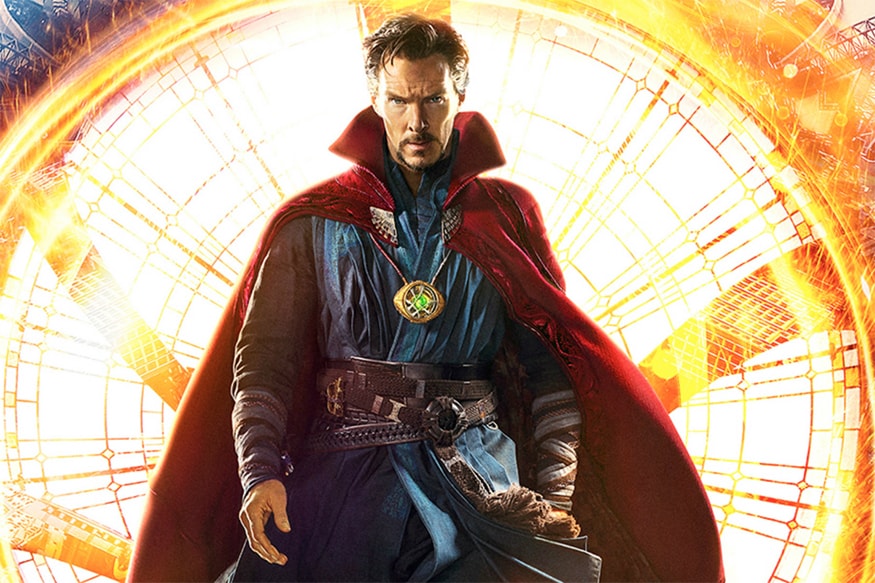 Over the past six years CPH PIX has cemented itself as Denmark's biggest film festival
The latest big budget Marvel universe superhero film, "Doctor Strange" is heading to Denmark, and the CPH PIX festival for its world premiere.
When the 2016 CPH PIX Festival officially opens on October 27 it will do so with the very first public screening of the latest Marvel film and will be introduced by its co-star, renowned Danish actor Mads Mikkelsen.
"We are thrilled that Disney and Marvel has given us the opportunity to premiere the film," said Festival Director Jacob Neiiendam. "Doctor Strange is a different kind of superhero, more philosophical and mystical, and I honestly couldn't have asked for a better showpiece to kick off the festival."
Over the past six years CPH PIX has cemented itself as Denmark's biggest film festival and therefore it's fitting that the country's biggest actor opens this year's event with the film that represents his biggest English-speaking role to date.
"Doctor Strange," which also stars British actor Benedict Cumberbatch in the titular role will open in US cinemas on November 4.
Also Watch
Read full article