'Don't Believe Me, Just Watch!' US Cops Are Taking the Internet by Storm With Their Lip-Syncing Battle
We need this to come to India!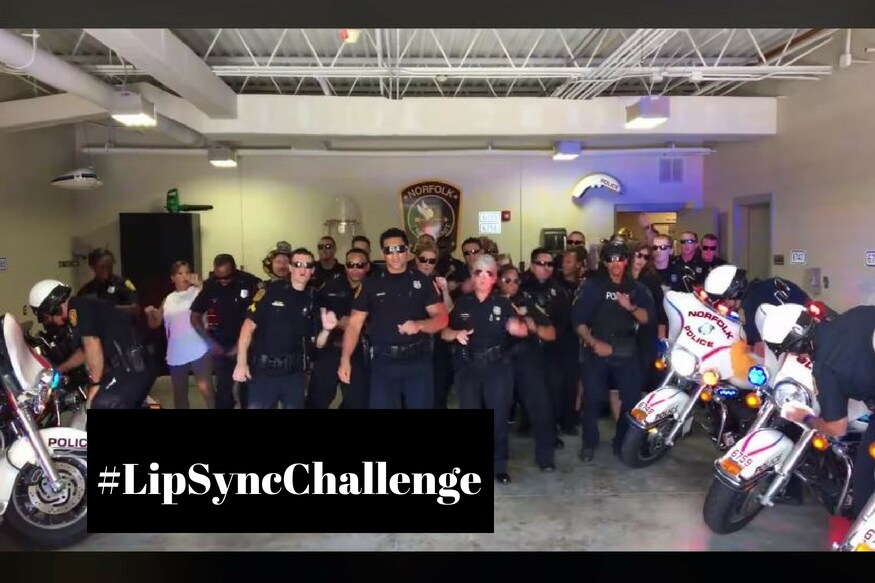 We need this to come to India!
It all started when a bunch of police officers danced to 'Uptown Funk' and posted a video on Facebook. It went viral.
The video begins with a few cops dancing to the song. Soon, the entire battalion joins- and they lip-sync to it.
The video has now started a lip-sync battle.
Cops across the US are challenging various police departments to take up this lip-syncing challenge - and nobody is backing down from doing it.
This police department in San Fransico even brought their own mascot to accompany them while they jammed out to Bohemian Rhapsody.
Alright, here's our shot at the law enforcement #lipsync challenge. @sfpd you guys next?? Have a safe summer everyone.

**We do not own the rights to this song** pic.twitter.com/xF23pBKQcY

— CHP San Francisco (@CHPSanFrancisco) July 12, 2018
Someone speculates on how this challenge would be taken if it comes to India - and if it does, what the reactions could be like.

Read full article