Elon Musk Calls British Diver Who Helped Rescue Thai Schoolboys 'Pedo Guy' in Twitter Outburst
The entrepreneur's outburst came after diver Vern Unsworth in an interview with CNN said, that the mini-submarine Musk sent to aid the rescue mission was just 'a PR stunt.'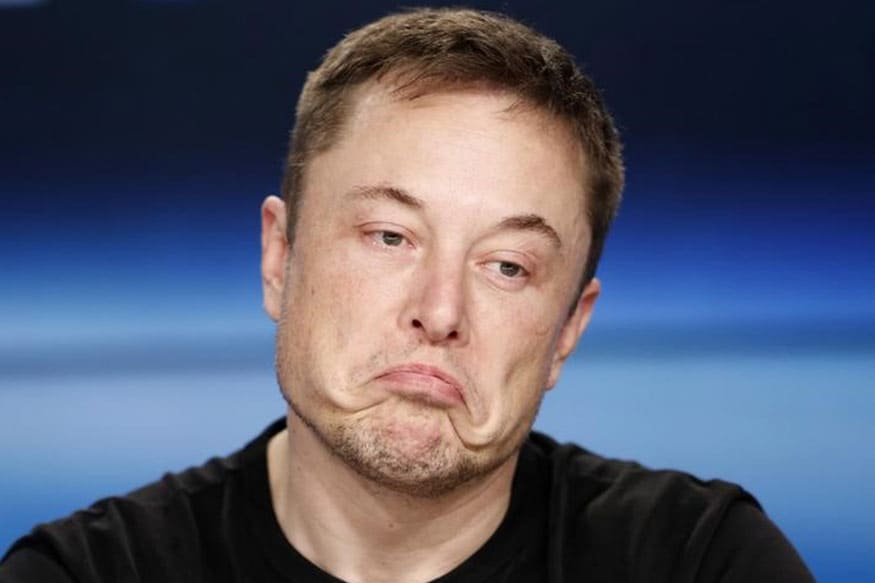 Elon Musk Will Not Smoke Weed in Public Again: NASA Chief (Photo: Reuters)
The eccentric, cheeky Elon Musk is stirring controversy on Twitter. Again.
What did he do? Well, this time, the Tesla CEO and billionaire jibed one of the divers who played an instrumental role in rescuing the Thai soccer team that was stuck in a cave last week. On Sunday, Musk called him a "pedo" on Twitter.
The entrepreneur's outburst came after diver Vern Unsworth in an interview with CNN said, that the mini-submarine Musk sent to aid the rescue mission was just "a PR stunt." The diver didn't stop there, however. He said Musk could "stick his submarine where it hurts," and that it had "absolutely no chance of working."
Unsworth said the mini-sub was too long and rigid for the cave conditions and that Musk had "no conception" of what the cave passages were like. He also said that Musk was asked to leave the cave, saying that he shouldn't have been there.
Musk, who seemed to have taken deep offence of the statement took down to Twitter and charged fire at Unsworth. However, he overstepped his limits big time.
He called the diver a pedophile in a tweet that was later on deleted after massive protests from microbloggers world over.
Elon Musk deletes tweet accusing diver in Thai rescue of being a pedophile. For those who missed it, here it is again pic.twitter.com/xQ0q22ee31

— zerohedge (@zerohedge) July 15, 2018
Instead, the Silicon Valley mogul stuck to his original comment, tweeting "Bet ya a signed dollar it's true" to someone who called him out for the remark, while also saying he never saw Unsworth when he was at the cave.
Unsworth told AFP on Monday he had not reviewed Musk's tweets in full and had only heard about them. Asked if he would take legal action against Musk over the allegation, Unsworth said, "If it's what I think it is yes."
The caver told AFP he would make a decision when he flies back to the UK this week but said the episode with Musk "ain't finished".
"He's just a PR stunt merchant — that's all he is," Unsworth added.
Musk has caused more waves of controversy in the past on Twitter in late May when he attacked the press for writing articles about Tesla that did not paint the company in an especially favorable light, also claiming that he was going to create a website to rate journalists.
But perhaps, he took it too far this time.
Read full article