'Game Of Thrones' Star Kit Harington Once Scared Rose Leslie With A Horrifying Prank
During a chat with Jonathan Ross, the 'Game of Thrones' star Kit Harington spoke about the scary prank he played on Rose Leslie.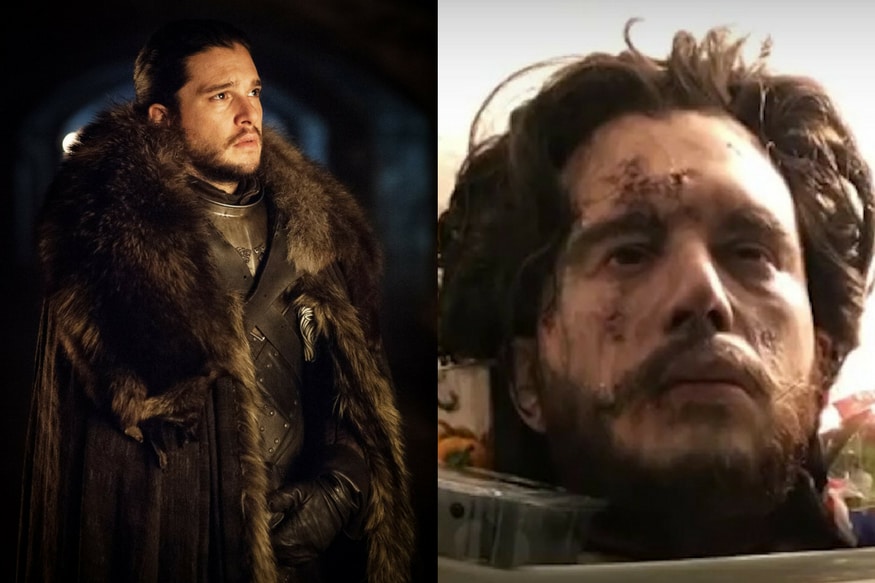 Photo credits: Games of Thrones Face / (Photo Helen: Sloan/HBO) | (Photo Helen: Sloan/HBO) | The Jonathan Ross Show
Game of Thrones may have disappeared from our television screens until 2019 but the regular appearances of its cast and crew on TV shows have kept all of us going.
During one such appearance on The Jonathan Ross Show, the 30-year-old actor Kit Harington revealed that he once scared his fiancé Rose Leslie also 30, with a hilariously horrifying April Fools' prank.
The couple -Jon Snow and Yrgitte - who played each other's love interests on the critically acclaimed show later fell for each other in real life and got engaged. Keeping the relationship as intense as the show, Harington once pranked Leslie by placing a severed head of Jon Snow in the refrigerator.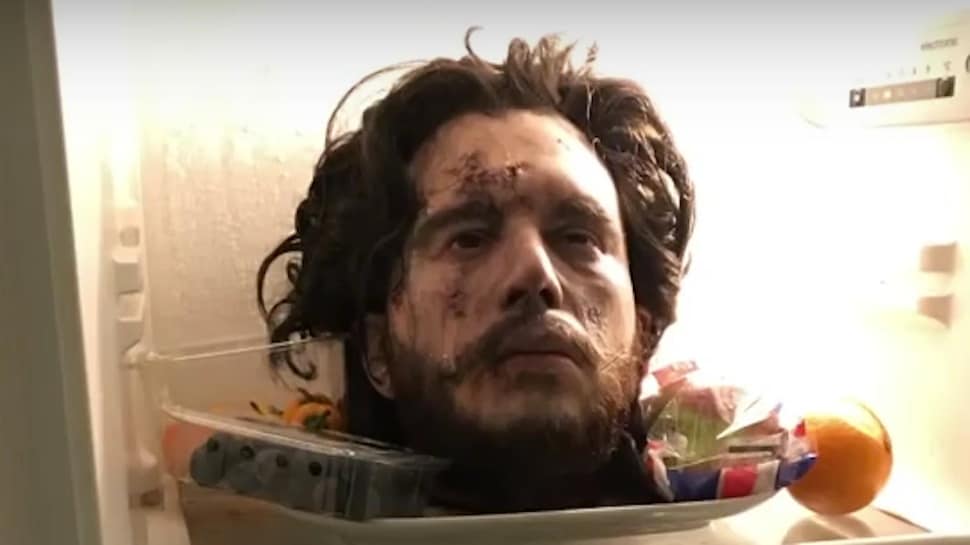 In a video shot by Harington for the April Fools' prank, we see Rose making herself a drink until she gets the shock of her life seeing her would be husband's decapitated head in the fridge.
Needless to say, this was her reaction.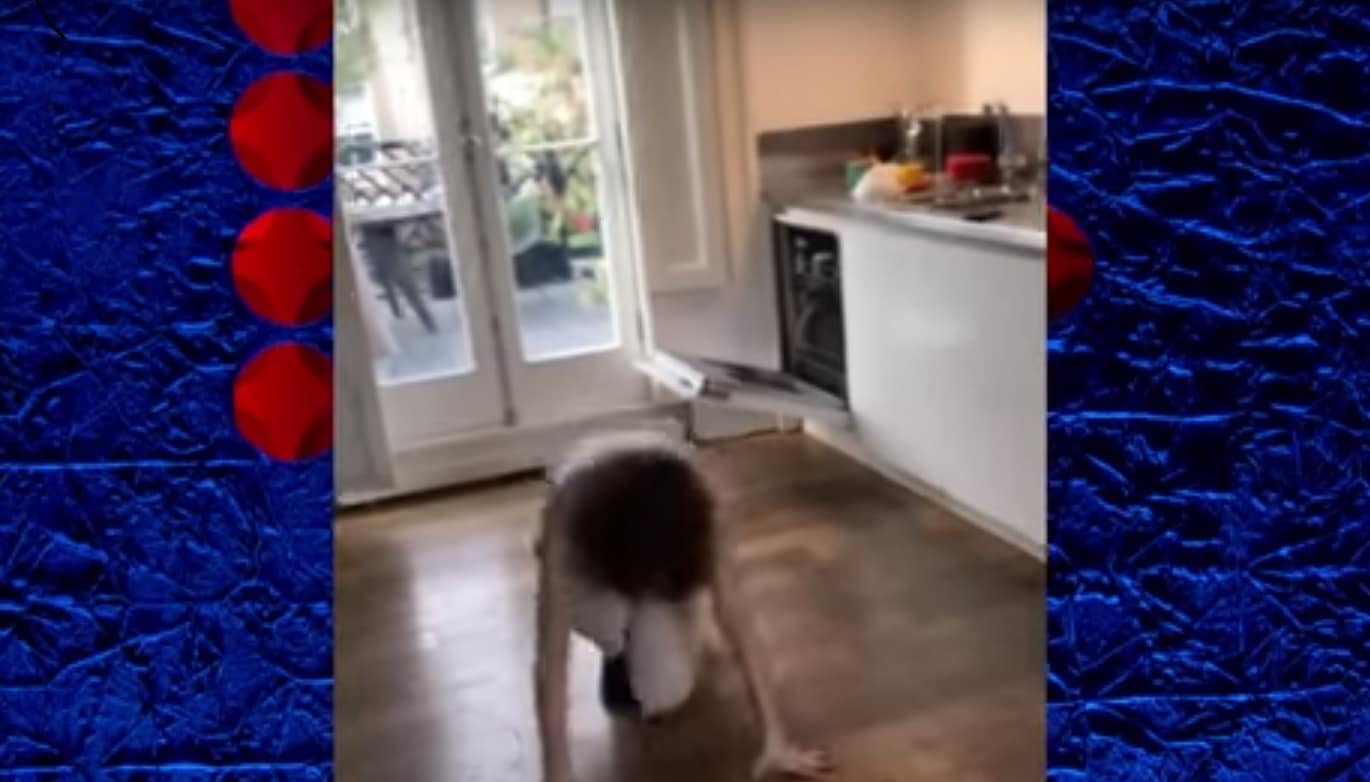 The prank might be hilarious to all of us but Rose wasn't one bit pleased. While talking to Jonathan Ross, Harington said, "After that, she was in tears. It didn't go down well. She pretty much told me if I did it ever again that would be it, and I think that's marriage included."
Watch the video here:
Get the best of News18 delivered to your inbox - subscribe to News18 Daybreak. Follow News18.com on Twitter, Instagram, Facebook, Telegram, TikTok and on YouTube, and stay in the know with what's happening in the world around you – in real time.
Read full article