Ganesh Chaturthi 2016: 16 Illustrations That Depict How the Elephant God Came Into Being
As we celebrate Ganesh Chaturthi, a look at how the god came into being.
Festivities are in the air as we get ready to host Ganpati for the coming 10 days. The Elephant God is worshiped with much fervour across India, specially in western and southern part of the country. The ten-day festival also marks the beginning of festival season in India.
While there are many tales around how Ganesha got the elephant head, the most popular one includes Parvati, Shiva and Brahma. According to popular folklore, Parvati used turmeric paste and created Ganesha in the absence of Shiva. She gave him the work of guarding her bathroom door while she was bathing. After Shiva returned home, Ganesha and Shiva got into a tiff due to which Shiva severed the head of the child. Witnessing this site, Parvati got enraged and Lord Shiva promised getting Ganesh back to life. Brahma searched for a child's head facing north, but all he could find was an elephant's head. And that's how our Gajanana was born.
Here are 16 illustrations that accurately depict how the Elephant God came into being.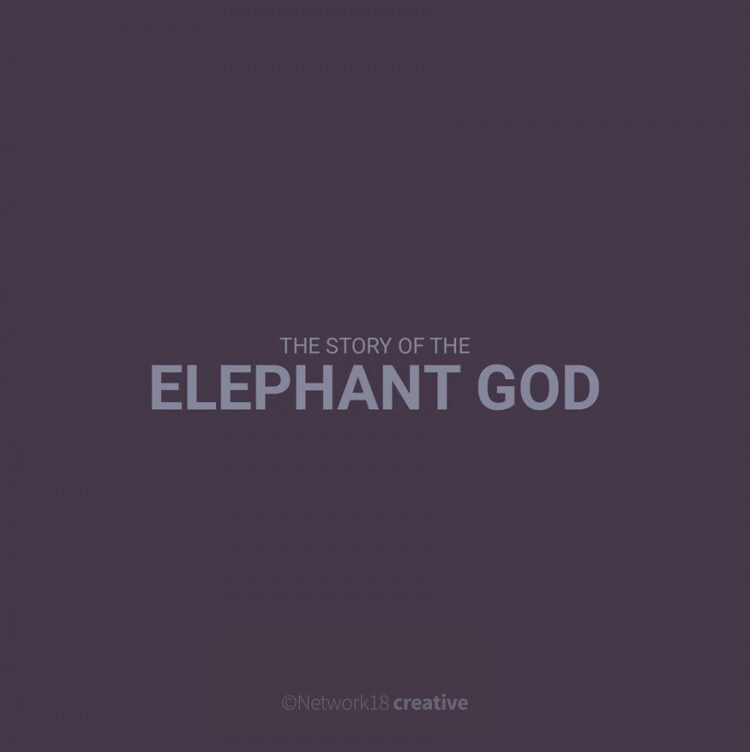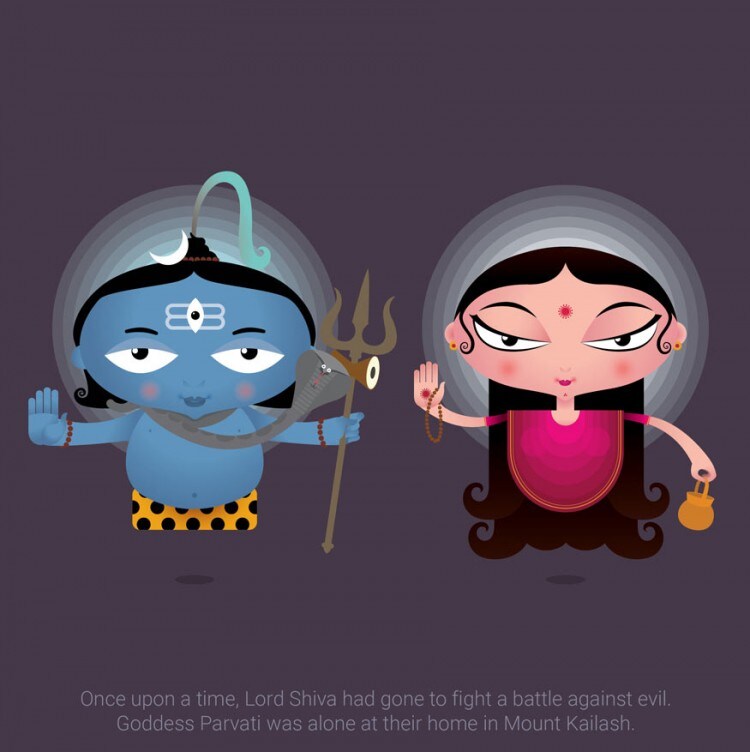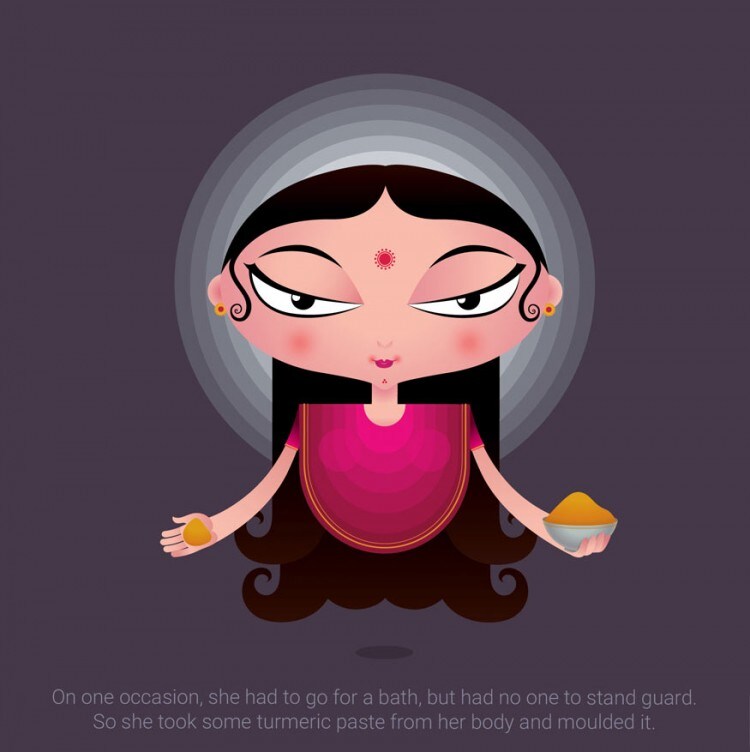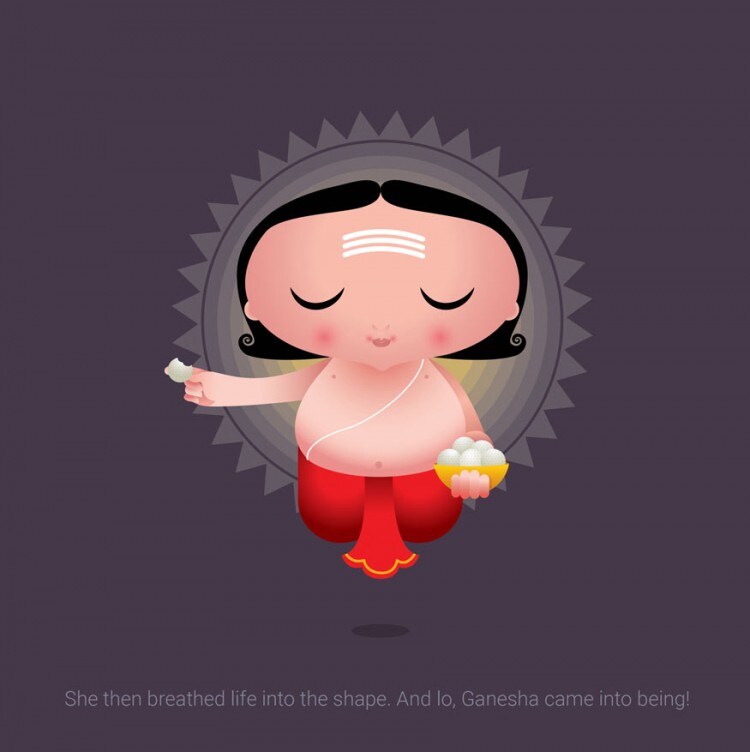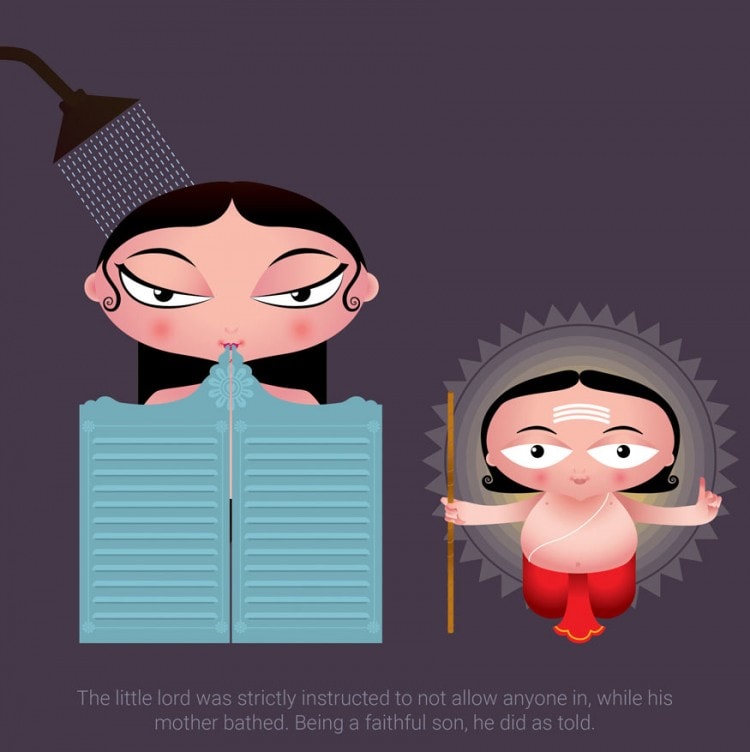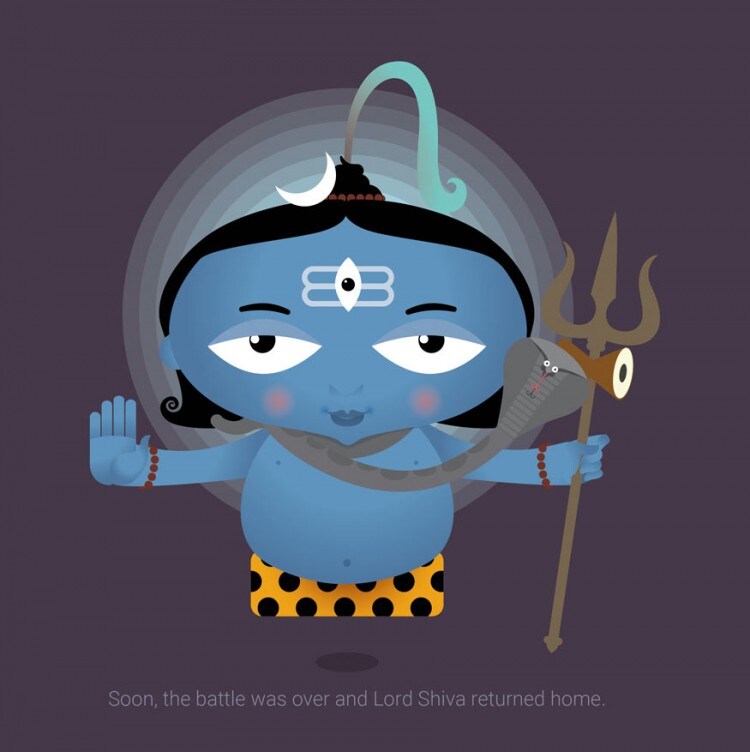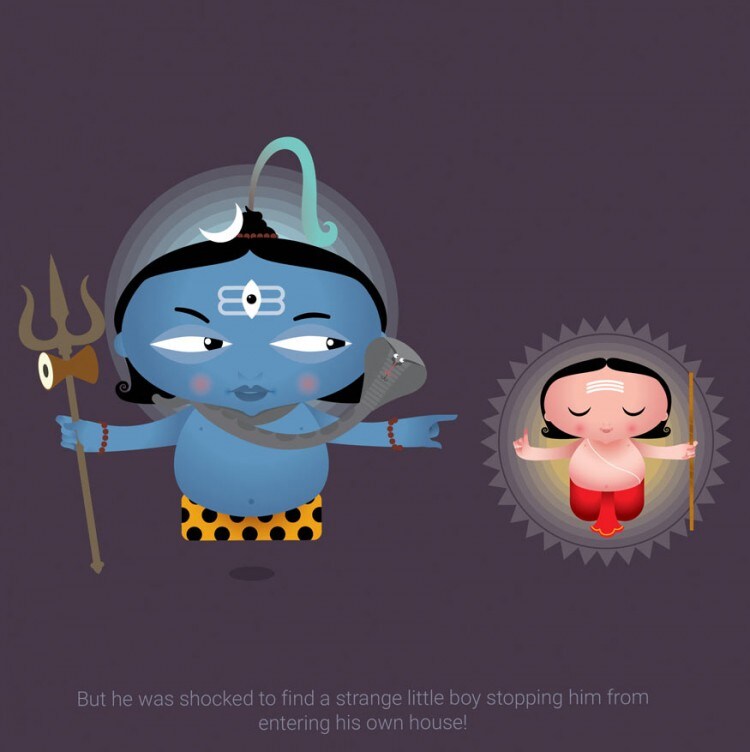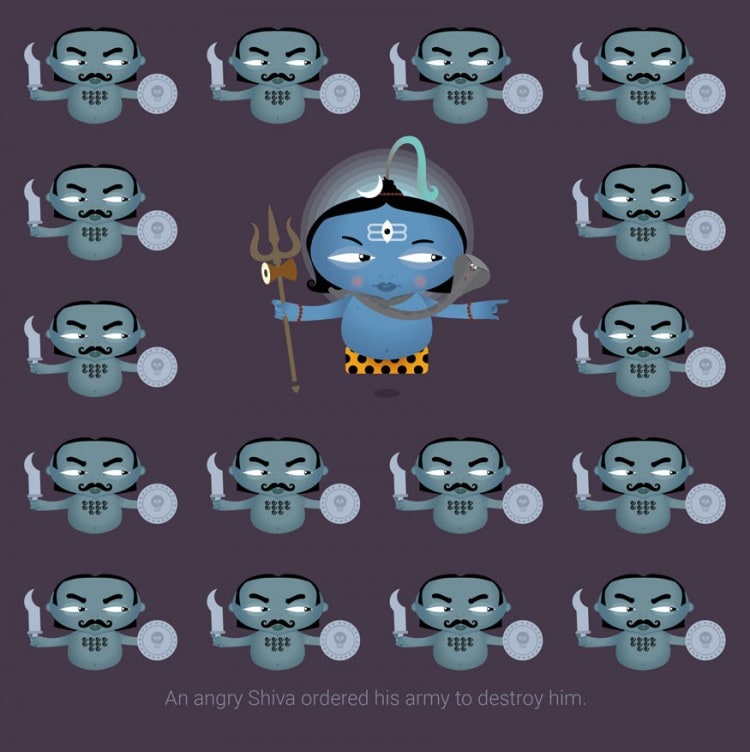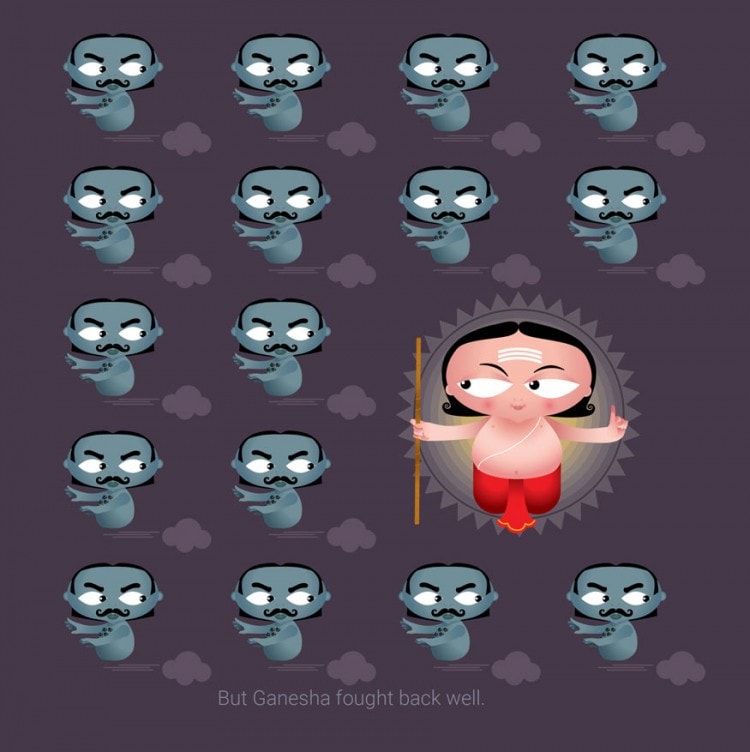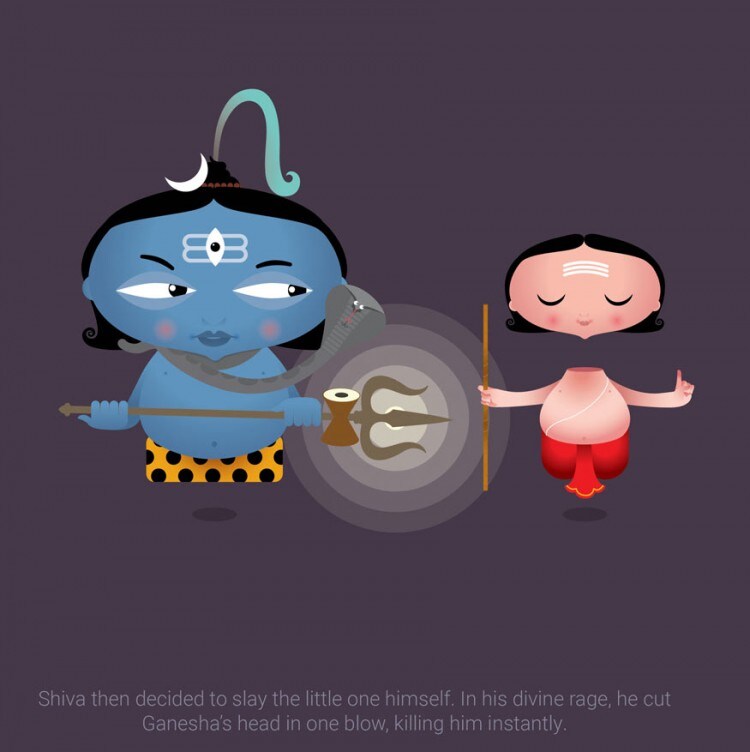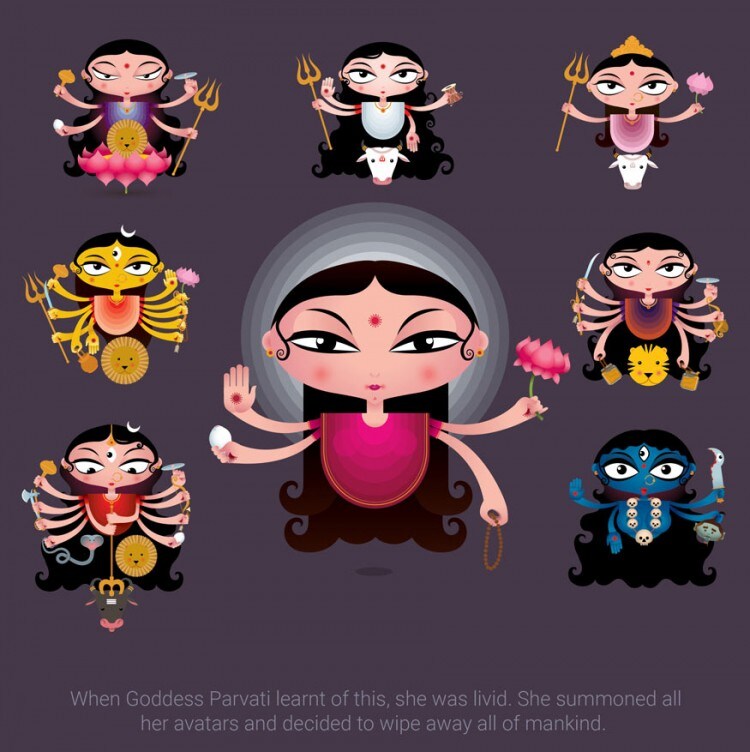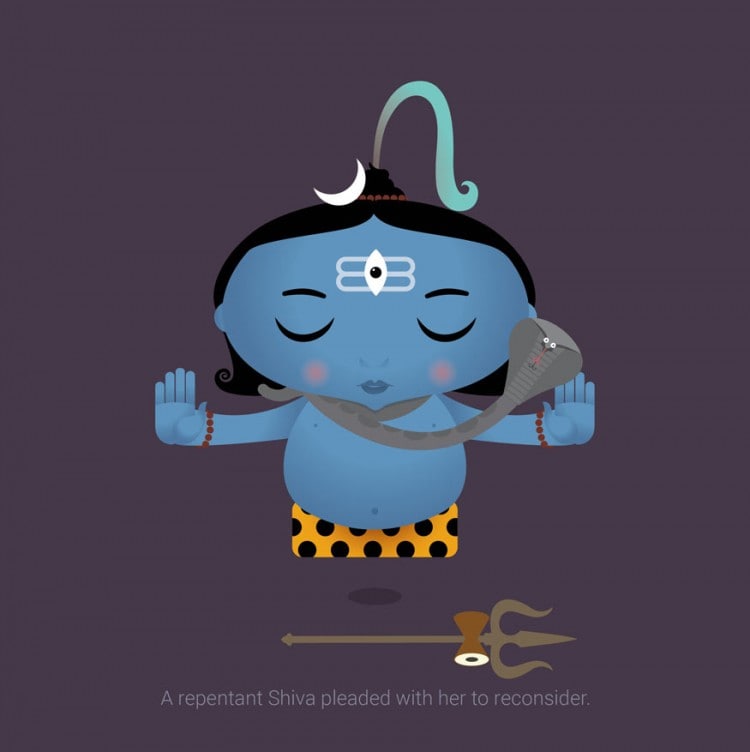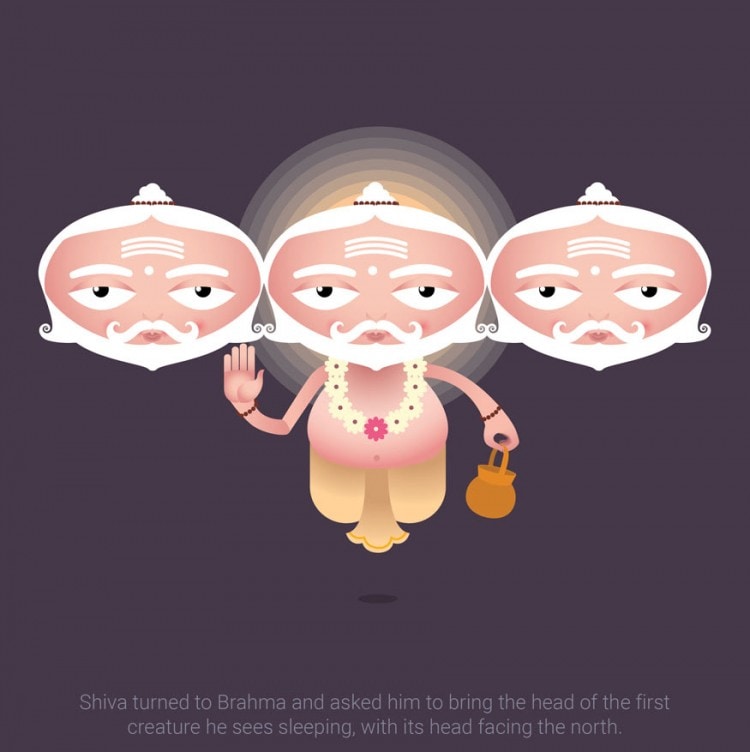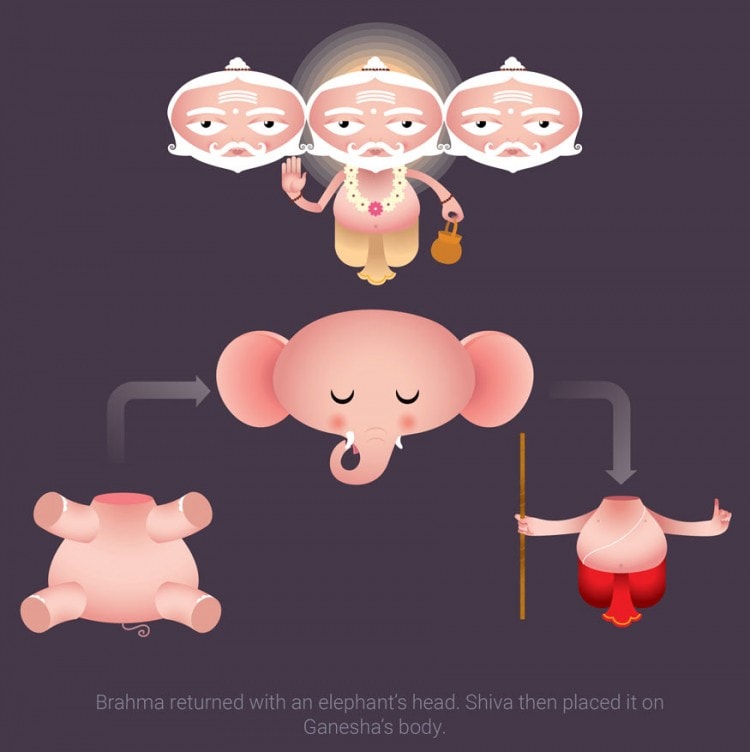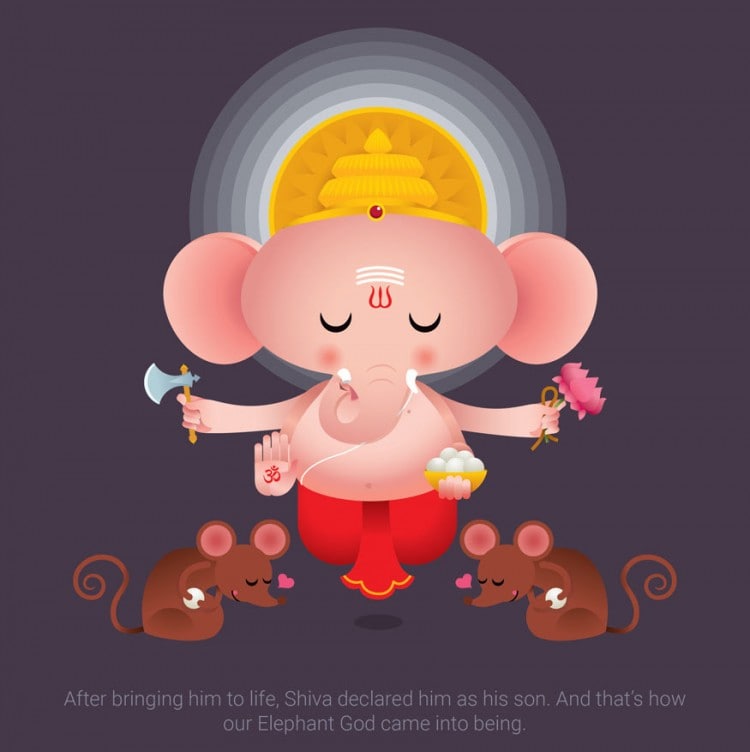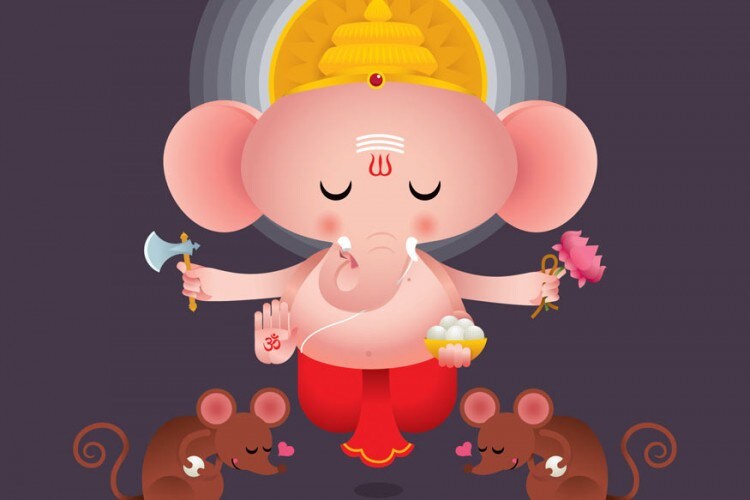 Images via Network18 Creative.
Get the best of News18 delivered to your inbox - subscribe to News18 Daybreak. Follow News18.com on Twitter, Instagram, Facebook, Telegram, TikTok and on YouTube, and stay in the know with what's happening in the world around you – in real time.
| Edited by: Shomini Sen
Read full article