Grandma Spends Third Thanksgiving With Stranger She Accidentally Invited to Dinner
From strangers to Thanksgiving buddies.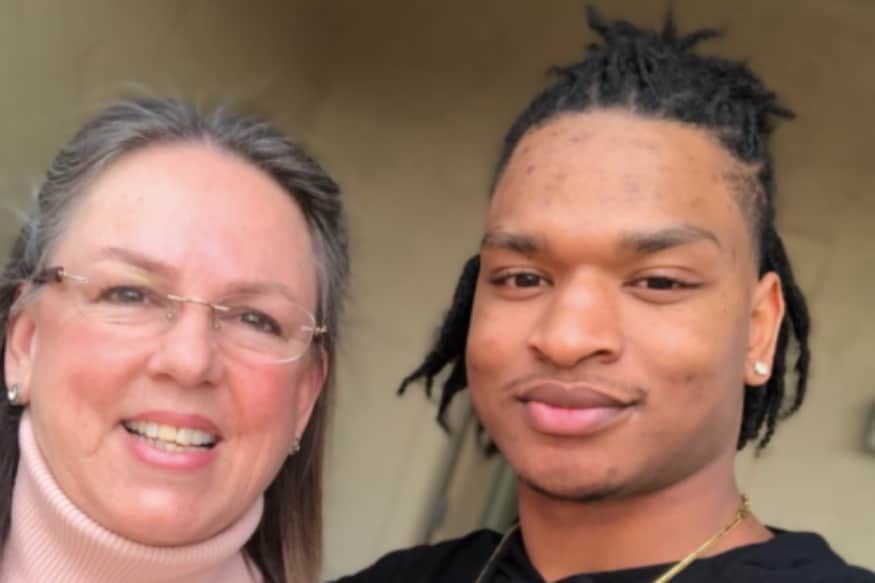 Image credits: @kingjamal08 / Twitter
What began as an accidental invitation from a grandma to a 17-year-old on Thanksgiving has turned into a yearly ritual. And we are loving it!
Back in 2016, Arizona resident Wanda Dench was trying to invite her grandchildren for Thanksgiving when she sent out details of her family dinner to a total stranger - Jamal Hinton.
Sensing that the text was for someone else, Jamal, a high school senior then, texted back asking who it was, and Dench responded with: "It's your grandma."
Soon they exchanged selfies and it was established that they were, in fact, not related. Jamal anyway texted back asking the grandma if the offer still stood for him.
To his surprise, she replied, "Of course you can. That's what grandmas do… feed everyone!"
Somebody grandma is coming in clutch this year!! Ayee!!! pic.twitter.com/QGrx83nHLl

— Jamal Hinton (@kingjamal08) November 15, 2016
The accidental Thanksgiving friendship is still going strong in 2018 and the tradition of meeting every year is ongoing. Jamal, who is 19 now, shared pictures from his third annual reunion with the grandma on the Thanksgiving.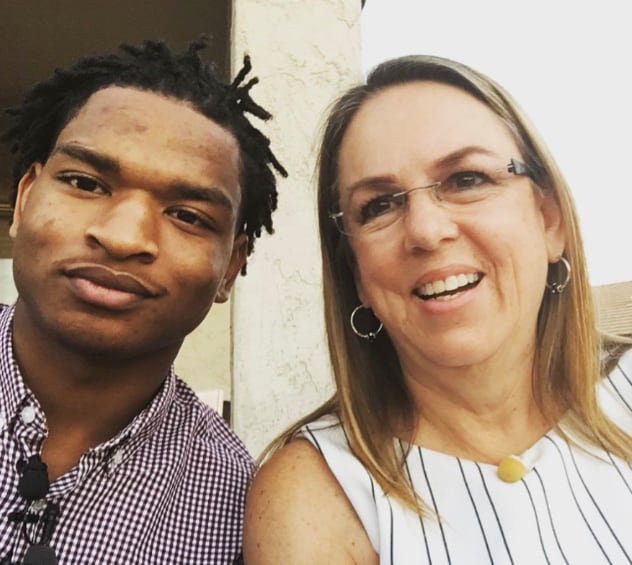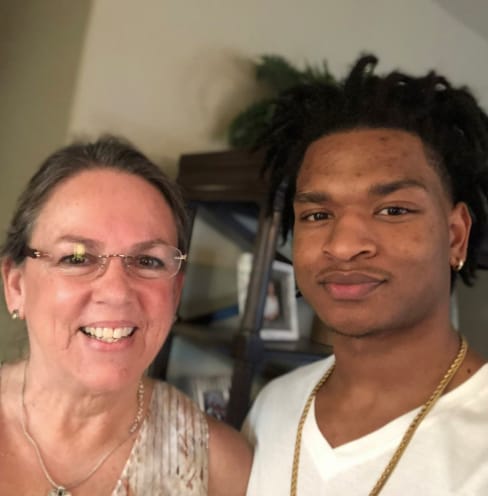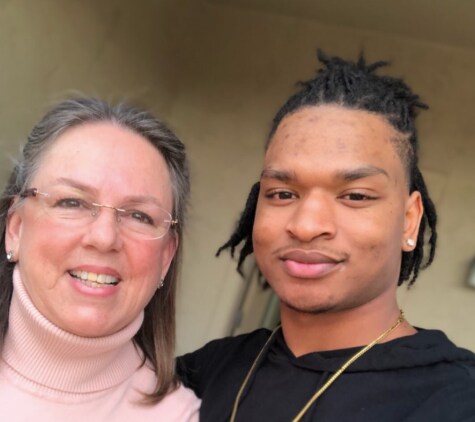 The reunion pictures resonated with many on the platform and Jamal's tweet has amassed over 100K since the time of posting.
2016, 2017...... 2018 ❤️ pic.twitter.com/0ZNA54uGAS

— Jamal Hinton (@kingjamal08) November 23, 2018
This is the type of positivity I'm tryna see on the TL pic.twitter.com/RXsFgrccBn

— kepo (@nkaliphodube) November 23, 2018
Man if y'all know the story. This beautiful

— AKOREDE (@TheonlyAkorede) November 23, 2018
Yep.
That's his nana now, only makes sense.

— thank u, next (@shadyyspice) November 23, 2018
Crazy I know exactly who both of yoh are... Stories like y'alls stick with people

— Indigo Glo (@WeededInTheCity) November 23, 2018
Mr. Hinton — I hope you enjoyed your Thanksgiving, sir. I do not think that the lady who texted you accidentally did so by accident. There are always forces at work. Sometimes fate intervenes. Make 2019 your year. Best wishes to you.

— Omar Moore (@popcornreel) November 23, 2018
Get the best of News18 delivered to your inbox - subscribe to News18 Daybreak. Follow News18.com on Twitter, Instagram, Facebook, Telegram, TikTok and on YouTube, and stay in the know with what's happening in the world around you – in real time.
Read full article