Here's Why 'Fanney Khan' Song 'Achche Din Kab Aayenge' is Now 'Acche Din Ab Aaye Re'
'Fanney Khan' makers have found themselves in a funny situation.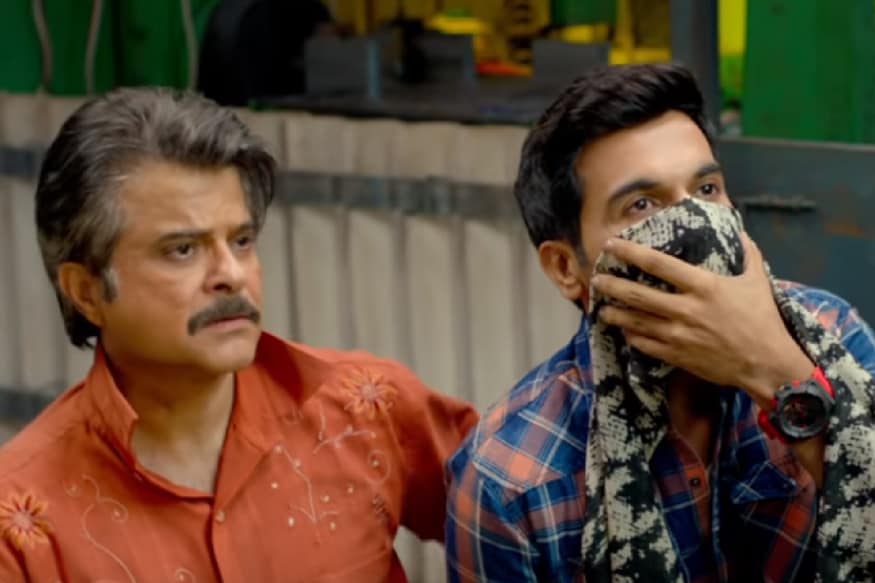 Image credits: T-Series / YouTube
After unveiling several posters and the much-anticipated trailer of Fanney Khan, the makers of the upcoming movie have reportedly found themselves in a spot.
Acche Din, a slogan, which has been synonymous with Prime Minister Narendra Modi and his political party ever since he came to power in 2014 is doing the rounds of the Internet, for all the wrong reasons.
Featuring actors such as Anil Kapoor, Aishwarya Rai Bachchan, and Rajkummar Rao in the lead, the makers recently released a song -- "Achche Din Kab Aayenge."
Little did they know, the song would be used by social media users to target and troll the central government.
Now, the makers have released a new version of the same song -- "Mere Acche Din Ab Aaye Re," barely 10 days after the previous one hit YouTube.
If reports are to be believed, the original song may be pulled off of YouTube. Mid-Day has quoted a source as saying, "After the first version came out, a lot of people online used it to attack the Central Government and question Modi on his promise of achche din. The song was getting politicised needlessly. The producers also got a few calls from high places, after which they decided to release the new version. They are even contemplating pulling down the original song."
However, the new version was always a part of the movie and its storyline, says Atul Manjrekar, the director of the movie to Mid-Day. In fact, it was set to be rolled out only after the movie hit the theatres.
The decision came after "Achche Din Kab Aayenge," took a "political colour" and the makers hadn't anticipated such a reaction.
"It didn't strike us that this is also the slogan of the government. We didn't expect such a reaction. Fanney Khan is a simple film about a cab driver and his dreams. I hope people see the song in the right context and not misconstrue it," Manjrekar told Mid-Day
Fanney Khan is inspired from Dutch film Everybody's Famous. The movie is all set to hit the screens on August 3.
Read full article