Kerala has been hit by one of the worst floods in almost 90 years. The situation is grave, with at least
324 deaths and mass displacement of people.
According to CM Pinarayi Vijayan's latest announcement, almost 2 lakh people have been rendered homeless.
In these tough times, a madrasa in Kozhikode has decided to lend their roof to those rendered homeless by the deluge.
Located in Kozhikhode district's Perambra, Cheruvannur village area, Hujjathul Islam Madrasa has turned its spacious interiors into a home for the ravaged.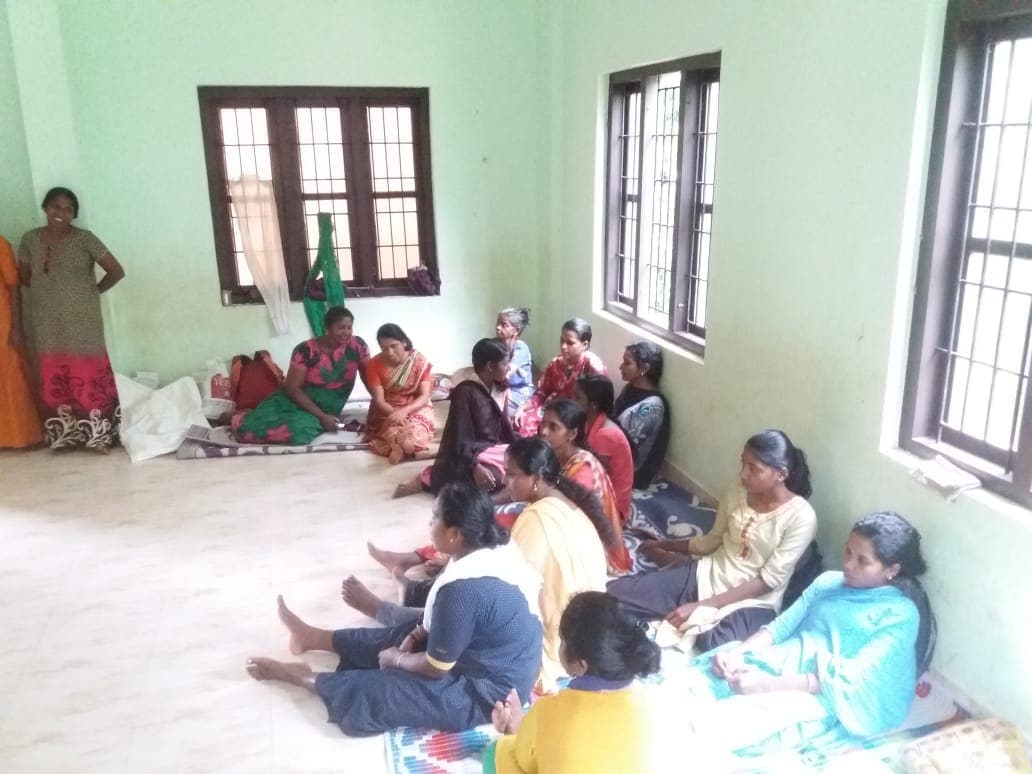 According to locals, the madrasa which generally acts as a school for teaching the Quran, has suspended classes and started providing shelter. Almost 120 families including 470 men, women and children are currently lodged in the makeshift relief camp.
Run by a trust called Muslim orphanage Organisation under the guidance of Ahmad Musliyar, the madrasa is leading a communitarian effort to provide relief and in about four days has become one of the largest relief camps in Kozhikode. It is also using an adjoining school building to house evacuees, who have fled the rising water levels in nearby village or Cheruvannur and others.
"The madrasa gave out an evacuation warning after water levels rose in the nearby areas on Sunday. Since then, more and more people have been coming to the camp," Ajay Kumar, a local who has been helping the madrasa, told News18 over the phone.
As part of the relief operation, the madrasa has been organizing daily meals for the evacuees who have been sheltered within its confines.
"Villagers from surrounding areas have been into different groups to help with aid. Some villagers are in charge of supplying food supplies while others have been requested to provide other necessities such as clothes, blankets, medicines," Kumar said.
According to lawyer and Kozhikode resident Sudeep Sudhakaran, many in the camp have lost their homes, belongings and loved ones.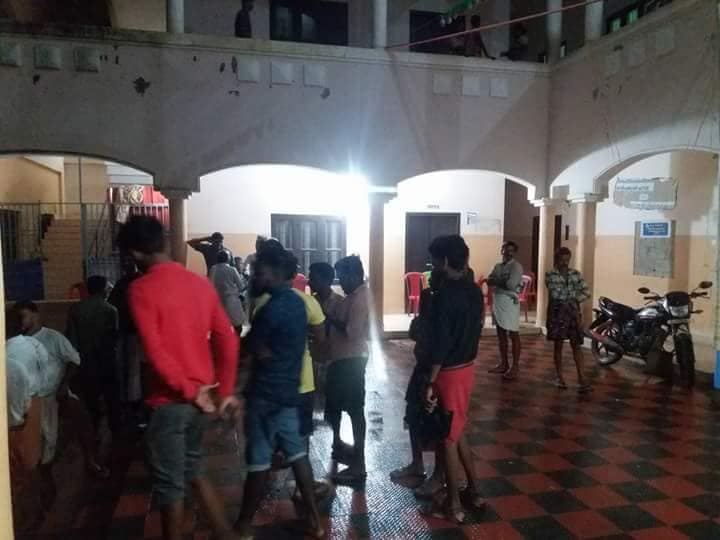 "Though the camp has provided most facilities, the gloom that pervades throughout the madrasa is testimony to the great losses that almost everyone here has faced," Sudhakaran said.
Water levels have steadily been rising in Kerala as rain thrashed various parts of the state for the past week and incessant landslides claimed many lives.
While on Monday, Home Minister Rajnath Singh declared a Rs 100 crore relief fund for Keral, many in the state were unhappy as the Pinarayi Vijayan government's demand for a Rs 1220 crore package remained unmet.
"The people of Kerala are doing what they can to help those stuck or those in need. The forces that are presently working in Kerala have been doing good work. But we need more central forces and equipment including helicopters and medical amenities and aid to survive," Sudhakaran said.
The public transport system has collapsed in many parts of central Kerala with the Southern Railways and Kochi Metro on Thursday suspending their operations due to floods. According to forecasts, water levels are expected to rise further as heavy rainfall is expected along with strong wind at the speed of 60km/hour in several areas including Kozikhode.