How 'CID' Defied All Laws of Science and Logic in 21 Years and Turned into a Cult Classic
CID will air its last episode on 27th October.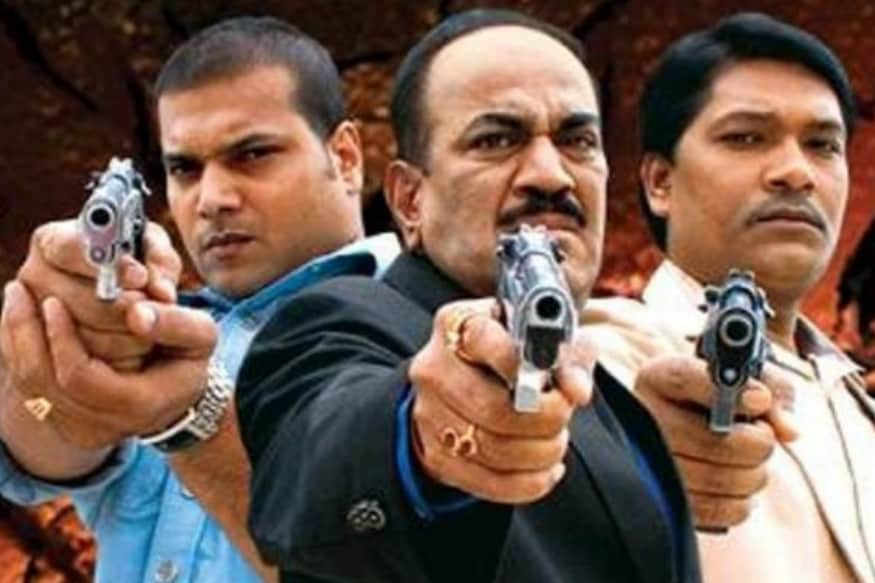 Image credits: Sony
We Indian kids may have faced difficulty in reciting multiplication tables but 'Daya darwaza tod do' and 'Tumhe faansi hogi, faansi' were at the tip of our tongues.
One of the longest-running shows of Indian television - CID is finally drawing curtains after entertaining its audience for 21 years.
CID, a crime-based series, which first aired on Indian television in 1998, was India's answer to Sherlock Holmes. In a span of 2 decades, ACP Pradyuman, Daya, Abhijeet, Dr Salunkhe and Fredericks have solved countless cases by simply tasting drugs or slapping the accused into giving a confession.
But all good things come to an end, right? Citing issues with the channel, Daya or Dayanand Shetty confirmed that the cult show will, in fact, come to a halt. Speaking to TOI, Daya said, "Yes, it's true. We were recently informed about this development and we stopped shooting for the show some 4/5 days back. This Saturday (October 27, 2018) telecast will be the last episode of CID."
While it is unfortunate that C.I.D is coming to such a drastic end, let's go back in time and relive the moments when CID defied all laws of science and common sense that made it a must cringe-binge watch for the millions of Indians.
1) CID is just a call away
"CID ko call karo!" Because CID is always free and always a phone call away. Why bother the police? Also, the caller never tells them the address. They just know. Don't ask how.
2) Why need Spiderman when you have Abhijeet?
Because physucks.
3) Dr Salunkhe can solve cases by tasting substance
Heroin? Opium? LSD? Meth? Laash? Cancer? DNA? Poverty? Inflation? Send it to Dr Salunkhe's lab and he'll tell you what exactly it is in a span of seconds just by tasting it.
4) Alien sightings
Because insaan ki laash is too mainstream.
5) Instant confessions
When Daya isn't breaking doors, he's seen slapping the accused into confessing their heinous crimes. There's no way a criminal is going to confess without a slap. It's like the instant 2-minute Maggi confession of the crime world. And if you really want to know what teleportation is, the slap will clear your concepts.
6) Fredericks turning into a vampire
Still a better love story than Twilight.
7) 'Iska matlab samjhe Daya?' and 'Kuch toh gadbad hai Daya'
There's a clear favouritism even when it comes to the CID department. Despite the entire team being present in the room, ACP Pradyuman only speaks to Daya. Though, he's always condescending towards him and keeps asking him "Iska matlab samjhe Daya?" repeatedly like Daya has no mind of his own.
ACP Pradyuman: Yeh laash dekh rahe ho Daya?
Daya: Haan sir, dekh raha hoon.
ACP Pradyuman: Iska matlab samjhe Daya?
Daya: Iska kya matlab hai sir?
ACP Pradyuman: Iska matlab yeh laash marr chuki hai.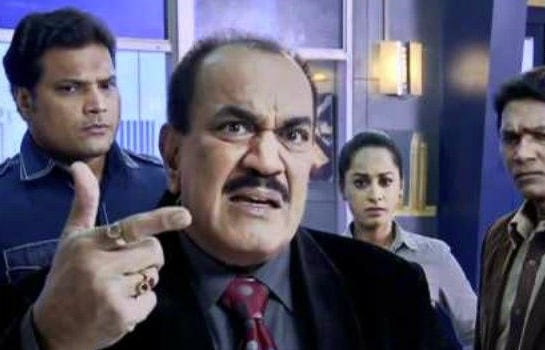 8) Hi-tech equipments
From home-made Koogle search engine to fingerprint scanner to Neuro Criminal Database, CID has all the history and record of every criminal that walked the planet... on a single PC.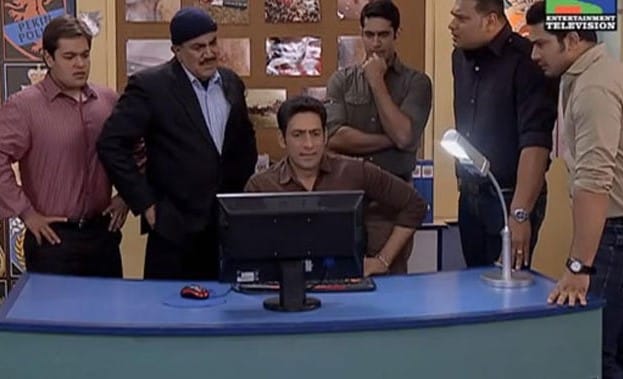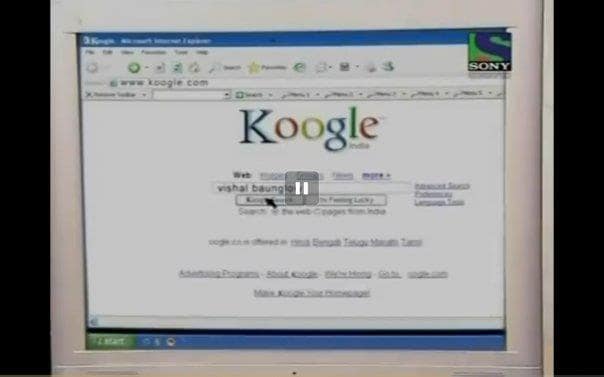 Credits: Cid Jokes / Facebook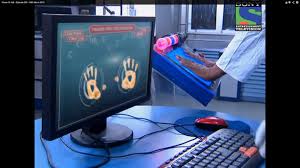 9) Breaking into dance during investigations
Bollywood celebrities were a regular on the show to promote their movies. Of course, we know they are humans and taking a break from work is no sin. It's still funny, though.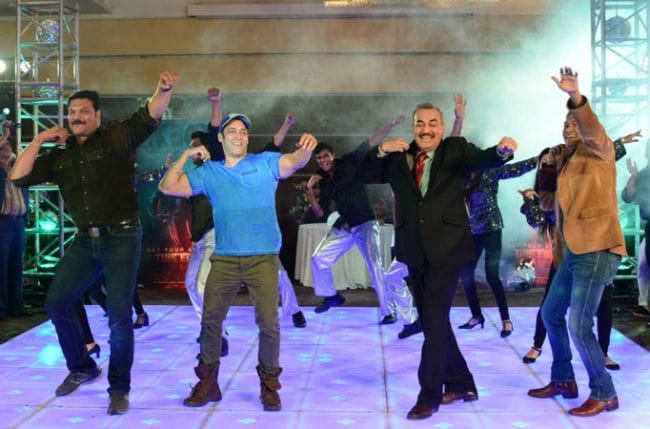 Before you go, here's an easter egg from the popular show.
CID set a world record on 7 November 2004, when B. P. Singh entered the Limca Book of Records and Guinness Book of World Records for filming an entire episode named "The Inheritance" in a single shot of 111 minutes without a single cut.
Read full article