When it comes to racism and bigotry, America is usually doing it's best to win the race (that pun was unintended). From discrimination against people from Hispanic and African origins, to discrimination against people who follow Hinduism, Islam, to discrimination against people who don't conform to the arbitrary societal norm of heterosexuality, or pretty much anything that doesn't fit into the "American Culture".
Post 9/11, the country has seen an exponential rise in a trend that is called Islamophobia. To those who don't know, Islamophobia is the 'dislike of or prejudice against Islam or Muslims'. Yeah, I'm sure everyone knew that. The fact is this particular discrimination, aside from being downright crazy, has a set of people as its casualty who aren't even Muslim.
The Sikh community in America has become accidental targets to this Islamophobic fire and the worst part is, America is pretty oblivious to the difference.
'The Daily Show' decided to ask different people on the streets if the knew what 'Sikh' meant. And the answers they got will convince you why intelligent alien species haven't visited us yet.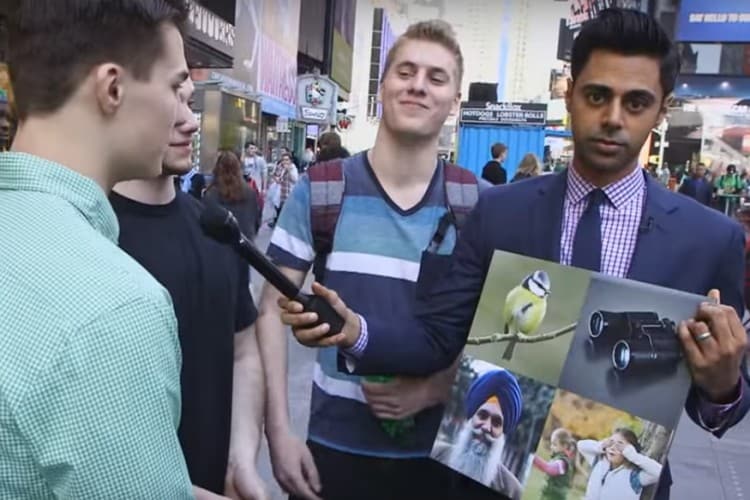 But is spite of all the discrimination and the bigotry, the Sikh community in America is doing it's best to not get affected by this. The commendable part is that they don't believe in identifying themselves as Non-Muslims as a precautionary measure. Their belief stems from the idea that their community can never get uplifted by throwing a different community under the bus and that is something beautifully remarkable and thought-provoking at the same time!