GET Stock

Quotes


Hrithik Roshan Has The Coolest Response To His Hacked FB Account
Hacked.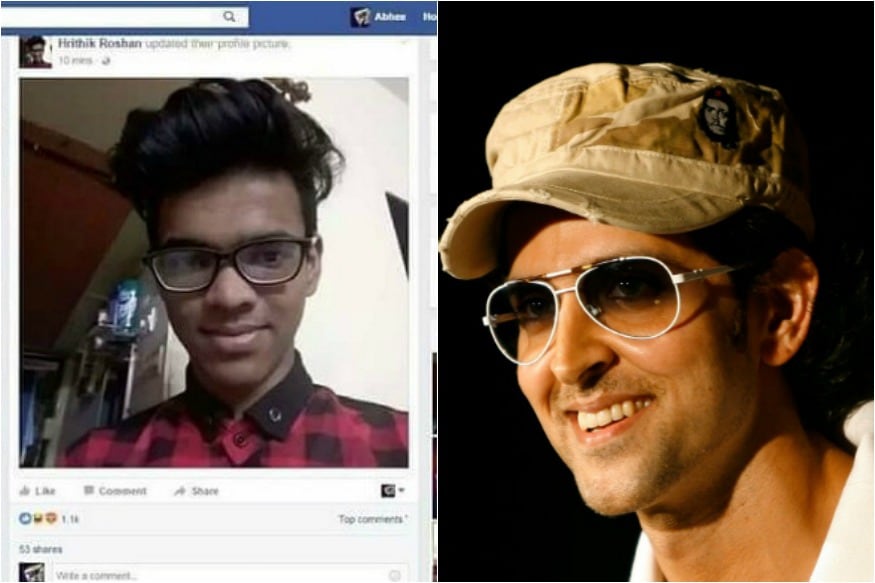 (Photo: Twitter/Reuters)
In a shocking news, on September 5, an 'enterprising individual' hacked into actor Hrithik Roshan's Facebook account.
And soon after the unidentified person got access to the actor's account, the first thing that he did was change the display picture. He immediately replaced Roshan's picture with his and quite daringly, we must say, also went live on the actor's Facebook feed for a few minutes.
Much to the shock and surprise of the fans who were waiting to see Roshan, this guy suddenly appeared on the screen. Later the session was pulled down.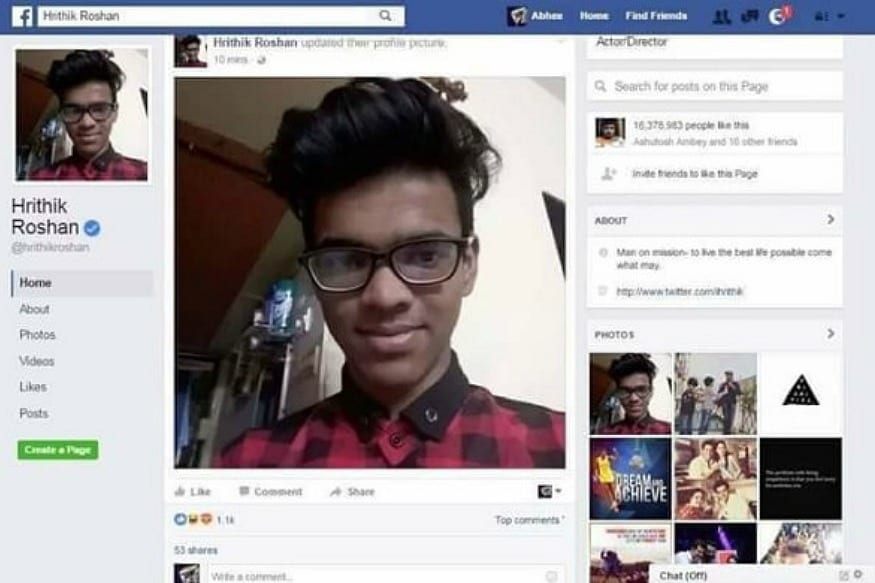 (Photo : Twitter)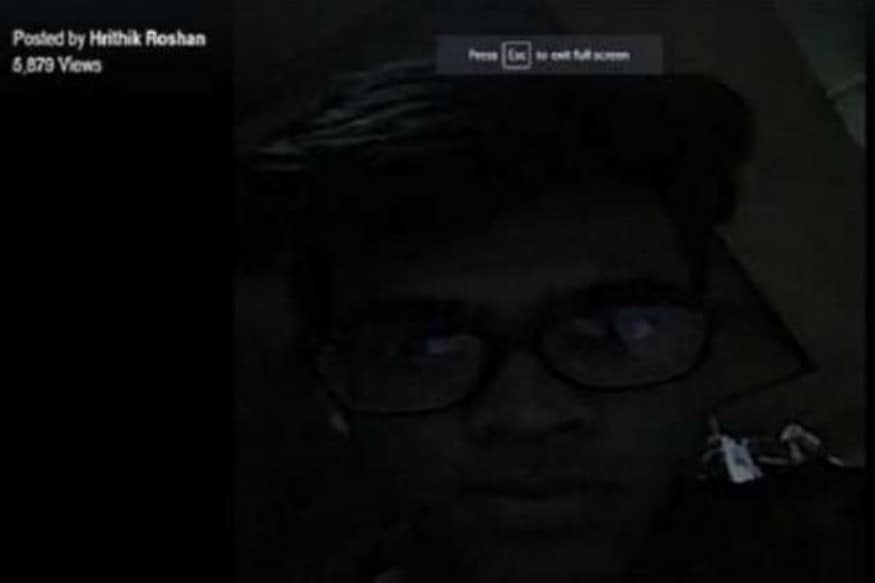 (Photo: Twitter)
However, in a matter of minutes his Facebook page was 'taken care of' and the actor himself posted a calm and composed status on the page saying, "An enterprising individual managed to hack my page earlier in the day. However, the matter has been taken care of and the page is mine once more.- Hrithik."
Now that's an extremely chilled out way to reacted to a damage as big as this.
However, this year has so far been a roller-coaster ride for the actor. First it was his divorce with wife Sussanne Khan, then the public spat with actress Kangana Ranaut and then his most-awaited film of the year Mohenjo Daro turned out to be a box office failure. And as if all of this wasn't enough, his social media account got hacked.
There seems to be no end to trouble for Roshan.
But the way his team managed to control the damage after his account was hacked, there seems to be a ray of hope that things will definitely change for the better for the Mohenjo Daro actor.
Also Watch
Read full article