It's 2018 and Most Indian Companies Still Prefer Male Candidates Over Females
A recent study found out that obs that required more years of experience had a higher preference for male employees.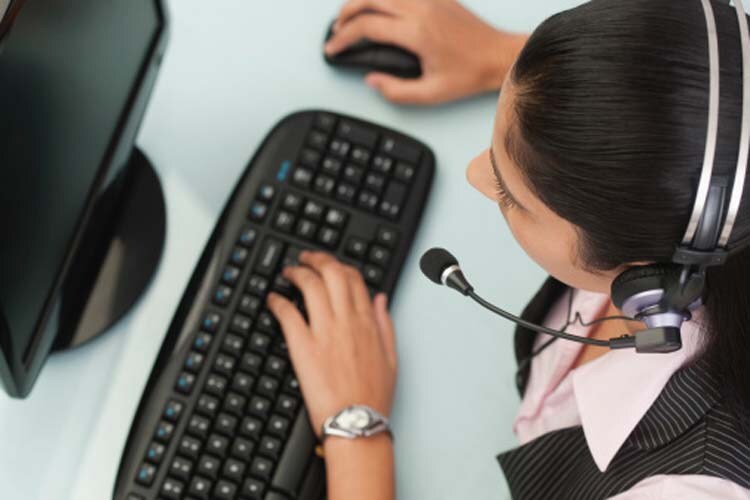 Representative image
Only recently we found out that Claire Foy made less money as Queen Elizabeth II than her co-star, Matt Smith as Prince Philip, for their two seasons of work on The Crown.
But, really, the gender pay gap isn't that surprising. Back home, it's the same reality.
A new World Bank report has found that out of every 10 jobs posted, six specify that they would prefer men over women. The study that was published last week was conducted after going through of 830,929 job advertisements posted on blue collar jobs portal Babajobs.com (which later merged with QuikrJobs), between 2007 and 2017.
It wasn't just limited to a particular city or a particular sector. The job categories spanned across 27 sectors and 20 cities. Half of them were based in Bengaluru, Delhi and Mumbai.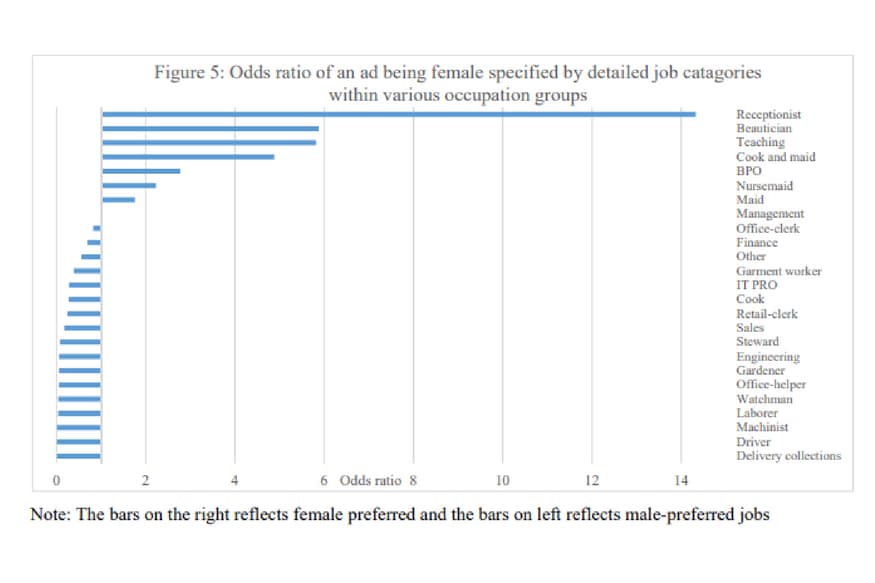 While men were preferred for machine-related (driving, garment work), sales (retail clerk), and elementary jobs (delivery collectors, gardeners, watchmen), guess what women are mostly preferred for? Women, according to the study, get maximum preference in household sectors—where they were hired mostly as maids and cooks.
Meanwhile, the jobs that required more years of experience had a higher preference for male employees. This meant just one thing. A higher demand for men in higher positions.
The study found that while ads for professional jobs requiring high level of skills and educational qualifications are less likely to specify preference for any particular gender, but the ads that specified gender showed the disparity yet again. Women found greater demand in teaching and management jobs. Engineering and IT remained male-dominated.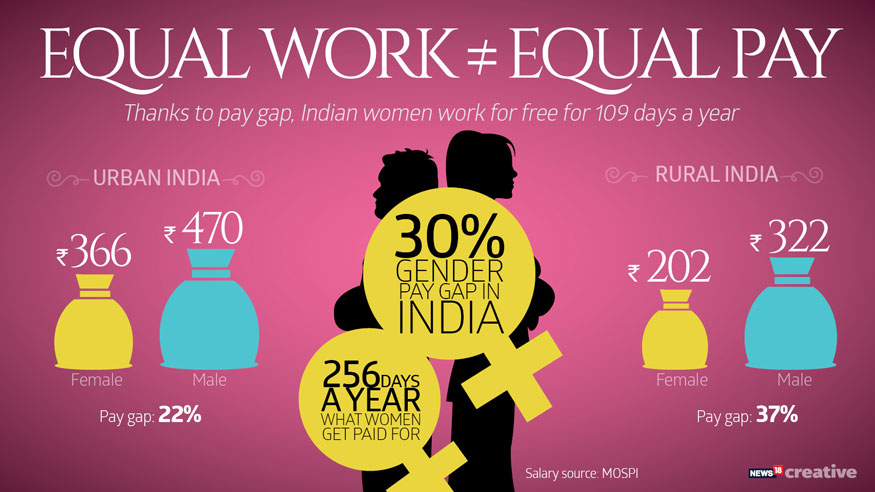 In most occupational categories, there exists high discrimination against women in specified-salary in job ads. The study notes that a job ad in an elementary occupation offers 31 rupees less in a female-targeted ad for each 100 rupees offered in a male-targeted one.
Get the best of News18 delivered to your inbox - subscribe to News18 Daybreak. Follow News18.com on Twitter, Instagram, Facebook, Telegram, TikTok and on YouTube, and stay in the know with what's happening in the world around you – in real time.
Read full article