Kerala Needs Your Help. And This is How the Government is Asking For It
The state government launched a website to ease the rescue and relief operations in Kerala, with CM Pinarayi Vijayan encouraging people to stay united in these times of distress.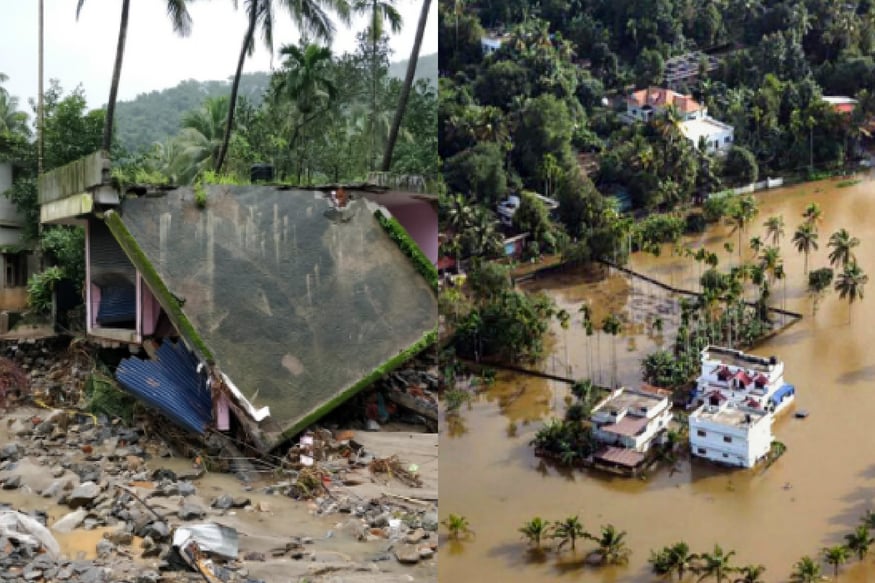 Image by News18.
Kerala is drowning. The floods have been wreaking havoc in the state and taking lives. With the death toll rising to 47 and over 18,000 people shifted to rescue camps, Kerala has come to a halt.
Considering how often it is difficult to communicate about the distress the people are going through, the state government along with Kerala State IT Mission and IEEE has come up with KeralaRescue – a website specifically designated for the relief and rescue mission in the state.
The website has six categories for request, district needs, contribution, volunteer work, registered requests, and contact.
Chief Minister of the state, Pinarayi Vijayan, in a letter uploaded on the website, wrote about the magnitude of the calamity and how many lives and livelihoods were lost due to it.
He also said, "For the first time in history, 27 dams in the state had to be opened. Never before the state witnessed a calamity of this scale."
He further pleaded for the people of Kerala to come together in this time of crisis. "The situation demands from us a unity that would make us proud forever."
The biggest need in most districts of the state was stationery and study material for children, sanitary napkins for women, and blankets for senior citizens. The need for basic amenities such as first aid kits, packaged food items, candles, and toiletries was also listed.
The website also lists out details to contribute to the chief minister's fund.
Every small contribution made to the cause counts.
To contribute:
Account number : 67319948232
Bank: SBI
Branch: City Branch, TVM
IFSC Code: SBIN0070028
Name of Donee: CMDRF
Get the best of News18 delivered to your inbox - subscribe to News18 Daybreak. Follow News18.com on Twitter, Instagram, Facebook, Telegram, TikTok and on YouTube, and stay in the know with what's happening in the world around you – in real time.
Read full article