Lucky US Man Wins Three Lotteries in a Single Day, Walks Home With Over $5 Million
Lightning doesn't strike twice but luck may strike thrice.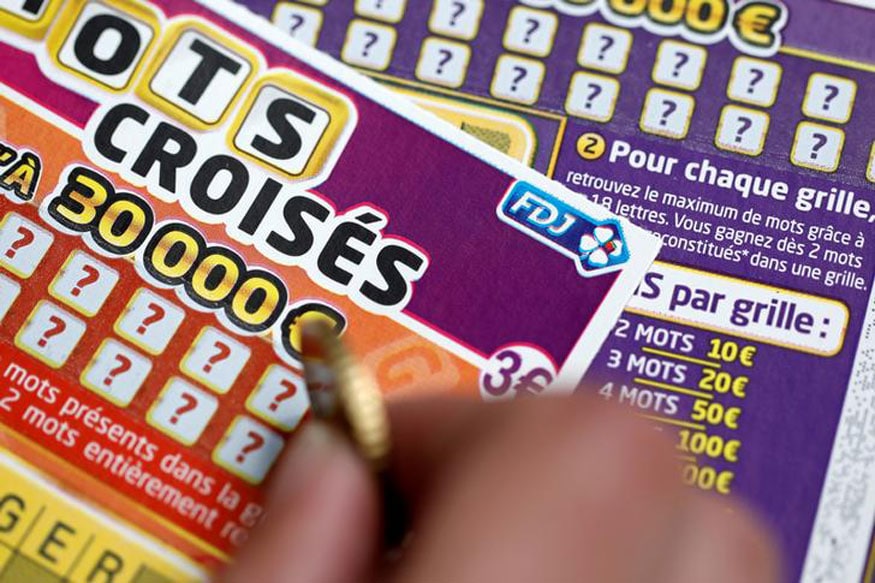 Image for representation.
A man from New Jersey, US, just got lucky not once, not twice but three whole times. In a magnificent streak, Robert Stewart from Edgewater recently won three consecutive lotteries. The first one was worth $5 million.
Stewart is a retired union pile driver who had bought a New Jersey Lottery scratch card in August. In November, he was told that he had won the $5 million jackpot. When he got wind of the news, he immediately went back to the local ticket store and bought two more scratch cards. Surprisingly, he won $500 and $100 dollars respectively from both.
Upon winning, the first thing Stewart did was call his mother. According to a press release in by New Jersey Lottery, Stewart's mother could not believe her ears.
This is not the first time Stewart has won big at the lottery. He had earlier won a prize worth of $2,500 on a scratch card. He now wants to save the money so that he can help out his family and friends in any way he can.
According to the press release, New Jersey Lottery players won over $105.16 million in prizes playing in August.
Get the best of News18 delivered to your inbox - subscribe to News18 Daybreak. Follow News18.com on Twitter, Instagram, Facebook, Telegram, TikTok and on YouTube, and stay in the know with what's happening in the world around you – in real time.
Read full article