This desi version of Justin Bieber's 'Sorry' music video is pure madness
This is just so good.
Justin Bieber's song 'Sorry' was a one of the more popular songs from 2015 and with good reason. But more than the song, it was the music video that got everyone going crazy. A group of amazing dancers just doing their thing, without so much as a hint of Justin Bieber in the whole thing.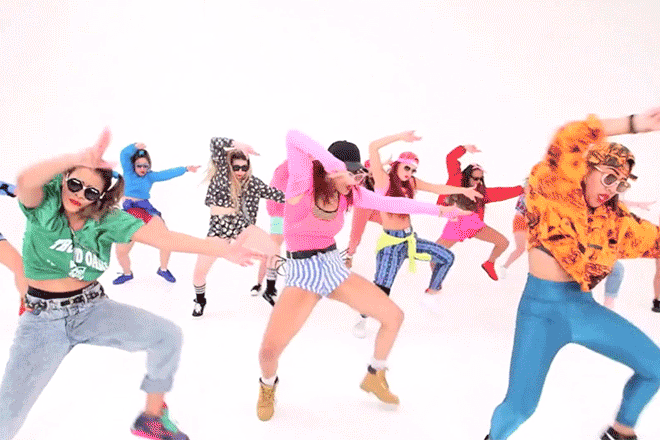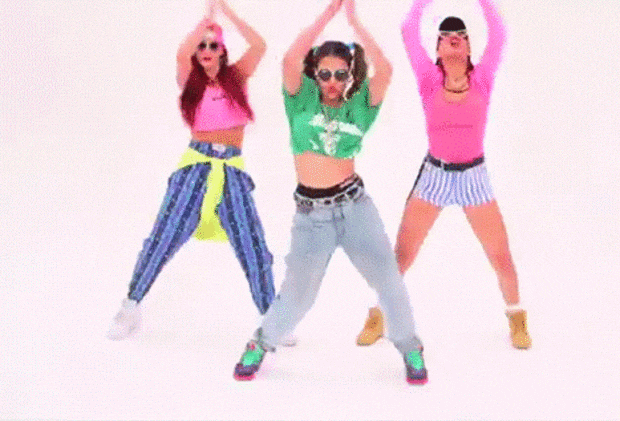 And now, thanks to 'Dance with SL', we now have a beautiful desi version of that amazing music video. In this video called 'Maafi', a group of super talented dancers pull off a whole range of moves. From Bhangra, to Bharatnatyam, to contemporary, they slay with every move.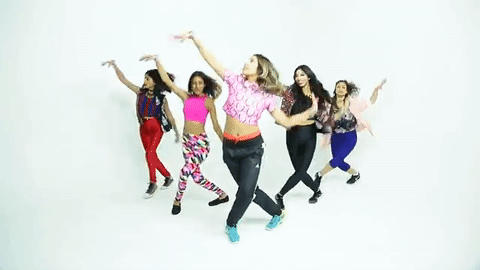 Even the song has been remixed by 'J Raj' to add a little Bhangra flavour to it. Watch the full video here and watch it again and again!
Get the best of News18 delivered to your inbox - subscribe to News18 Daybreak. Follow News18.com on Twitter, Instagram, Facebook, TikTok and on YouTube, and stay in the know with what's happening in the world around you – in real time.
Read full article