Michael Jackson or Mangal Pandey? Wax Museum in Ludhiana Has Left Twitterati Very Confused
Madame Tussauds, who?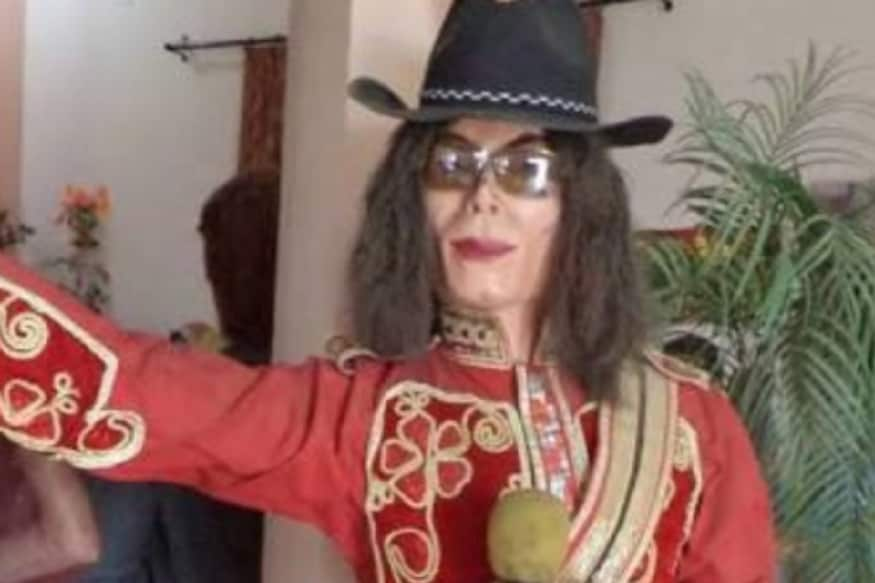 Photo credits: @ssaniya25 / Twitter
A wax museum in Ludhiana is making news on the Internet.
While India excitedly saw its first Madame Tussauds wax museum open in New Delhi last December, eerie wax statues from Prabhakar's Wax Museum in Punjab have now left Twitter users gasping for air.
On Sunday, news agency
ANI
reported about 52 wax statues installed at the Ludhiana museum and shared some photos.
The photos showed wax statues of Barack Obama, Mother Teresa, Sachin Tendulkar, APJ Abdul Kalam, Salman Khan among others.



Punjab: More than 52 wax statues of famous personalities from different walks of life were installed at Prabhakar's Wax Museum in Ludhiana. pic.twitter.com/oE9I6GpzT0


— ANI (@ANI) April 1, 2018
Here's a side-by-side comparison of the person and their wax statues. 
APJ Abdul Kalam, really?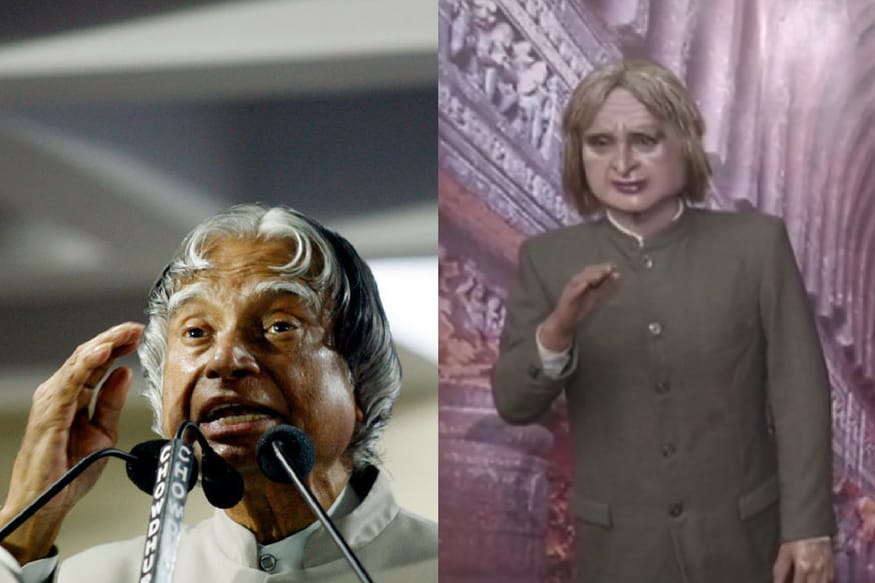 Michael Jackson or Mangal Pandey?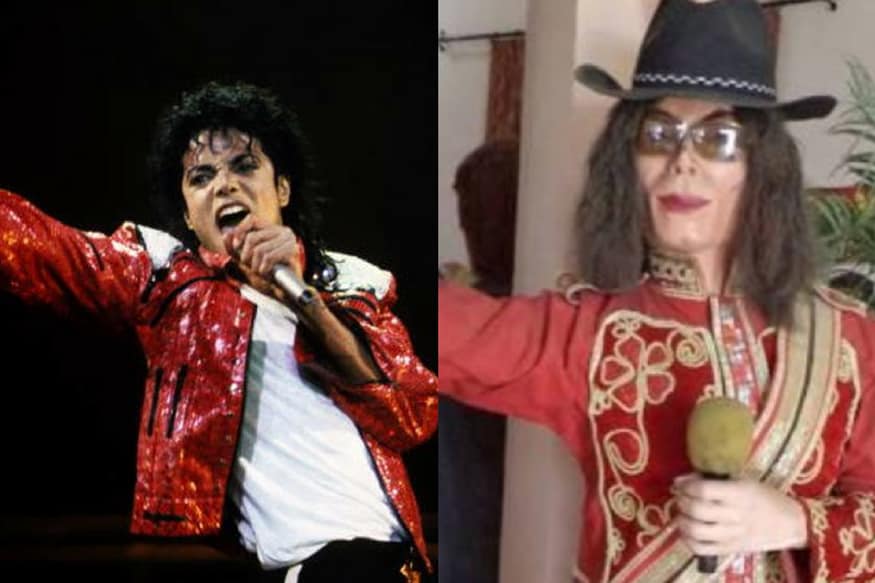 Umm, nevermind.
Now that you get the drift, confused netizens took to Twitter and raised several questions about the not-so-accurate statues. While others made memes.

I have so many questions about the wax museum in the last RT!

Why is Obama blonde?

Why does Sachin look like an extra from 'Bhabhiji Ghar Par Hai'

Why make Kalam a white lady? pic.twitter.com/Y1bOIdsMHD

— Sahil Rizwan (@SahilRiz) April 2, 2018




Mother Teresa with APJ Hillary Kalamton pic.twitter.com/knAmQ0DRdC


— Divya (@divya_16_) April 2, 2018

If Monday had a face. pic.twitter.com/ahEiLeJwW7

— Godman Chikna (@Madan_Chikna) April 2, 2018




Snapchat pictures

iOS vs Android pic.twitter.com/FTcKaKJNyY


— Pakchikpak Raja Babu (@HaramiParindey) April 2, 2018

Rajnath Singh in drag pic.twitter.com/h6sE5EBJ3c

— Amlan عملان अम्लान Dutta (@orphean_warbler) April 1, 2018




Nice to see Ma Anand Sheela finally getting the recognition she deserves. 🙏🙏🙏 pic.twitter.com/odZHGSzvxS


— That Goan Boy (@schmmuck) April 2, 2018

So I assume Chucky had at least one Indian grandparent...? pic.twitter.com/XTBg8cgXYV

— hk (@PedestrianPoet) April 2, 2018




Mangal Pandey pic.twitter.com/eGR5Wwhehd


— Saniya Sayed (@Ssaniya25) April 1, 2018

Heath Ledger pic.twitter.com/wlCz7DxZnI

— Saikia, Bhargav (@lackofnickname) April 1, 2018




The wax museum should start this contest. No one will get it right pic.twitter.com/0MFM15mWjw


— P.R. (@pr_akash_raj) April 2, 2018

I don't know whether it's wax statue of APJ Abdul Kalam sir's or @salman7khurshid 's with long hair? pic.twitter.com/F23WMevUtK

— PopinJay (@Hidden_Humor) April 2, 2018




When you have to make a wax statue of Dr Kalam but you are a Shashi Tharoor fan. pic.twitter.com/Un2pXa52xy


— Sand-d Singh (@Sand_In_Deed) April 2, 2018
This guy knows it.

Itne paise me itnaa hi milega pic.twitter.com/kFy93mxOC2

— Bonkers (@rahulkpopat) April 1, 2018

The museum named as Prabhakar's Wax Museum was set up in 2005 at Chandra Shekhar Prabhakar's home in Model Town.
In 2000, Prabhakar visited Madame Tussauds and decided to open his own wax museum.
The reason why his wax statues don't match the standards of the world famous London counterpart?
"At Madame Tussauds wax museum, they have access to celebrities and they make their statues from measurements taken from real faces and figures. But I make these statues from single dimension pictures, which is a challenging job. The museum is my contribution within my limited resources," said Prabhakar to
TOI
.
Read full article
Countdown To
Elections Results
To Assembly Elections 2018 Results