GET Stock

Quotes



Michelle Obama Impersonating US President Is the Best Thing You Will See Today
Obamas are the coolest.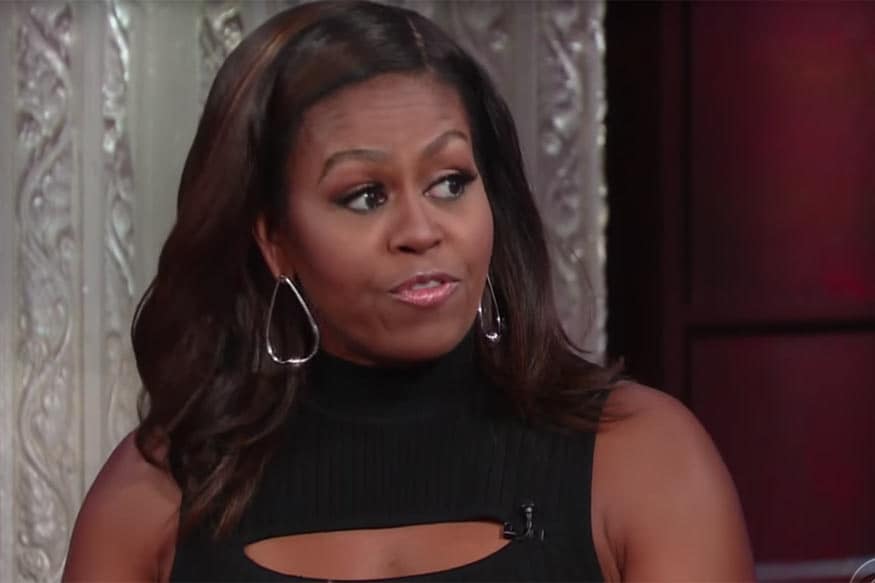 Obamas are the coolest.
Obamas are the coolest. A fact that is too well known by now. How many world leaders and first ladies do you see being so connected to everything that's cool on this planet? Nearly never except for the Obamas of course. In a recent interview with Stephen Colbert on his show The Late Show With Stephen Colbert, Michelle Obama did the perfect impersonation of her husband, the president of United States, Barack Obama.
Turns out the daughters, Sasha and Malia also do a good impersonation of their father. But on the show, Michelle Obama spoke about how a dinner conversation typically goes when one of the daughters ask their father about an issue. Watch the video here.
The first lady of US also spoke about how the President always leaves 'work at the door' when he is at the residential wing of the White House. The first lady also revealed that Barack Obama loves all the gossip that the daughters provide him because "he doesn't have a life', stated Michelle Obama.
Also Watch
Read full article