The most common way of travelling in Mumbai for most Mumbaikars are the local trains, the the biggest public transport system which connect the city together.
This is why when the rains or
bandhs
disrupt the local train, the travelling is temporily disrupted the city comes to a standstill.
There are, however, apps that now let you track whether the trains are functional on that day. These apps/ which also have chat options for other passengers to inform if trains are functional and on-time, notify when there is a delay in the train.
One of these apps, called
M-Indicator,
which has a chat feature, showed how on the occasion of
Bharat Bandh
today, Mumbaikers were more concerned about whether their favorite food stalls were open instead of whether all the locals trains were running on time, owing to the city being partially closed.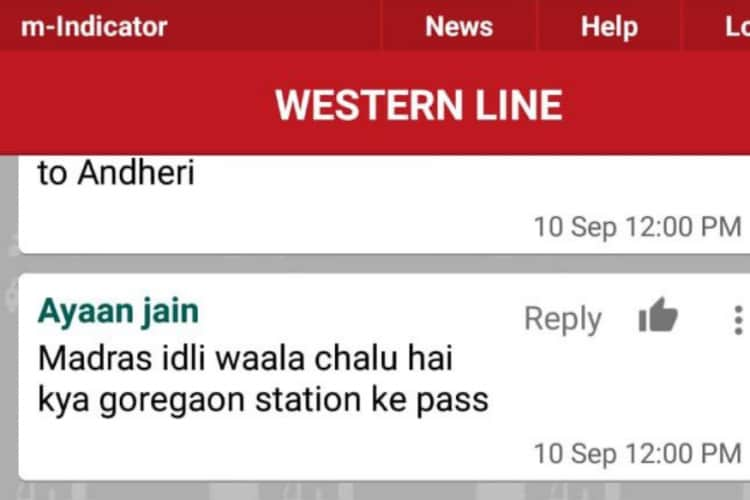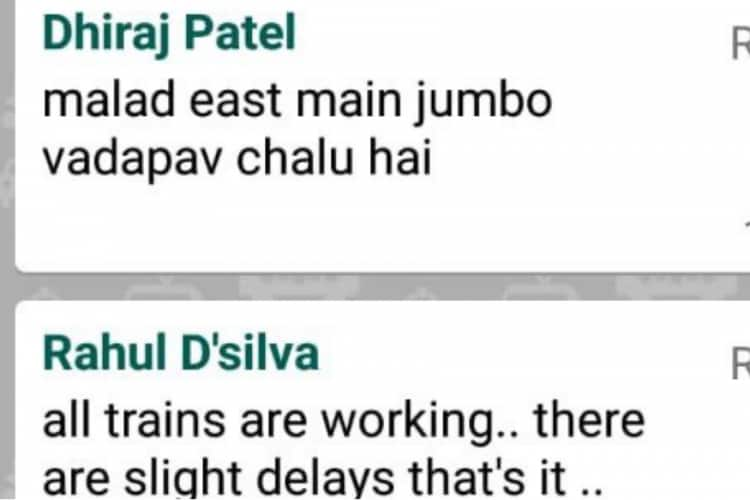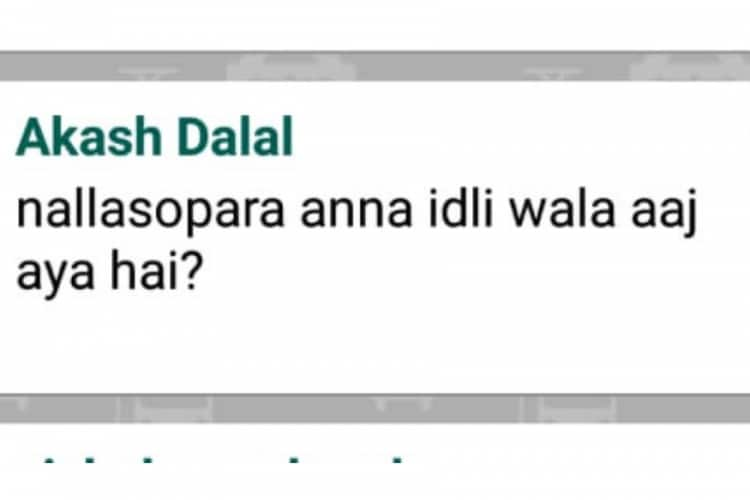 It was amusing to notice how on the occasion of
Bharat Bandh
, held to protest the rising fuel prices, people chose to question about the functionality of their favorite food stalls than the local trains on an app that actually notifies about train schedules.
While local trains runs on electricity are less likely to be affected, a
bandh
would imply that these food stalls, which are often built as temporary establishments or operate from a cart, are unlikely to remain functional when the city shuts down.