GET Stock

Quotes


'My mother-in-law is hospitalised, I'll leave early': 10 excuses to escape work on a Monday morning after the Diwali long weekend
So what if you can't scrap Mondays? You can make excuses to avoid working on a Monday!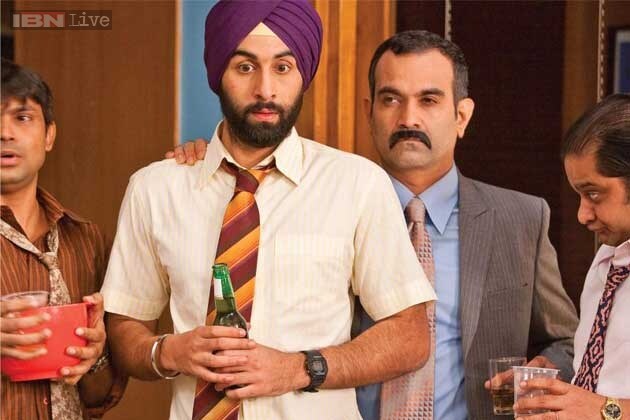 So what if you can't scrap Mondays? You can make excuses to avoid working on a Monday!
It takes a long time to shake off the hangover that comes with a long weekend. Every working individual can write essays on how Monday mornings are the worst few hours in a week and could even scrap the concept of Monday altogether. However, all of us still turn up in office every time.
The excuses to bunk work on Mondays start occurring to you right from the time you wake up. Reading one mail after the other and responding to all the mails blaming you for an error only make it worse.
Do you want to run away from work right after reaching your desk today? Are you one of those who would happily sign a petition to dissolve Monday? Make one of these excuses and run home!
####
'This issue is pending from the other team's end.' The easiest and most convenient way to escape work is shifting the blame.
'We are still waiting for approval from the boss.' And if the other team is also ready with a solution, blame it on the boss.
'But there's already so much workload, this can only be done next week.' Because you have so many other things to do like uploading your Diwali photos and browsing through other people's photos.
'Working from home today.' If you wake up and find it is already 11, tell them you're working from home and wake up at 1pm again to check if you're required at work at all this morning.
'My mother-in-law is hospitalised, I will have to leave early.' Everyone knows how important it is to be at mother-in-law's service at all times.
'My car broke down this morning, I have to go and pick it up from the service centre before 6.' Or else you're going to be late for work tomorrow as well. Boss, you have been warned.
'There's a pooja at home today. We don't work after lunch on this auspicious day or else our religious sentiments will be hurt.' May god bless you too.
'I'm making slides for the important presentation next week.' Increase font size of the text, beat around the bush in the remaining slides and add a thank you slide at the end. You're done for the day!
'But I don't know how to do this. Either teach me or ask someone else to do it if a solution is needed quickly.' Because you want the work to be perfect, and since you're not perfect, ask another perfect guy to handle it.
'I think I need a tea break.' (Every 15 minutes after a tea break)
Also Watch

Commonly Confused Emojis on World Emoji Day
Read full article