Nana Patekar Just Shared 'The Nun' Meme Made on Him and the Internet is Thrilled
Nana has a fine sense of humour.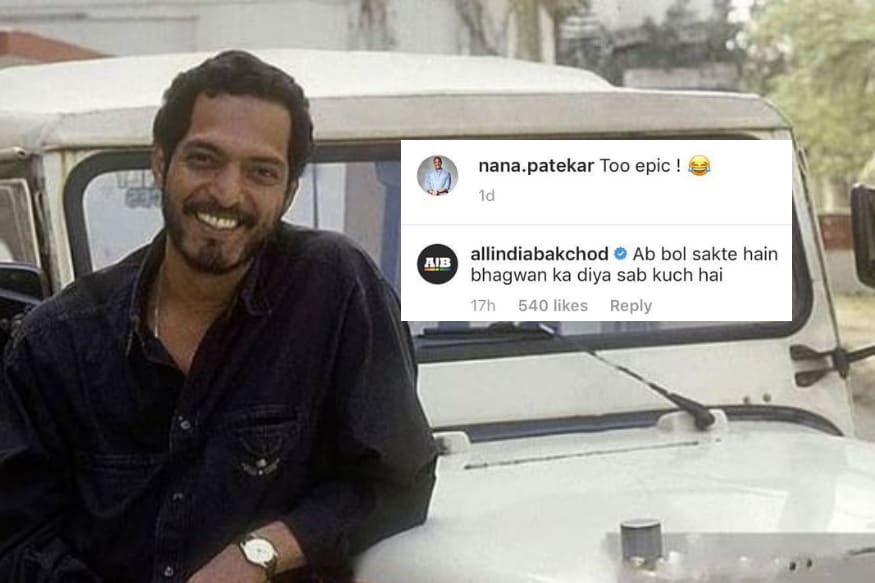 Image credits: Nana Patekar / Instagram
Yes, Nana Patekar has a fine sense of humour.
As the latest instalment of the Conjuring franchise - The Nun could hardly scare the audiences, the memes made on its poster have definitely given the netizens a hearty laugh.
Comedy collective All India Bakchod went overboard with its memes while playing with the word 'Nun' and blessed us with some gems.
Sorry 😂 pic.twitter.com/9JZo1lrfBT

— Mask ishan (@Mr_LoLwa) September 5, 2018
#TheNun pic.twitter.com/aiaAX31j7b

— shubham singh thakur (@asli_thakur) September 5, 2018
Things turned interesting when Mumbai Police joined the meme party to convey an important message.
Parking in no parking zones, can create real horror on streets! Be a responsible citizen. Avoid such #DarkestParkingHabit pic.twitter.com/P840KV3aDY — Mumbai Police (@MumbaiPolice) September 6, 2018
But when AIB came up with a Nana Patekar version, little did they know the veteran would share it from his own Instagram account.
Don't believe us? Here you go.
As Nana took the joke in the right spirit, the commenters were thrilled too.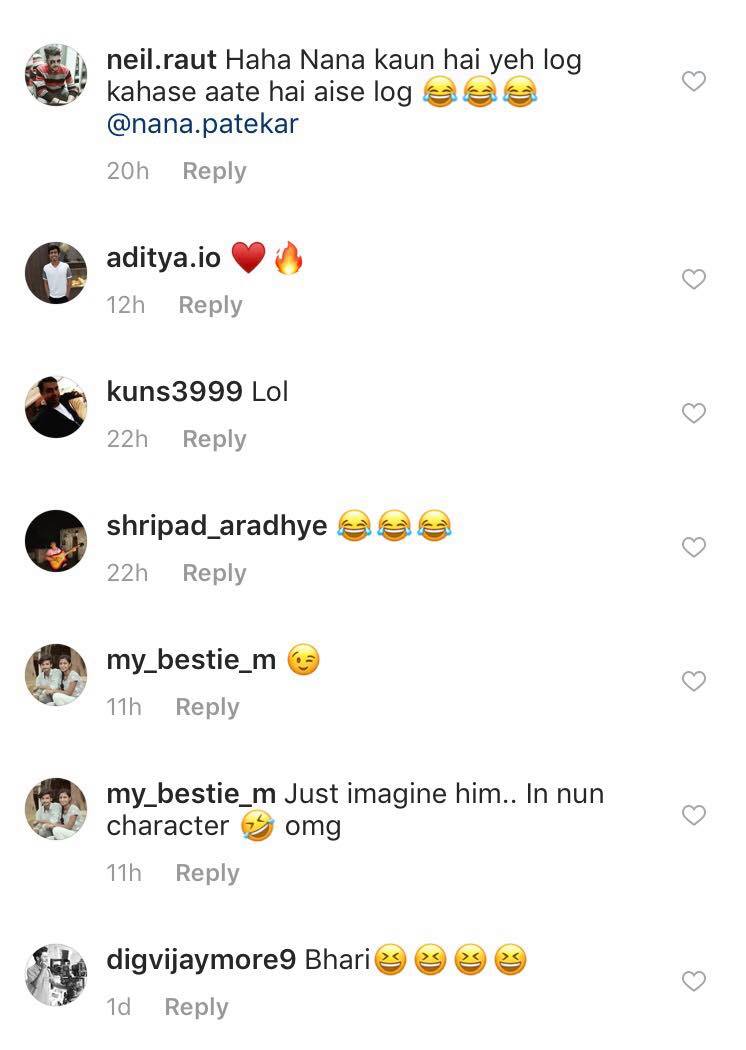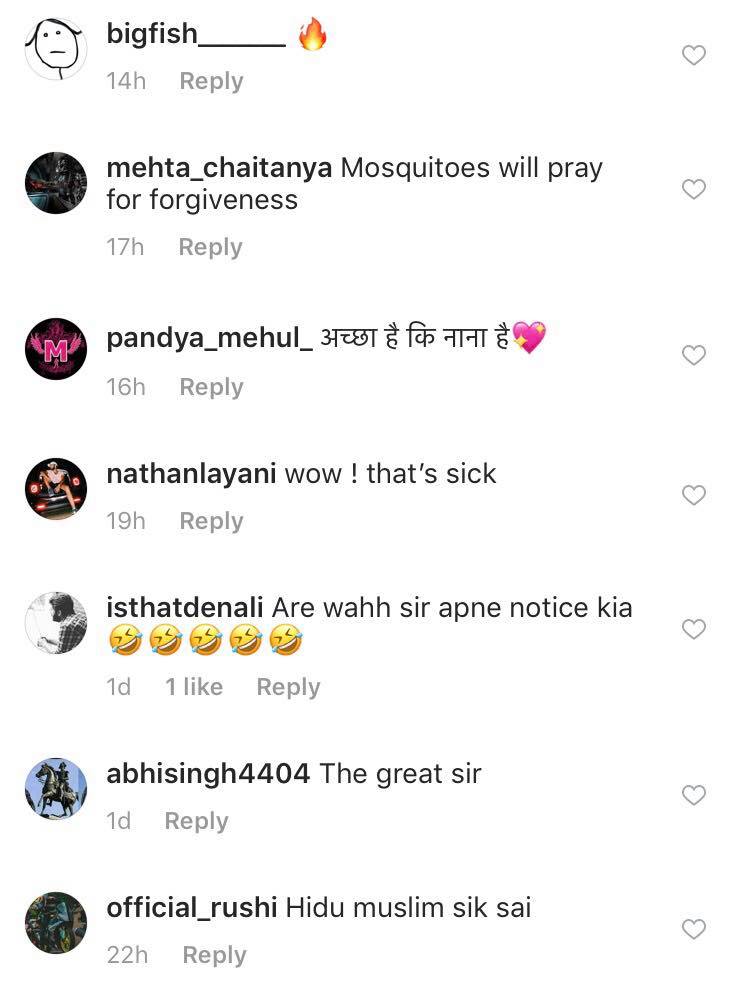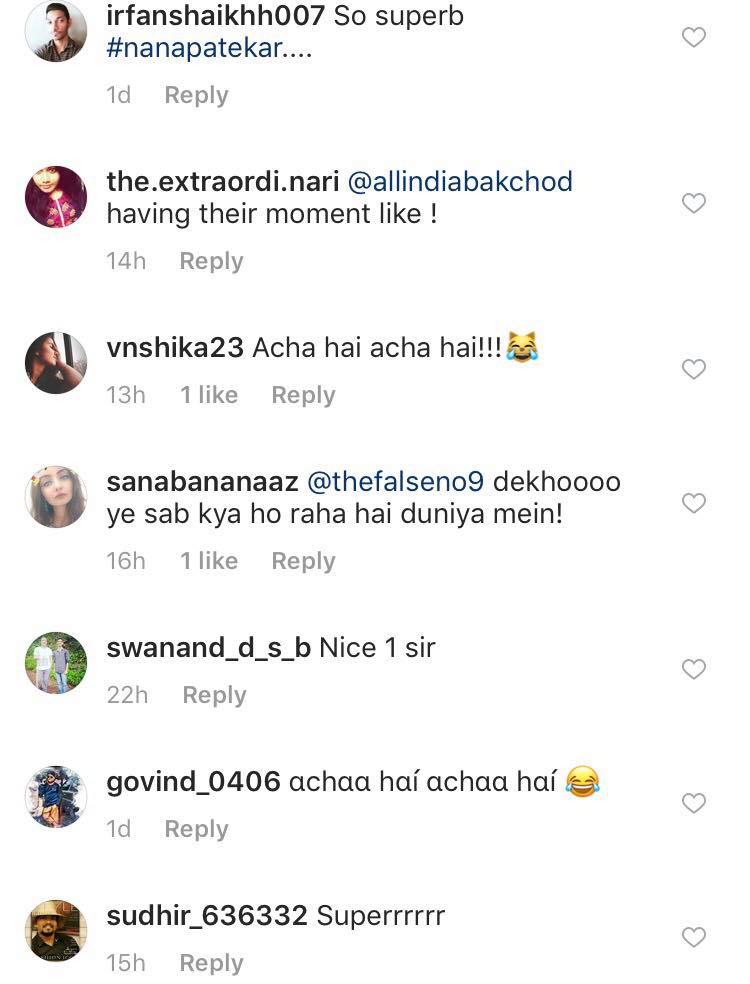 And AIB had something to say to Nana.

Valak, a demonic Nun, had a part in The Conjuring 2. And The Nun narrates the origin of the demon.
Directed by Corin Hardy, the film is produced by James Wan and by Peter Safran, who has produced all the films in The Conjuring franchise. It stars Demian Bichir, Taissa Farmiga, Jonas Bloquet, Charlotte Hope, Ingrid Bisu, and Bonnie Aarons.
Get the best of News18 delivered to your inbox - subscribe to News18 Daybreak. Follow News18.com on Twitter, Instagram, Facebook, Telegram, TikTok and on YouTube, and stay in the know with what's happening in the world around you – in real time.
Read full article