News18 Daybreak|Pakistan Goes to Polls, Alwar Lynching and Other Stories You May Have Missed
Get a fresh dose of the news that matters, delivered directly to your inbox, every morning. The perfect way, to get you started and informed, for the day ahead.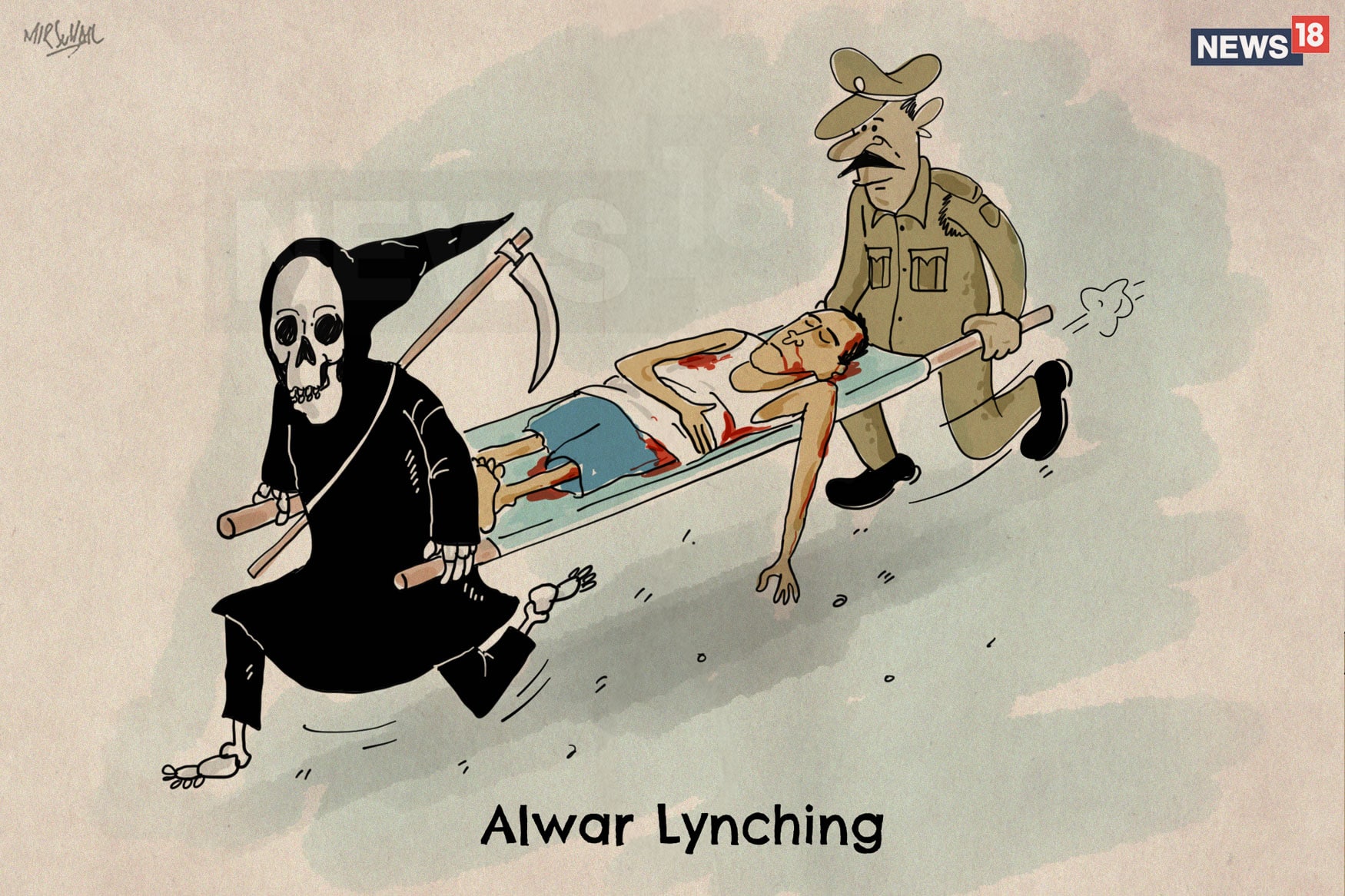 Credit: Mir Suhail/News18
Alwar lynching: Rakbar Khan was lynched by a mob in Rajasthan's Alwar on suspicion of cow smuggling on Saturday. Rakbar's relatives claim that this is not the first incident of its kind. At least 7-8 such incidents have taken place earlier and relatives allege that it has now become a money minting business for the perpetrators. Meanwhile, after visiting the spot in Alwar where Rakbar was attacked by a mob to inquire about the lapses in the case, Rajasthan Home Minister Gulab Chand Kataria admitted that Khan had died in police custody.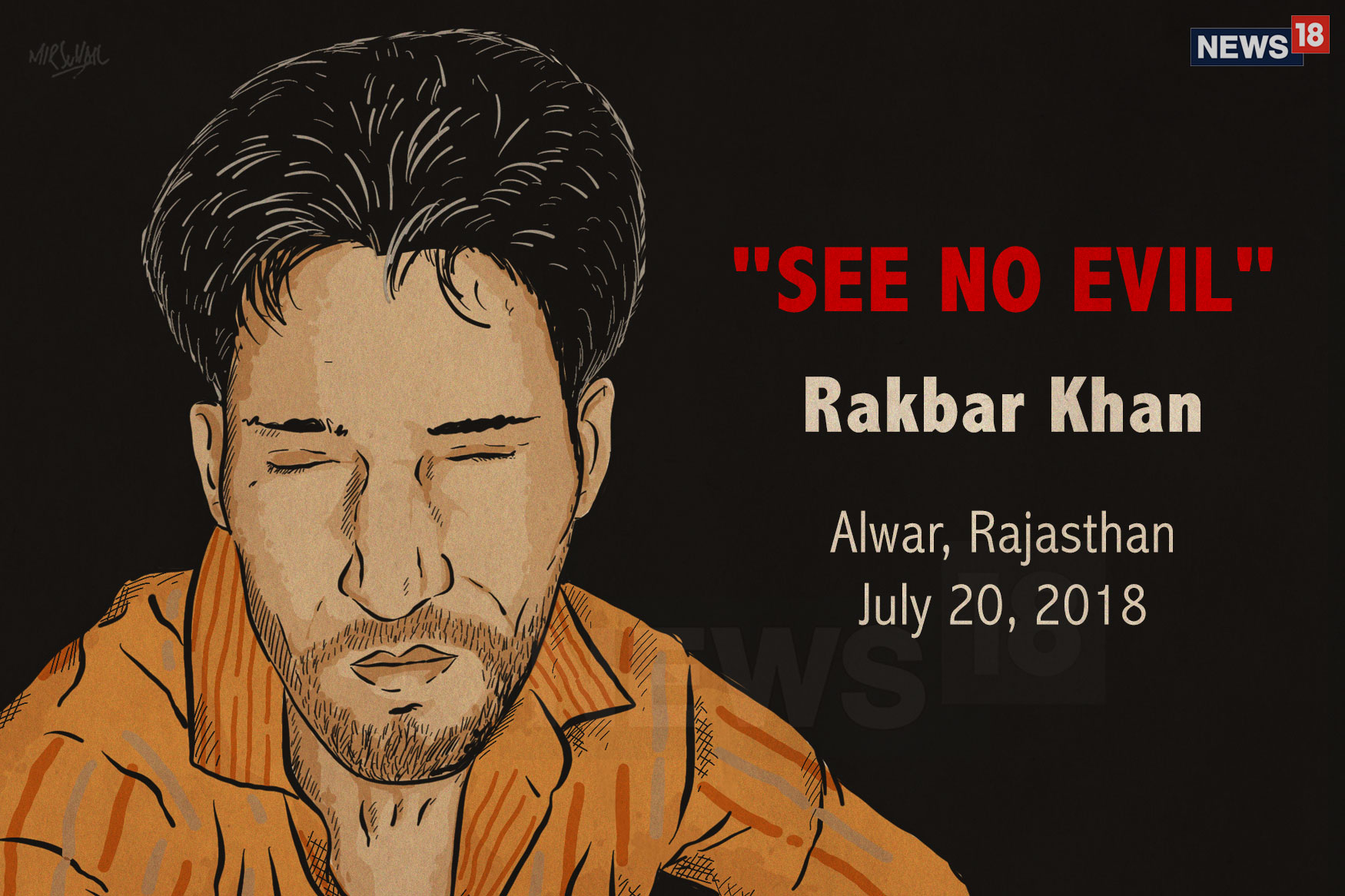 Face for PM: The Congress would like Rahul Gandhi to be the next Prime Minister the after the 2019 Lok Sabha election. However, the party's chief himself would not mind backing a candidate from one of the allies. Sources in the party said that Rahul Gandhi has said that it should just not be someone backed by the RSS.
Eating rats: Budhia's eyes glowed with joy as she held her catch of the day, a big fat rat, close to herself. The seven-year-old would not be sleeping hungry tonight. For Musahrs, besides the lack of shelter and respect, hunger has always been a constant companion. Read the latest in News18's special series on Jharkhand's starvation crisis.
Fatal affair: A 22-year-old Dalit man was allegedly beaten to death by a group of men in Rajasthan's Barmer on Tuesday over a love affair with a Muslim woman.
Reservation violence: Violent protests have erupted in parts of Maharashtra over the Maratha community's demand for quota in government jobs and education. The Maratha Kranti Morcha called for a state-wide bandh on Tuesday after a young protester named Kakasaheb Dattatreya Shindecommitted suicide in Aurangabad district on Monday. Maratha outfits in the state called for a bandh in Mumbai, Thane and Navi Mumbai, and several other areas of the state on Wednesday after two more people attempted suicides in the state.
Pak elections: Pakistanis will go to polls on Wednesday to elect a new prime minister in the second democratic transition of power in the nation's 70-year chequered history amid accusations of manipulation by the powerful army and concerns over the participation of Islamic hardliners in large numbers. According to the Election Commission of Pakistan (ECP), 3,459 candidates are contesting for 272 general seats of the National Assembly, while 8,396 candidates are running for 577 general seats of the four provincial assemblies - Punjab, Sindh, Balochistan and Khyber-Pakhtunkhwa.
Hail inclusivity: Coke Studio Pakistan's eleventh edition has just taken a step towards inclusivity of the marginalised community by including two transgender artists in their latest line up. The promo for the latest season includes singers Naghma and Lucky among other artists like Abida Parveen, Momina Mustehsan, Ali Azmat and other known names.
Shelter rape: The Bihar Director General of Police, K S Dwivedi, on Tuesday confirmed that medical examinations of 29 of out of 42 inmates living in a Muzzafarpur shelter home found that they were sexually exploited. Meanwhile, reports of negligence emerged from similar facilities across the state. The news of disappearance of two girls from a short stay home in Gopalganj last year has caught the attention of authorities after it came to light that no FIR was filed in the case.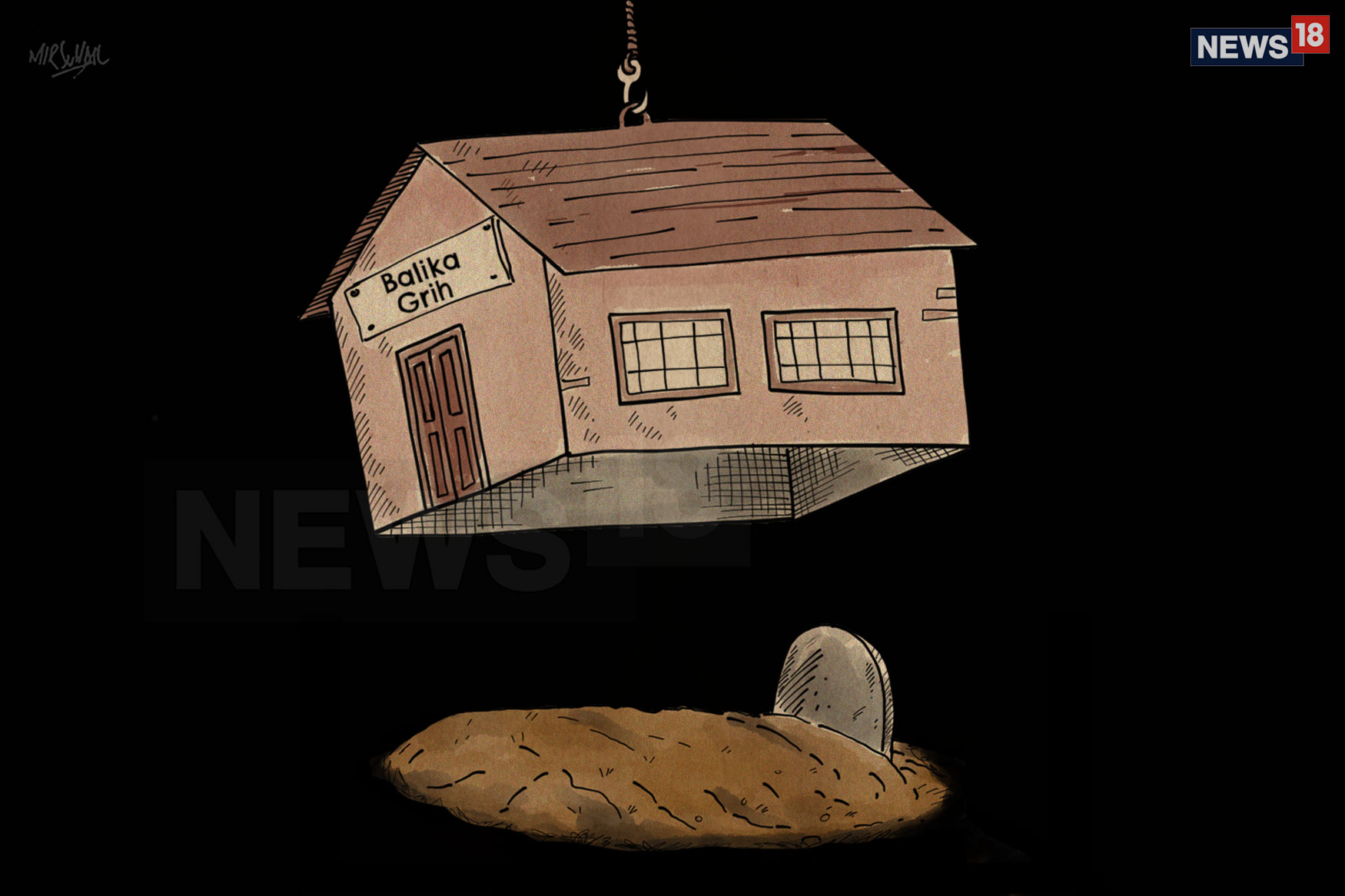 No media: Doing a U-turn on his pre-poll statement of opening Vidhana Souda to all, Chief Minister HD Kumaraswamy on Tuesday said that media entry to Vidhan Soudha will be restricted. He said that there will be a dedicated spot for the media in the premises.
Sacred work: Actress Rajshri Deshpande is on every one's newsfeed after her much talked about role in Netflix's first original Indian series, 'Sacred Games'. But what fans may not know is that apart from being an actor, Rajshri is also a developmental activist and runs her own NGO to work with marginalized communities such as farmers, women and transpersons. Read the actress's exclusive interview on News18.
Lost and never found: Passengers left behind more than twenty thousand articles at Bengaluru's Kempegowda International Airport during 2017-18. Electronic items accounted for 2,492 units including 594 general items, 485 watches/pens, 367 mobile phones and accessories; 37 laptops, 29 tabs/iPads and seven cameras. Other items include bags, apparel, medical accessories, kitchen appliances, travel accessories, sunglasses, tools and toys.
News18 Profile: Swati Maliwal, the Chairwoman of the Delhi Commission for Women (DCW), has grabbed headlines over the last three years for her spirited defense of death penalty for child rapists, raids on the capital's red light area to rescue women and resolving complaints of domestic abuse victims. As she completes her term, Delhi Chief Minister Arvind Kejriwal has renewed her posting for a second term. Read the fiery DCW chief's take on her achievements in office, her views on death penalty, why she is a feminist and why India needs to speak to its boys.
Agree or disagree?
The student-police cadet programme announced by the home ministry is a positive step which deserves to be applauded. Just as we have the National Cadet Corps scheme for the Army and the National Social Service Scheme for civil authorities, the student-police cadet scheme will cultivate a league of youngsters in schools and colleges who are aware of police procedures and are a step ahead of their brothers in appreciating the law and order problems affecting the country. Civil servant and advocate Abha Singh explains how the legislation benefits the country.
On reel
Meet the Musahrs of Jharkhand who apart from the lack of shelter and respect, always had hunger, as a constant companion. Raging caste bias and extreme government neglect have made many in the community fear that they would be the next Meena Musahr, a girl who recently died of starvation. Watch as News18 travels to the depths of Jharkhand's Naxal hit region of Garwah.
(Get a fresh dose of the news that matters, delivered directly to your inbox, every morning. The perfect way, to get you started and informed, for the day ahead. Subscribe to News18 Daybreak here.)
​
Read full article