News18 Wrap: Ramjanmabhoomi-Babri Title Dispute Hearing, Quota Bill and Other Stories You Might Have Missed
News18 Wrap brings you some of the biggest stories on News18.com today to help you stay updated at all times.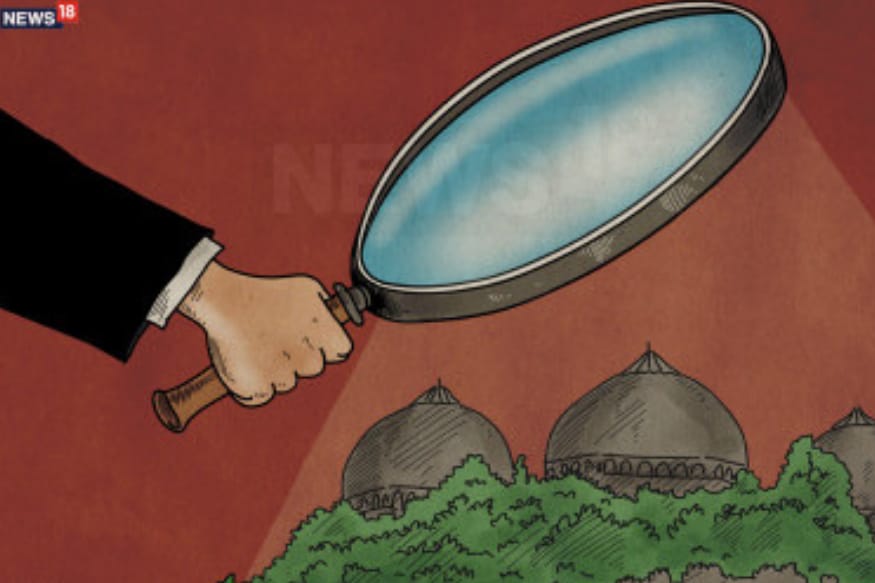 News18 creative by Mir Suhail
News18 Wrap brings you some of the biggest stories on News18.com today to help you stay updated at all times.
In case you missed it
On Tuesday evening, the Supreme Court registry issued a notice, informing that a five-judge bench comprising CJI Gogoi, Justices SA Bobde, NV Ramana, Uday U Lalit and DY Chandrachud will be hearing the contentious Ramjanmabhoomi-Babri title dispute case on January 10. The decision is not only surprising, but also a first of its kind. There is perhaps no precedent in the Supreme Court when a Constitution Bench has been set up by way of an administrative order of a CJI without there being a reference by a bench of lesser composition, or questions having been framed in the matter to show its necessity. Read more..
Indra Sawhney became a household name in 1992 after her challenge to Narasimha Rao's forward quota move led the Supreme Court to impose a 50% cap on caste-based reservations. History may now repeat itself with the senior advocate mulling a challenge to the Narendra Modi government's pre-poll move to grant 10% reservation to 'economically weaker' sections in the general category. A Constitution Amendment Bill to the effect was passed by the Lok Sabha on Tuesday, and has been tabled in the Rajya Sabha on Wednesday. The Congress rose up to extend its support for the quota bill but said it is plagued by three difficulties and said it fails to understand the urgency behind the move.
Follow live updates from the Rajya Sabha only on News18.
Even as the high-powered Selection Committee meets today at 8 PM to decide the fate of CBI director Alok Verma, a decision is unlikely to be taken immediately. According to the sources in the government, the three members of the panel — Prime Minister Narendra Modi, CJI's nominee Justice AK Sikri and leader of the single largest party in opposition Mallikarjun Kharge — are expected to deliberate on the Supreme Court judgment and the CVC inquiry report on charges against Verma. Read more.
Shah Faesal, an IAS officer who topped the UPSC exam in 2010 and the first to do so from Jammu and Kashmir, on Wednesday announced that he is quitting government service to protest "unabated killings" in the state and will join electoral politics. According to sources, Faesel is likely to join the National Conference and may contest the 2019 election from Baramulla constituency. Read more.
With the differences between the JDS and the Congress widening each day, chief minister HD Kumaraswamy, who is heading the coalition government, has given enough hints that the Karnataka government may not last beyond the coming Lok Sabha election. Addressing JDS MLAs and MLCs meeting, an emotional Kumaraswamy reportedly told them that he was functioning like a clerk and not like a chief minister because of Congress' interference in everything. Read more.
Agree or disagree?
In the recent debates on Rafale, some reservations have been expressed on HAL's (Hindustan Aeronautics Limited) capacity and capability to manufacture the state-of-the-art fourth-plus generation fighter jets. Amid intense debate regarding the Refale deal, former Managing Director at HAL Ashok Saxena asserts that HAL has all the experience, infrastructure, skills and competence to manufacture Rafale. Read more.
Art of the Day
by Mir Suhail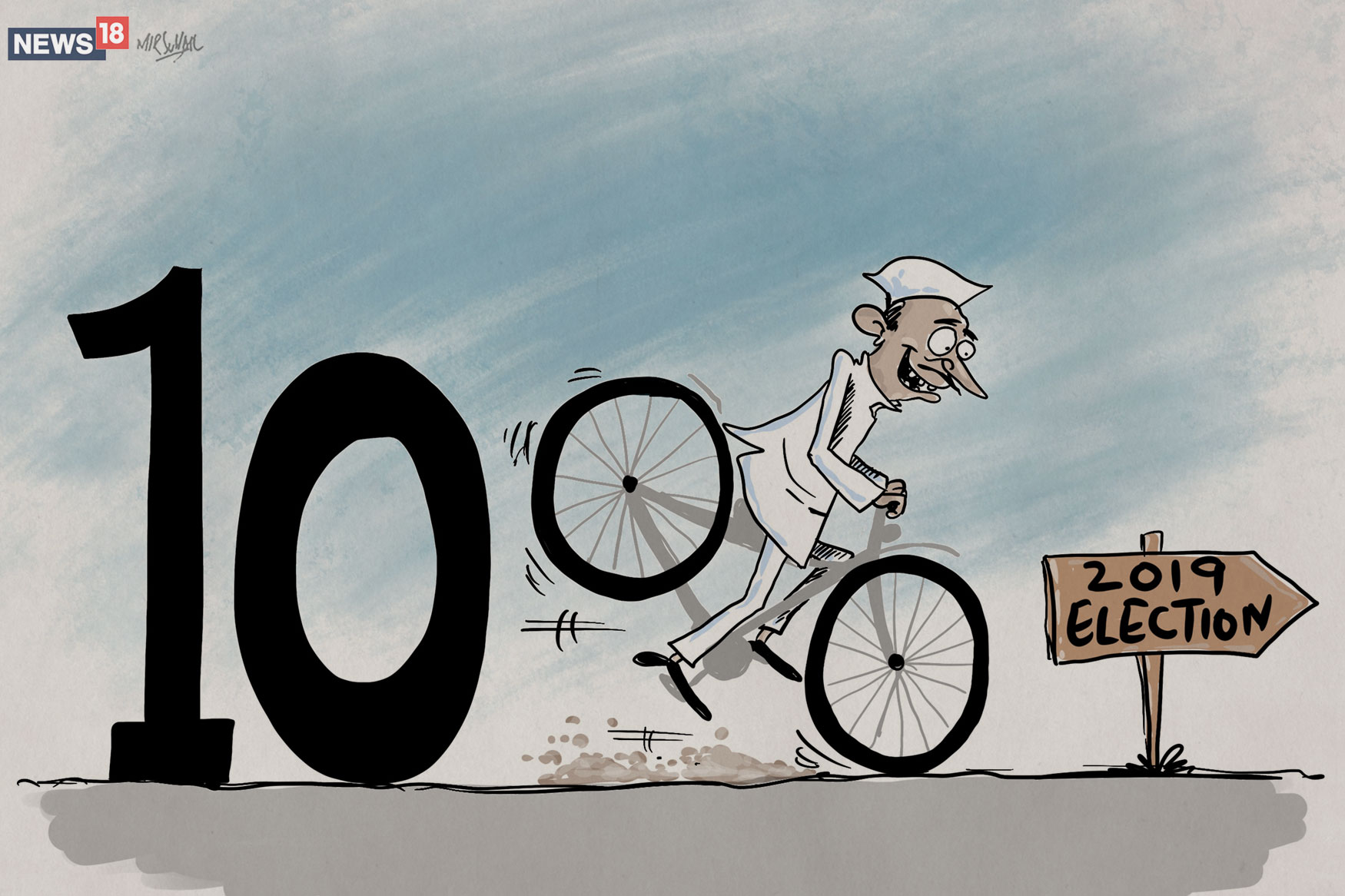 Government introduced in Rajya Sabha a Constitutional Amendment Bill to give 10% quota to upper caste poor in jobs and education. The Bill was passed on Wednesday. Social Justice Minister Thawar Chand Gehlot said "The Bill has not been passed in a hurry. The intentions behind this Bill are noble. The country's poor need this quota."
Read full article