No Harbhajan Singh, Hindu-Muslim Conflict Isn't the Reason For India Not Making it to the World Cup
Misinformation much?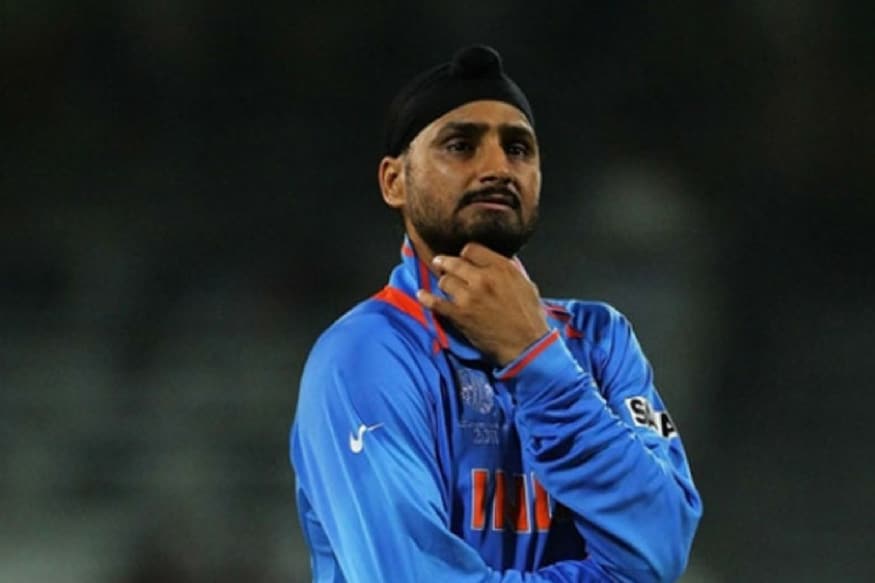 Misinformation much?
While Indians were engrossed in FIFA fever on Sunday with fans across the country rooting for Croatia or France, Indian spinner Harbhajan Singh slammed Indians on Twitter for never being able to qualify to FIFA.
"A country with the population of approximately 50 lakh, Croatia will play the Football World Cup final. Howver we Indians, with a strength of 135 crore people, cannot even dream of such things as we are busy squabbling over Hindu-Mulsim issues," Bhajji tweeted on Sunday afternoon.
लगभग 50 लाख की आबादी वाला देश क्रोएशिया फ़ुटबॉल वर्ल्ड कप का फाइनल खेलेगा

और हम 135 करोड़ लोग हिंदू मुसलमान खेल रहे है।#soch bdlo desh bdlega

— Harbhajan Turbanator (@harbhajan_singh) July 15, 2018
While it seems Bhajji's tweet was intended to be in the right spirit, sadly it failed to capture the condition of Indian athletics or the problem of religious polarization.
In fact, the tweet, if anything, was just insensitive.
Following an episode of outrage over his tweet, Singh told reporters that there was no need for the 'overreaction'. "It is obviously hurting to see that in spite of being such a huge nation, and having such a great sporting culture, we are still decades away from playing the football world cup finals," he told reporters. 
Well, the damage was already done.
And just to set the record clear, we compiled a list of reasons why India could not qualify to the world Cup.
Population is a bane not a boon
The small size of Croatia is precisely one of the reasons why the country, within 27 years of its independence, was able to reach the World Cup final. With resources at a premium, India still struggles to feed, clothe and shelter its massive population, which is expected to overtake that of China's by 2022. Note that the World Cup semi finalists this year together had a population less than that of Uttar Pradesh, which is 20 crores.
It's the cricket culture
Club football is the most popular sport in Croatia. Out of Croatia's tiny population, 118,000 are registered under the Croatian Football Federatio, making it the largest sporting association in the country. The Prva JNL football league, the most popular football league competition in Croatia pulled an audience of 458,746 spectators in the 2010-11 season. In India, the most crow pulling football matches are derbies between the rivals Mohun Bagan and East Bengal but even they on an average attract a crown of 80, 000 to 100, 000. Football is alive as a sport only in certain states while the in most cases, Indian footballers like captain Sunil Chhettri still have to ask fans to come attend matches and support Indian football. For the most part, cricket dominates the Indian sports scene and it tops international test rankings.
Olympic hangover
The All India Football Federation that looks after the sport in the country has often been accused of favouring Olympics over football. In the 1950, when India had the opportunity to go to Brazil for the World Cup, AIFF refused to spend resources for sending the team to a 'small' affair like the footall world Cup. Sports Illustrated had quoted then football captain in 1950 as saying that they had no idea about the World Cup as at the time, only Olympics was the rage for Indian sportspersons. Even today, India is 97th in FIFA rankings and is also one of the worst performers in Olympics despite its size.
Croatia, on the other hand, has qualified for and competed in three consecutive World Cup tournaments between 1998 and 2006.
India has slowly started to explore and invest in sports other than cricket. But dismissing a systemic neglect of football as people quarreling over 'Hindu-Muslim' is not only bizarre but insensitive in a country that prides itself on its democratic expression of multiculturality.
Read full article