People Are Jumping Out Of Moving Cars to Complete an Internet Challenge
#InMyFeelings is an Internet challenge and it needs to stop right now.
Image credits: @caarolin9 / Twitter
The Cinnamon Challenge involved people swallowing a tablespoon of cinnamon powder in 60 seconds. Then came the Mannequin Challenge that had people imitating mannequins and freezing for the camera while music played in the background.
But the Internet is a weird place, right? Earlier this year we had Tide Pod Challenge in which kids bit into liquid laundry detergent packets and spewed the soap from their mouths.
And, now, to top it all, people are literally jumping out of moving vehicles to complete the newest challenge on the Internet.
Canadian rapper Drake's latest album -- Scorpion may have broken just about every streaming record there is, including becoming the first album to surpass 1 billion streams in under a week, but it might have also broken several arms and legs.
The commercially successful album featured the track-- "In My Feelings," a song that became Internet's favourite, and initiated a dance trend known as the #InMyFeelings (or #KekeChallenge) challenge.
According to Buzzfeed, the challenge was kicked off by comedian @theshiggyshow on his Instagram account, who showed off his dancing skills and inspired netizens to follow the suit.
KEKE DO YOU LOVE ME #InMyFeelingsChallenge pic.twitter.com/vtuLtc7DMv — Word On Road (@WordOnRd) July 6, 2018
Are you riding?!!!!! #InMyFeelingsChallenge pic.twitter.com/tOk8e62SyP

— Word On Road (@WordOnRd) July 6, 2018
So far so good, eh? The over-enthusiastic teens took the challenge to the next level and started to leap out of moving vehicles, dance alongside and jump back in, all this to complete the challenge.
Spoiler alert: They failed.
i almost died #Kekechallenge #KIKIDOYOULOVEME pic.twitter.com/ZkEExvN9ep

— Barbara Kopylova (@baabsxx) July 15, 2018
Noooo.
That makes two of us 😔😔 pic.twitter.com/VzRQ2gcRKn

— rene (@imcorrtes) July 15, 2018
STOP.
Had to do it to them 🔥🔥🔥 #inmyfeelingschallenge #inmyfeelings #dotheshiggy @Drake @theshiggster 🎥: @joshleyva @hipablo pic.twitter.com/7YbbobcbCr

— J. David Alvarez (@DavidAlvareeezy) July 11, 2018
WHY.
LMFAOOOOO pic.twitter.com/iUCVN19qWm

— carolina🍊 (@caarolin9) July 15, 2018
:(
HAHAHA when you stop midway through #Kekechallenge @baileywatkiins pic.twitter.com/7dmCUhjKeP

— arii (@arianataylorr) July 11, 2018
Well.
My brother sent me this video I'm dying😂#Kekechallenge pic.twitter.com/503zVKnbeE

— nellsss (@Nellie_christin) July 15, 2018
Drake right now.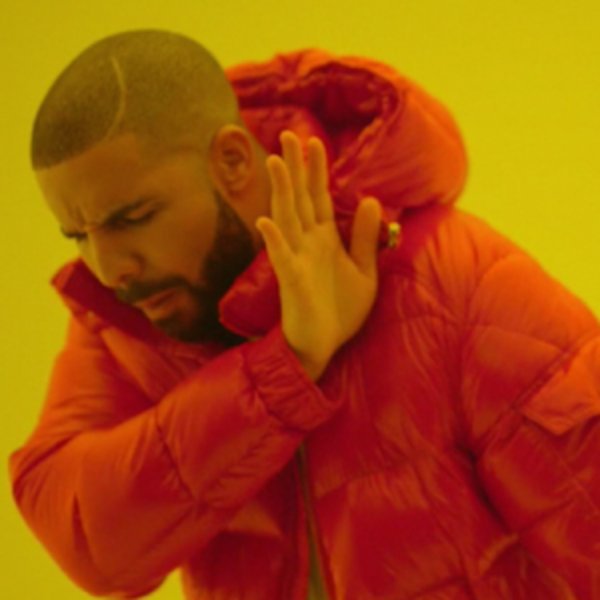 Get the best of News18 delivered to your inbox - subscribe to News18 Daybreak. Follow News18.com on Twitter, Instagram, Facebook, TikTok and on YouTube, and stay in the know with what's happening in the world around you – in real time.
Read full article