PewDiePie Fans in Bangladesh Have Taken to the Streets to Destroy T-Series in YouTube War
'You India, you lose.'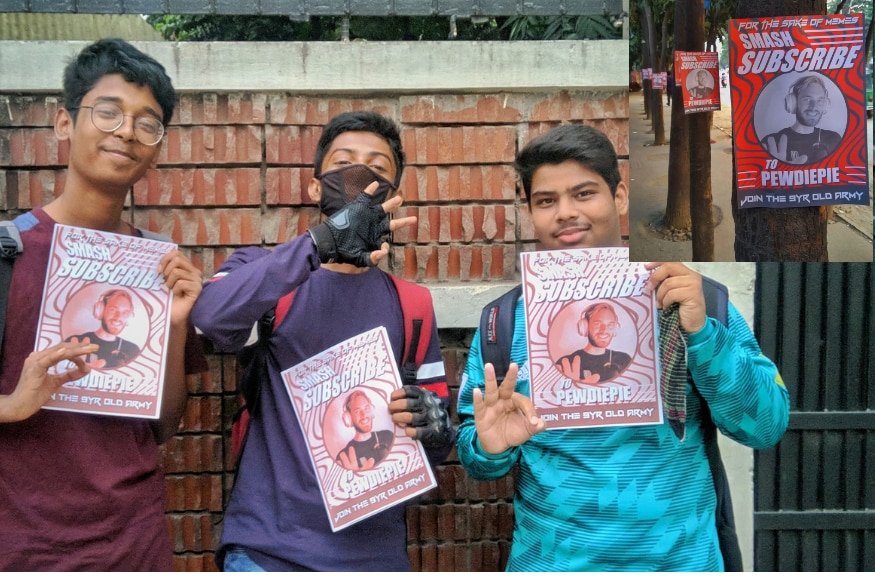 Image credits: Rokonujjam Konok / Facebook
Kids in Dhaka, Bangladesh clearly do not want an Indian YouTube channel to take over PewDiePie.
For the uninitiated, the world's most subscribed YouTuber - Felix Arvid Ulf Kjellberg aka PewDiePie, has been seriously upset ever since the news of T-Series, an Indian music record label and film production company, inching closer to taking the number #1 spot on the video-sharing platform.
This development has rattled the entire YouTube community, including Pewds, who is taking regular digs at the music company, even releasing a diss track on T-Series recently. But while it is only fun and games for the gamer, his "9-year-old" fans have taken the battle to next level and are taking to streets to urge college and school kids to subscribe to their beloved YouTuber.
Rokonujjam Konok, a Facebook user and a student, took to his account to share the deets of his unusual campaign with his friends in Mirpur.
They went around distributing the 'pewds' posters and asking people to subscribe to the YouTube channel. This is when someone asked these kids "Uh tomra pewdiepie er ki hou? (How are you related to pewdiepie?)"
Their response was: Fans!
Yep, that's how much Pewdipie fandom has spread in Bangladesh.
"The second guy was a bit clueless but the coolest thing was that he actually then handed us his own phone and told us to go to YouTube and subscribe to pewds from his phone. Really this is working. We are doing our part and you should too. Remember YOU INDIA , YOU LOSE," Konok wrote on his Facebook account.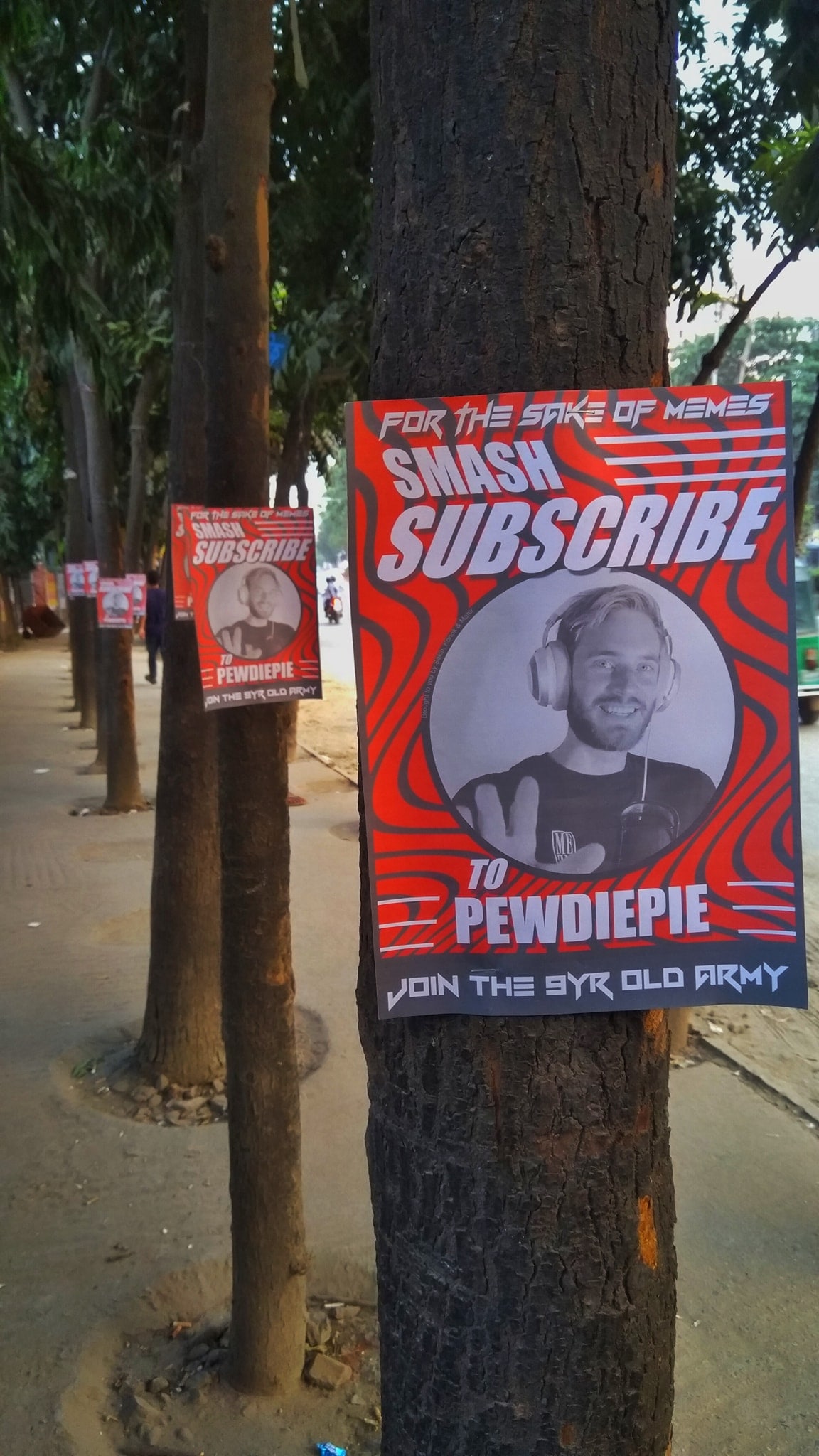 Konok also shared a video of him sticking the poster on trees and poles which read - "For the sake of memes, smash subscribe to Pewdiepie. Join the 9yr old army."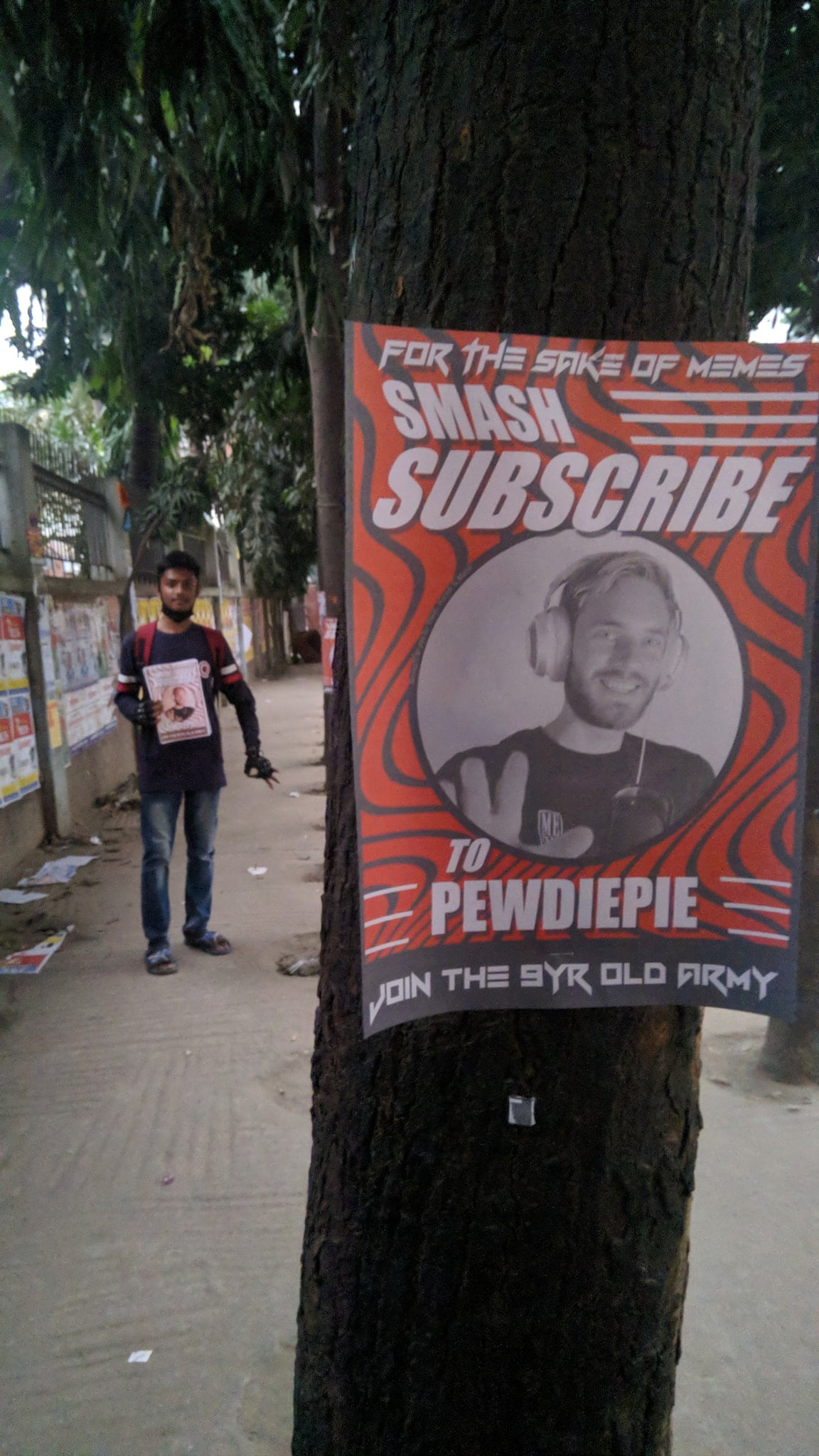 Earlier on Monday, Konok printed 100 posters and made the announcement about the campaign on his Facebook page.
A page about games and memes also informed netizens about the unusual event.
Redditors were intrigued too.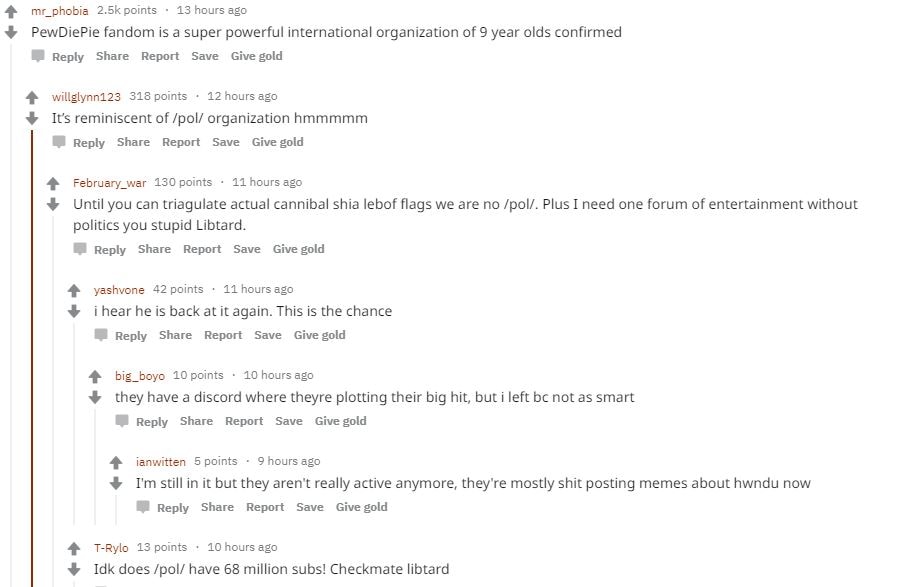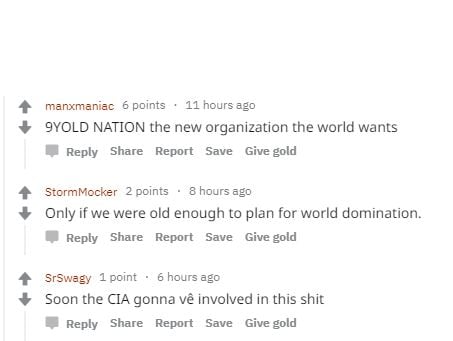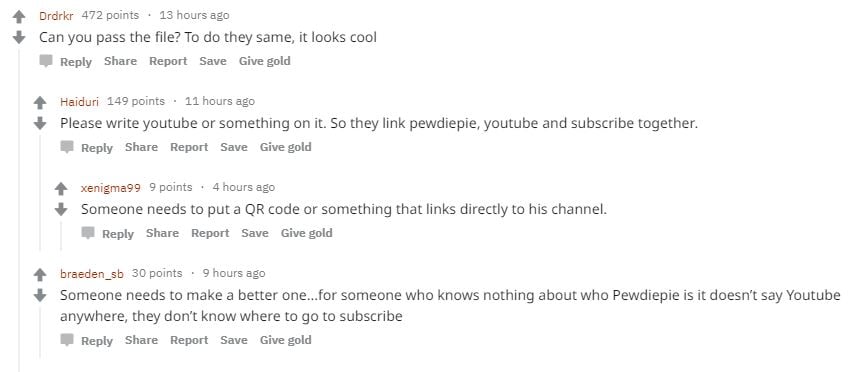 Currently, Pewdiepie is ahead of T-Series by a hair's breadth.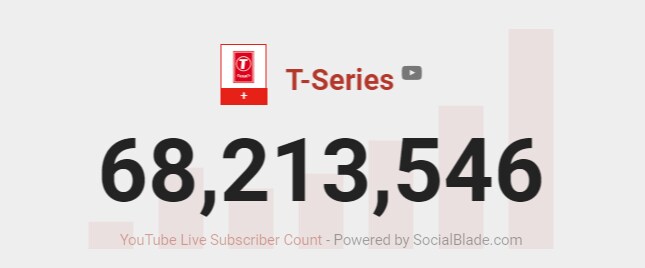 29-year-old Pewds has held the top position on YouTube since December 22, 2013. 1776 days to be precise.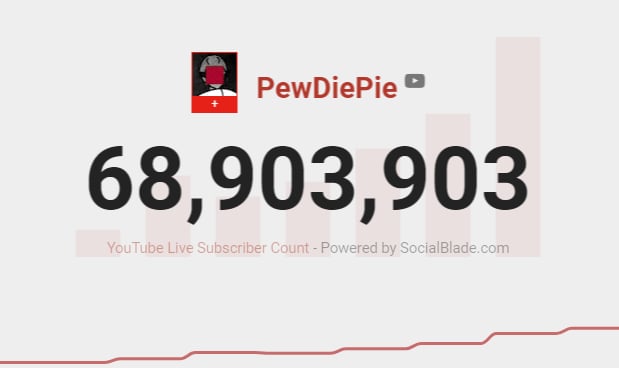 Get the best of News18 delivered to your inbox - subscribe to News18 Daybreak. Follow News18.com on Twitter, Instagram, Facebook, Telegram, TikTok and on YouTube, and stay in the know with what's happening in the world around you – in real time.
Read full article