GET Stock

Quotes

Photo of 2 Komodo Dragons Fighting Gives Way to Hilarious Photoshops
The internet is a beautiful place.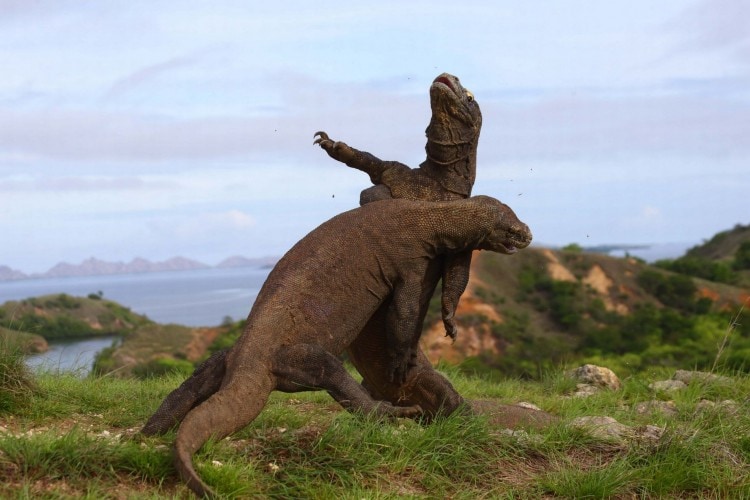 PhotoshopBattles is one of the most fun subreddits to check out on a boring day. People go completely crazy with the andm images that are submitted and a wild imagination + decent Photoshop skills can work wonders.
Yesterday, a user had uploaded a wonderful photo of two komodo dragons fighting each other. And while these magnificent beasts are worth looking at just like that, awesome Reddit users just couldn't help themselves to some good old fashioned bad photoshop jokes. Here's what they came up with:
The Godzilla homage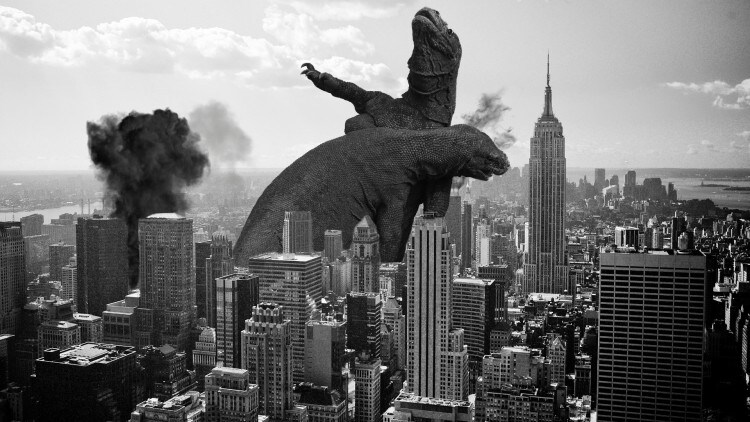 The steel chair sneak attack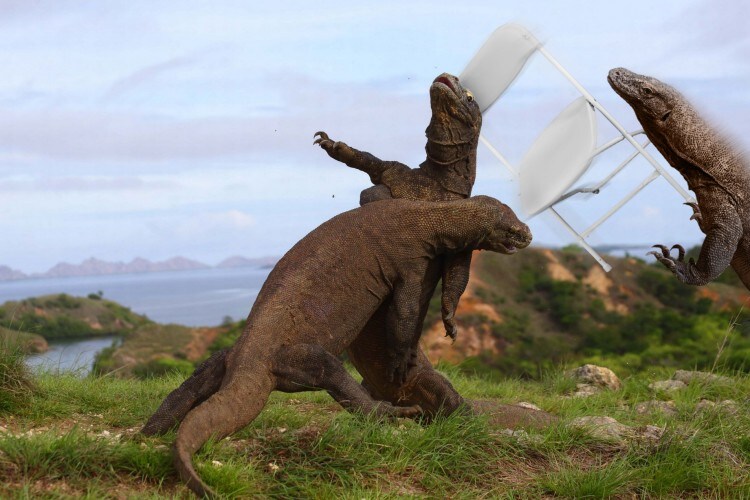 The jumps-in-front-of-a-bullet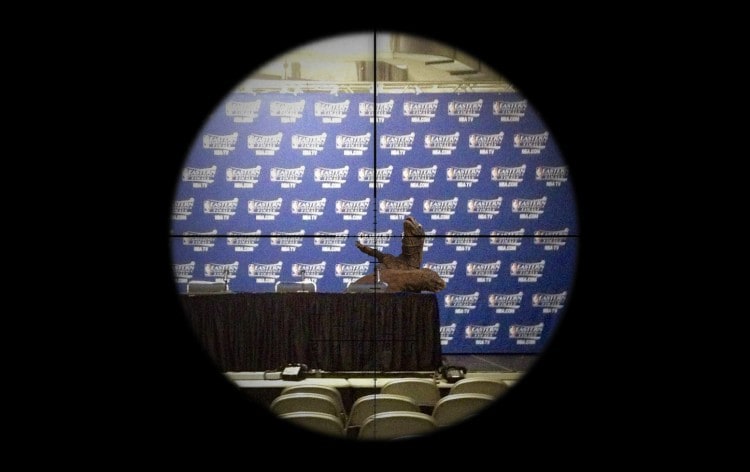 This iconic photo though
Umm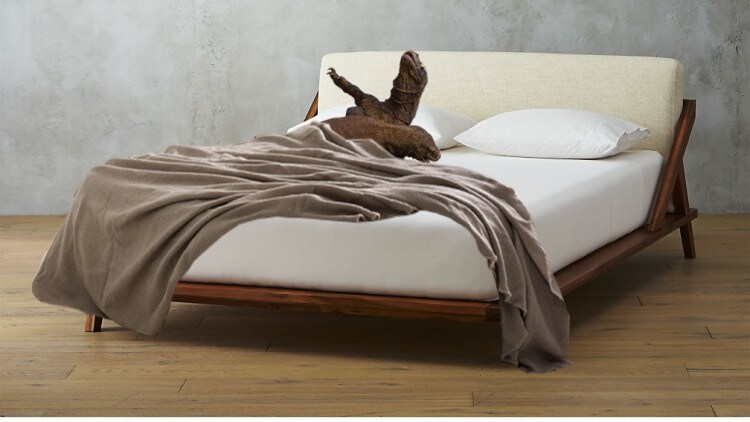 This is just getting weird now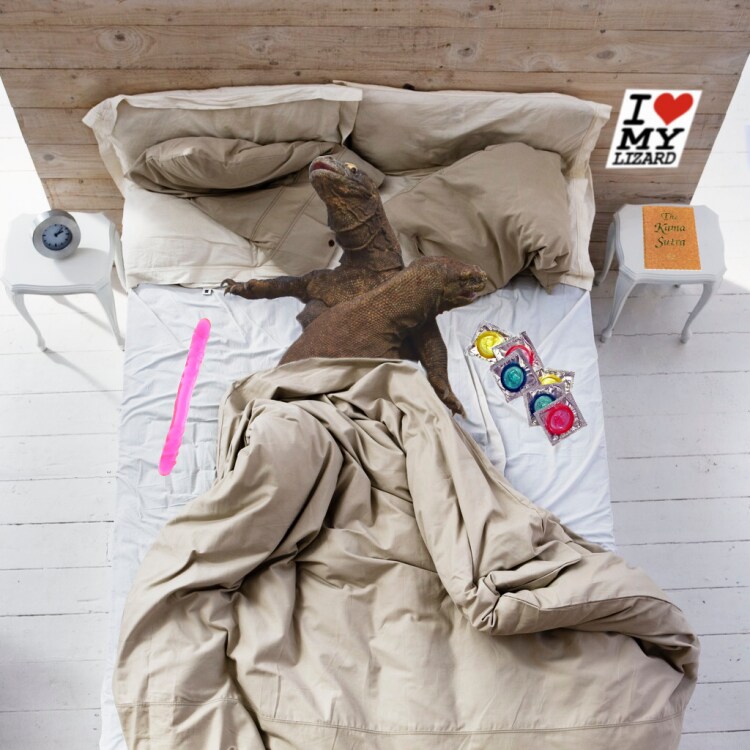 MMA, aww yes!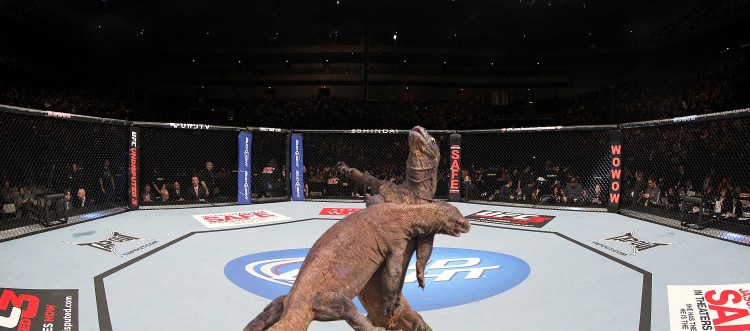 PoKomodo Go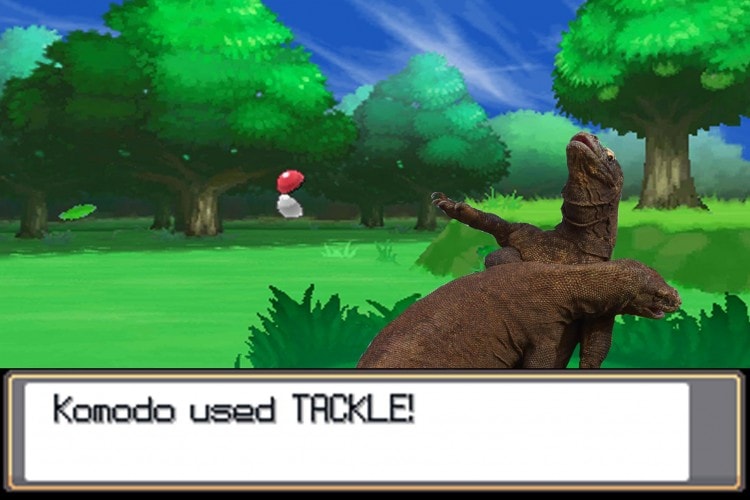 Dragon Wars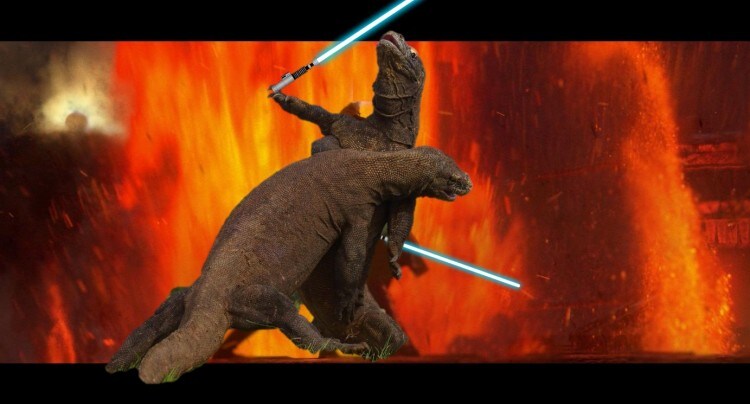 And of course, John Travolta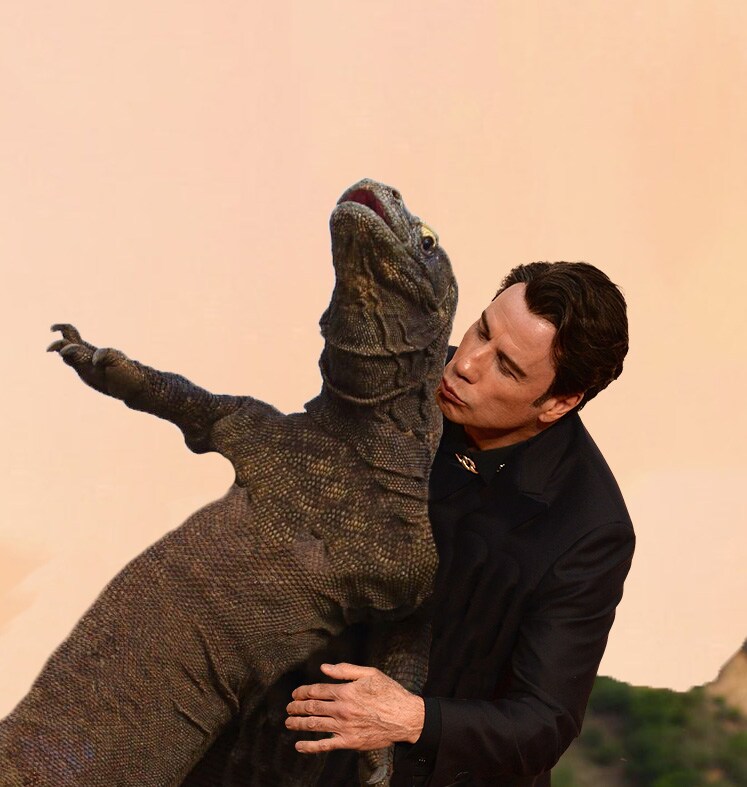 Wish someone had photoshopped Kanye West and Harambe as well.
Also Watch
Read full article