Photographers capture intimate moments of childbirth and they are stunning
There is no thing as beautiful and messy as birth. It may be the miracle the world talks about but it comes with its own unique chaos. The International Association of Professional Birth Photographers (IAPBP) has recently announced the winners of the 2016 image of the year competition and the captured shots are simply stunning.
As Lyndsay Stradtner, founder, IAPBP, shares with us, "Birth photography is a highly specialized field and the choice to have the experience documented is an intensely personal decision. It involves the birth process, environment, the parents and those in attendance. Birth photography encompasses the tears of joy, the wonder of bringing a new life into the world and celebrates family. The photographers who specialize in the field use their art to tell the story of birth."
Keep scrolling down to see the process of birth in its myriad glory.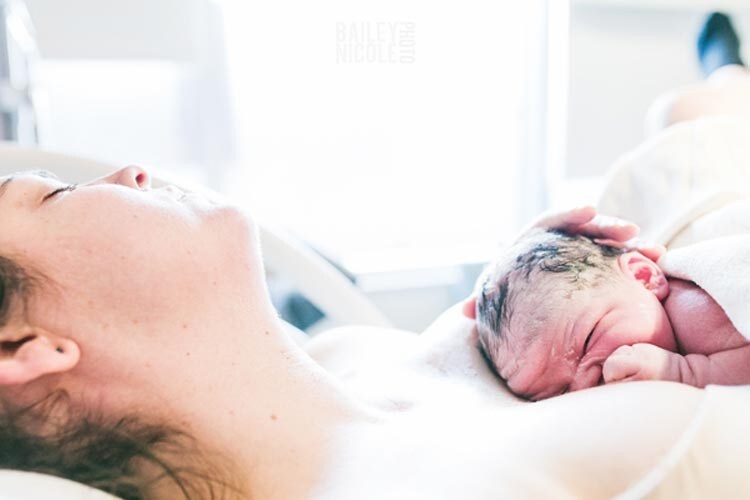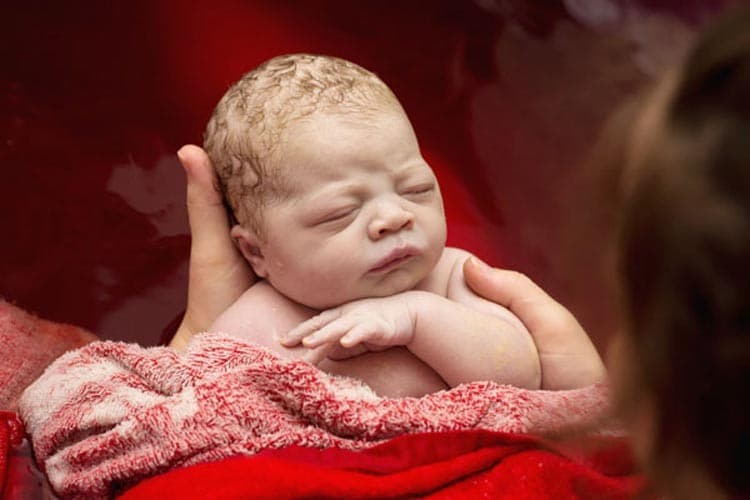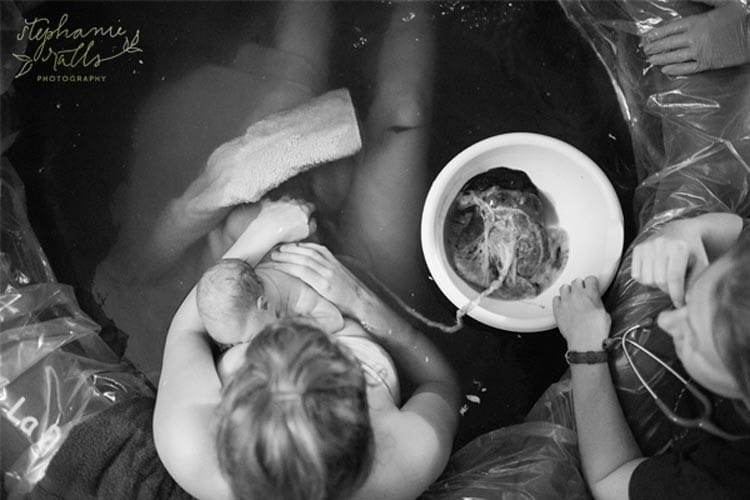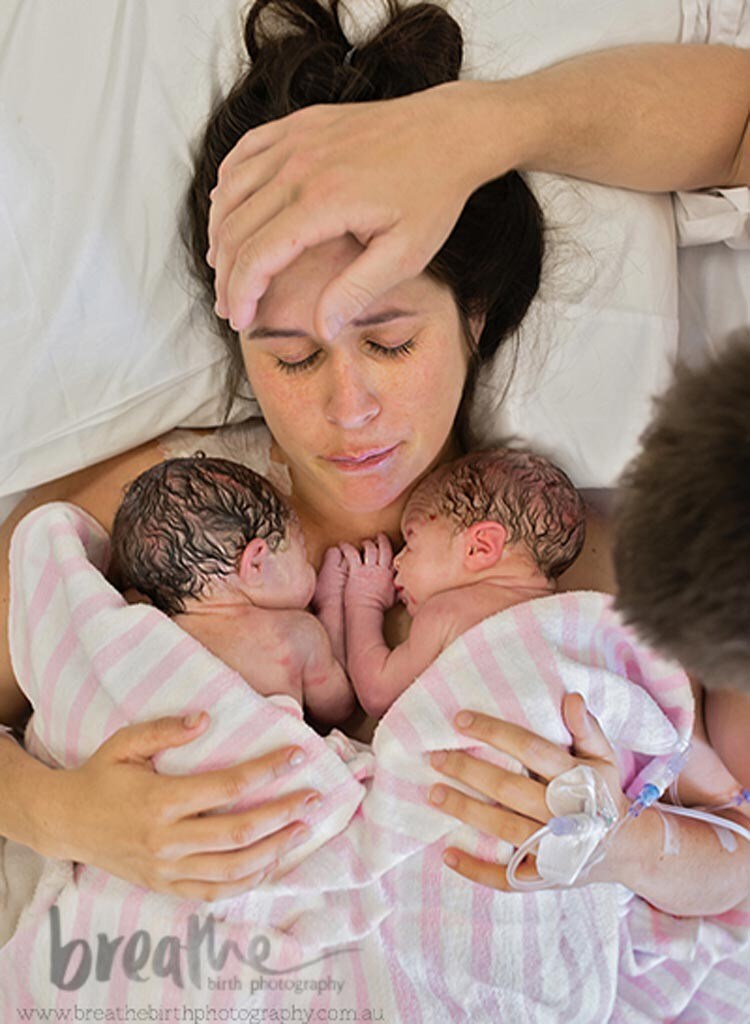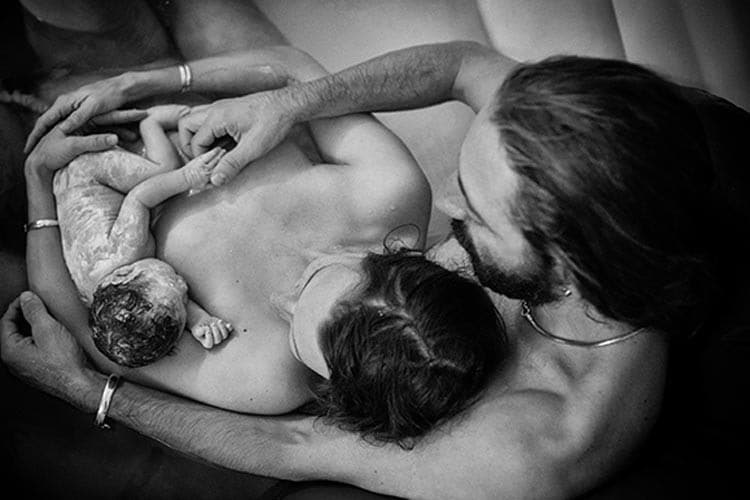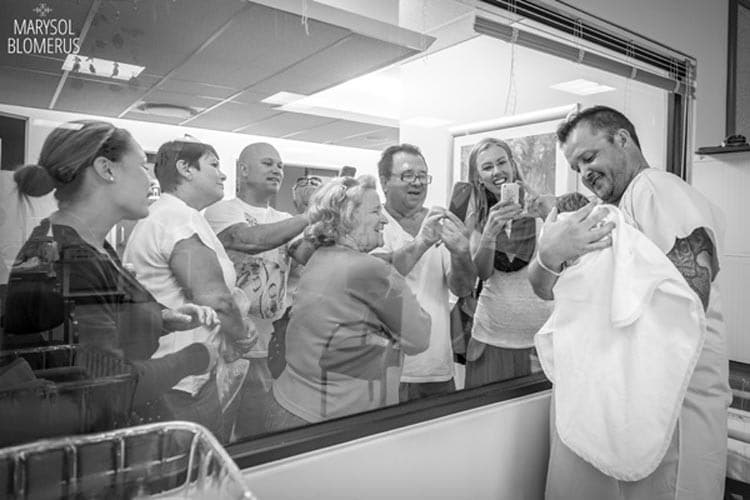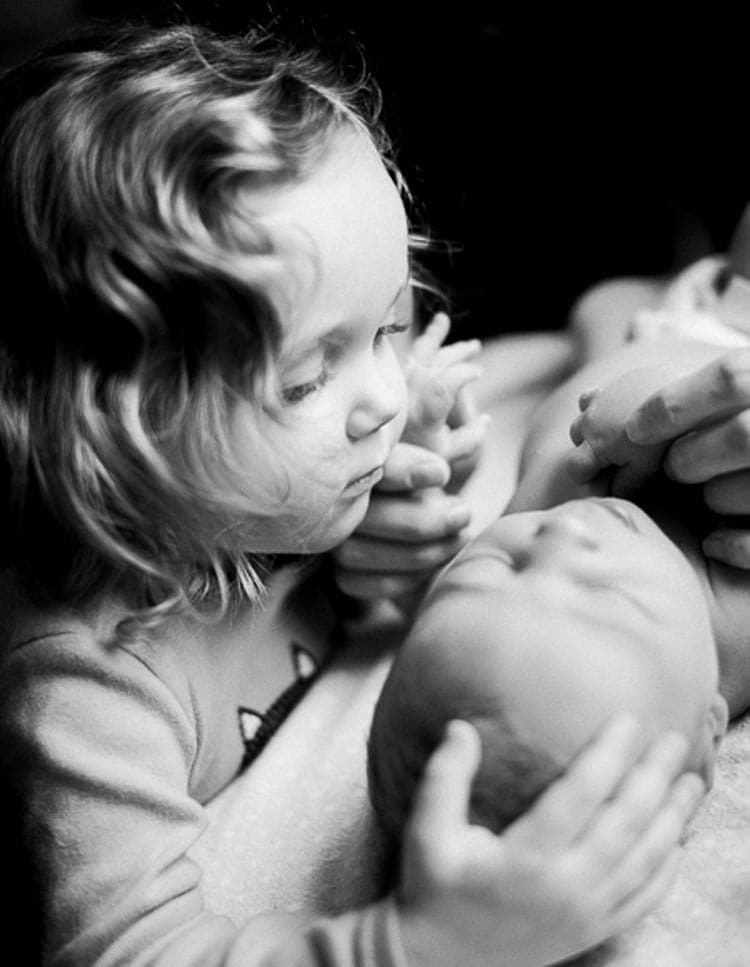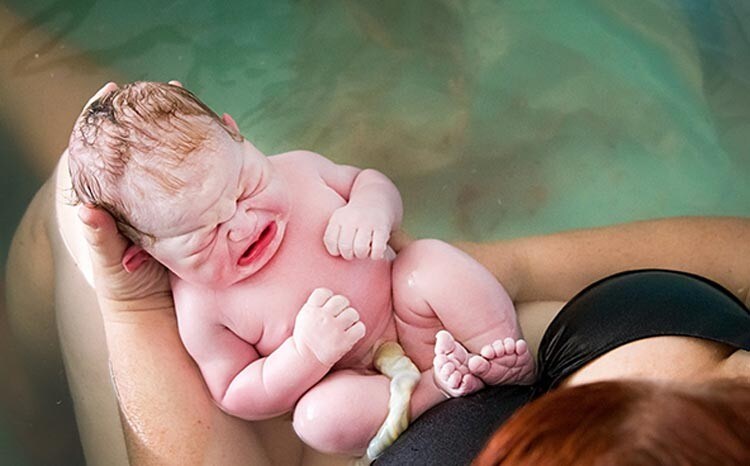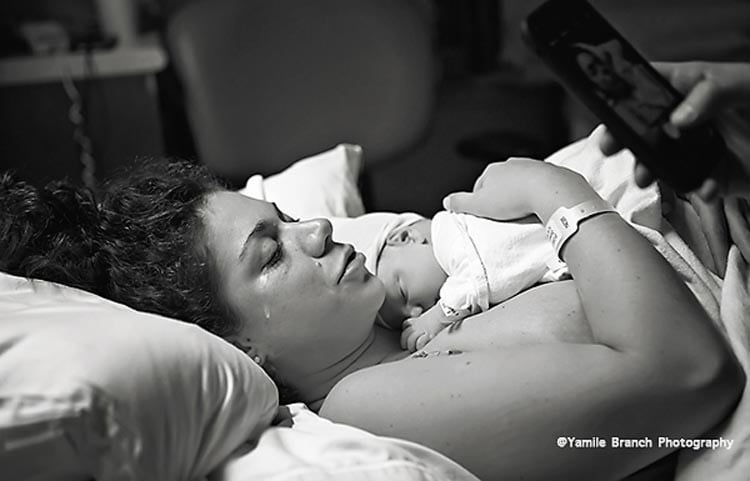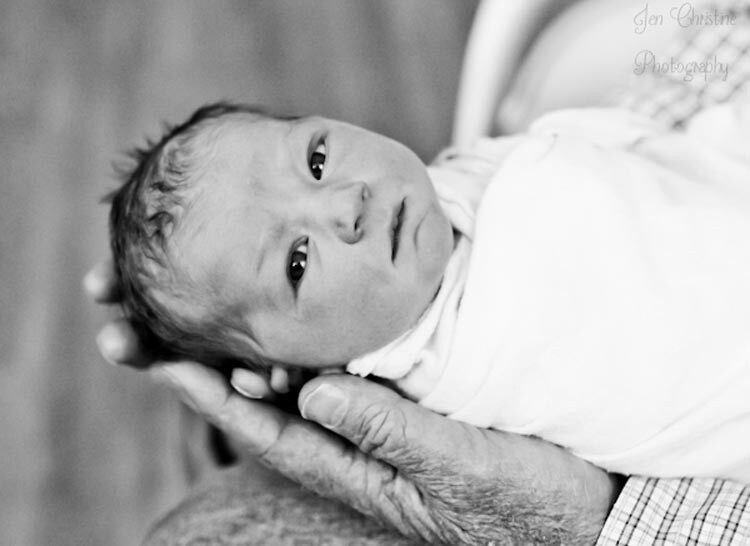 Get the best of News18 delivered to your inbox - subscribe to News18 Daybreak. Follow News18.com on Twitter, Instagram, Facebook, Telegram, TikTok and on YouTube, and stay in the know with what's happening in the world around you – in real time.
Read full article