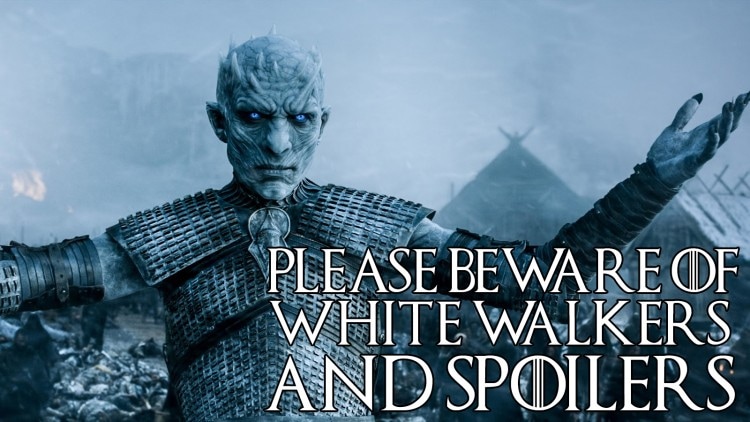 Except for the whole part where Daenerys burns down the whole of Dosh Khaleen, the 4th episode of 'Game of Thrones' season 6 was somewhat mellow. It didn't make any major revelations. Nor did it have anything of shock value. But the preview for episode 5 on the other hand raise 4 huge questions and we can only hope that the episode answers them as well.
1. Did Petyr Baelish know about Ramsay Bolton's, for the lack of a better phrase, psychotic streak?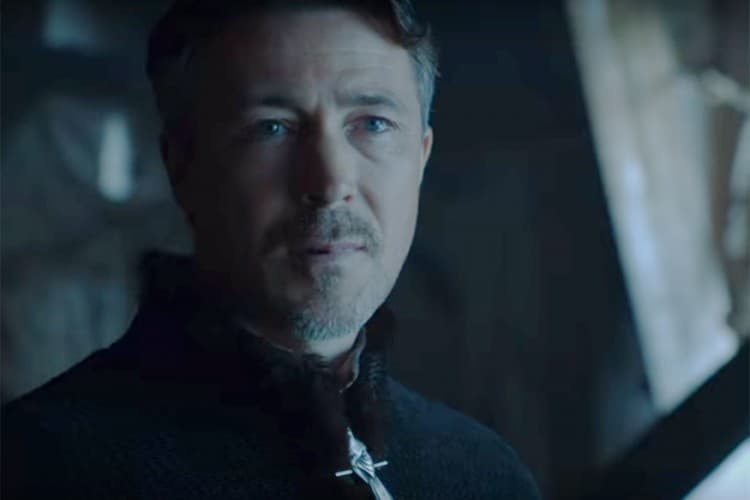 Given that nothing really stays hidden from Littlefinger, one can assume he did know what he was marrying Sansa into. But it also begs the follow-up question: What was his motive?
2. Will Yara Greyjoy manage to become the ruler of the Iron Islands?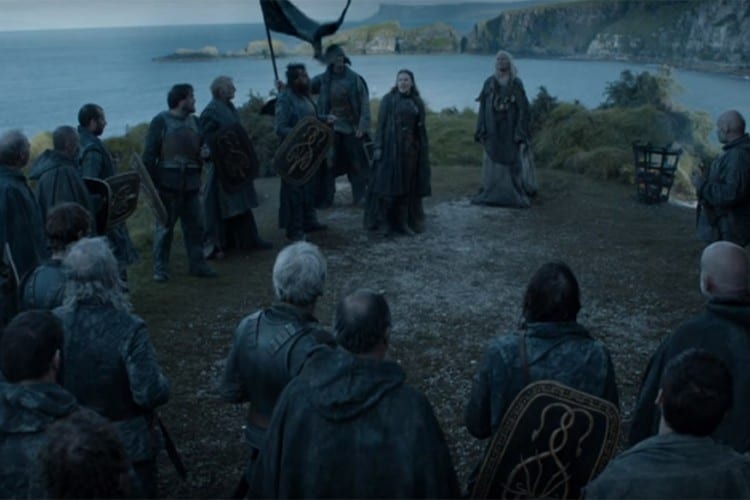 Theon, even if he was not tortured and broken by Ramsay Bolton, would not have ever been a good ruler. He lacked the ideals that guide the men of Iron Islands. His sister Yara is no doubt, a better ruler. But the surprise entry of a third contender, Lord Greyjoy's brother and murderer, changes everything.
3. Who is this woman who is talking to Lord Varys and Tyrion Lannister?
Her garb would suggest she's a priestess like Melisandre. But her word suggest that she's someone who was familiar to Lord Varys from a past long forgotten. The plot thickens, oh yes it does.
4. What is happening to Bran!?!?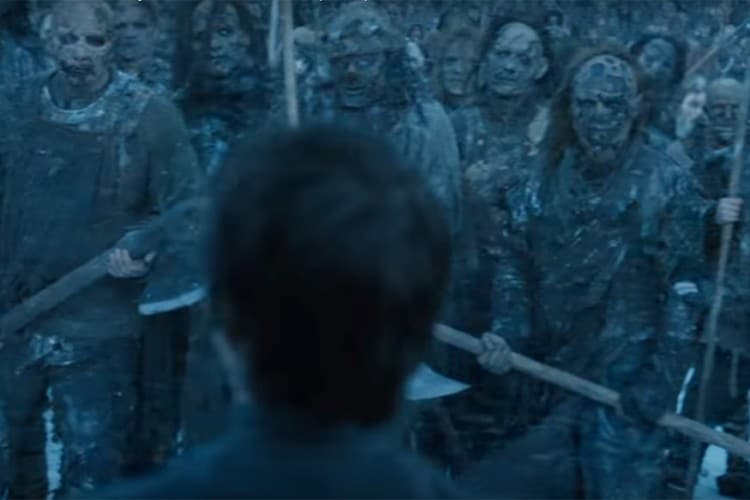 We can see Bran standing on his own two legs and facing what looks like the whole force of White Walkers. Bran standing and a scene where Meera Jojen is trying to wake bran up from one of his out-of-body Warg experiences suggest that the White Walkers we see are a part of Bran's vision. But what vision is this? And does Bran exceed the limit of how long he can warg into someone?
These are questions that will have to get us through the week because the world may end before Monday but the next episode of GoT is something no one can afford to miss!