GET Stock

Quotes


'Rick and Morty' Creator Justin Roiland Announces 'Accounting' Game
The game is set to be a free download, and is expected via computer game network Steam later in September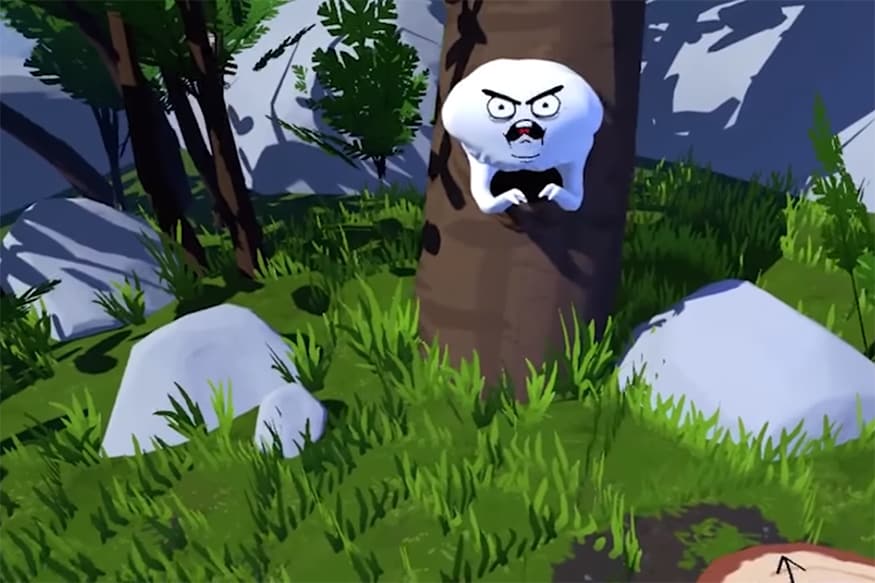 Image source: YouTube
One half of the creative duo behind irreverent Adult Swim cartoon series "Rick and Morty" has teamed up with one half of the creative duo behind award-winning video game "The Stanley Parable" to create a game of their own, free VR title "Accounting."
Before coming up with "Rick and Morty," a 22-minute animated cartoon series featuring an irresponsible inventor and his more cautious grandchild, Justin Roiland had been involved with a dozen other TV shows.
He'd worked with "Rick and Morty" co-creator Dan Harmon on comedy show "The Sarah Silverman Program" and loaned his voice to characters in oftentimes surreal and strange cartoons "Adventure Time" and "Gravity Falls" as well as animated comedy drama "Out There."
As for William Pugh, he helped turn award-winning satirical computer game "The Stanley Parable" into the award-winning, commercially available satirical computer game "The Stanley Parable" as the free download was expanded and remastered for a wider audience.
He'd come up through the modding community, learning how to make extra levels for some of computer gaming's biggest contemporary hits: "Team Fortress 2," "Left 4 Dead 2," and "Portal" in particular.
How they made contact with each other was the result of a joke that almost went terribly wrong, Roiland told Road to VR in a recent video interview.
In September 2015, Roiland had found himself in the same Los Angeles office block as video game studio Respawn, known for action title "Titanfall" as well as its founders' connections to the blockbuster "Call of Duty" franchise.
Wanting to see if he could swing a tour of the studio, he asked his Twitter followers if anyone among them worked at the studio.
Pugh, based in the UK, mischievously piped up, saying that he did -- a total lie -- and was put on the back foot when Roiland, whom he admired, took his statement seriously and asked to be shown around.
Roiland, however, was familiar with Pugh's work and happy to have made contact; having founded his own studio, Squanchtendo, with ex-"Gears of War" franchise producer Tanya Watson, Roiland brought Pugh and fellow Crows Crows Crows studio member Dominik Johann on board. Before long, "Accounting" was being planned out in detail.
It's a humor-infused virtual reality game about putting on virtual reality headsets, crunching numbers, committing tax fraud and being shouted at by expletive-spewing tree beings, according to official website accountingvr.com and a debut trailer.
Like Crows Crows Crows' debut "Dr. Langeskov," it's to be a free download, and is expected via computer game network Steam later in September.
Also Watch
Read full article