'Sausage Party' Trailer: The animated movie that is most definitely not for kids!
This movie is so messed up, you just can't wait for it.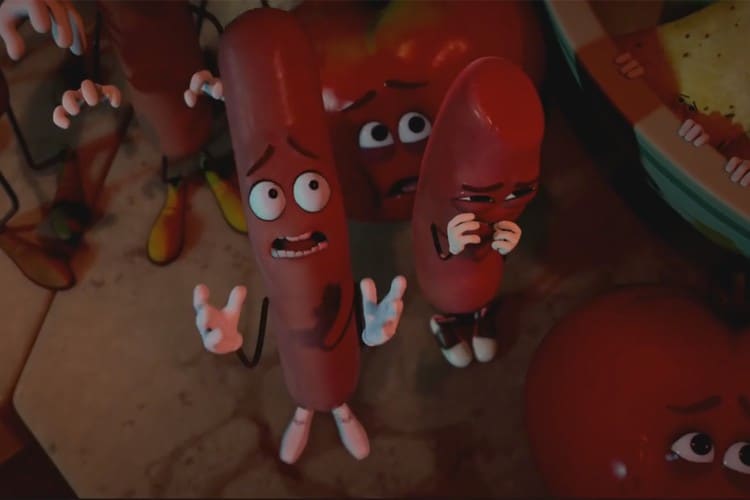 Animated films are the best. Every Disney and Pixar movie leaves us overwhelmed, with the beautiful imagery and the amazing story and a great moral. Thank goodness all animated movies aren't like that!
In a new movie that parodies these warm and fuzz Disney/Pixar movies, Seth Rogen, James Franco, Johah Hill, Kristen Wigg, and Michael Cera are all set to disturb you, mess up your mind a little and definitely give nightmares to any child who accidentally watches it.
'Sausage Party' is a tale of food items at a supermarket who lead an ignorant existence. They don't know what happens to them once they are bought. They are unaware of the grisly fate that awaits them. From the creators of 'Superbad' (that was another messed up movie), comes the animated movie that you should go the extra mile to ensure, no child gets to watch!
Get the best of News18 delivered to your inbox - subscribe to News18 Daybreak. Follow News18.com on Twitter, Instagram, Facebook, Telegram, TikTok and on YouTube, and stay in the know with what's happening in the world around you – in real time.
Read full article