GET Stock

Quotes



Sofia Hayat Takes Dig At Baba Ramdev, Says She Wears More Clothes
She signed off by saying "wake up, lose fear, stop judging and love everybody."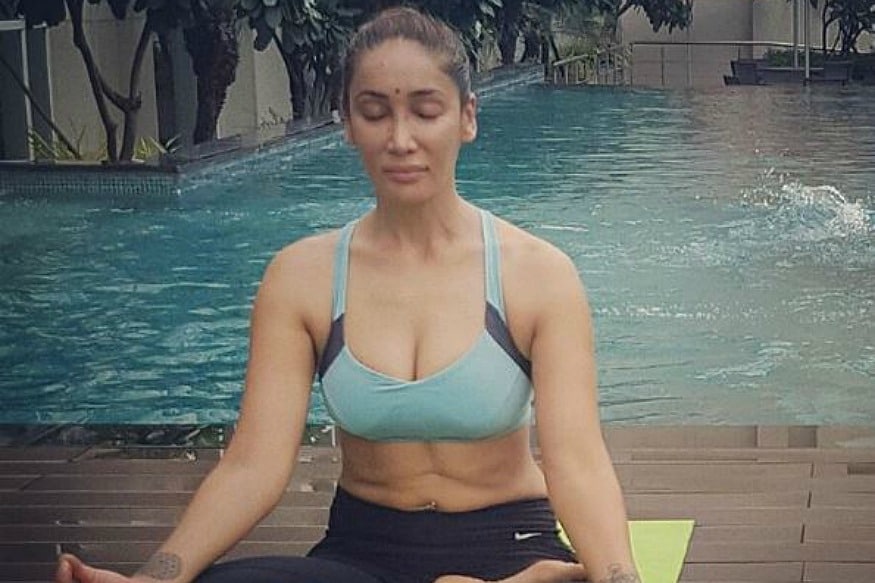 (Photo: Instagram)
Ex Bigg Boss contestant-turned-nun Sofiya Hayat shocked the world when she suddenly announced that she has given up all worldly pleasures and her glamorous avatar for a life more meaningful, for a life more spiritual.
"We are beautiful without makeup..hair colour..fashion..we are perfect as we are. I'm sorry I gave you the impression otherwise. I am changed. I love you all. Gaia Sofia Mother," she wrote in one of her her Instagram posts.
However, even after her decision to become a nun, she continued to make headlines by posting bold pictures of herself on Instagram.
Recently, she posted several pictures where she can be seen performing Yoga. And what caught everybody's attention was the crop top that she had worn to perform the asanas.
Social media users were quick to respond to Hayat's sexy and bold images and they criticised her for faking spiritualism. People also called her decision to become a nun nothing but a drama to gain attention.
To all the the negative comments that Hayat received from internet users, she uploaded a response video for her haters on Instagram, where she is seeing asking people why she or for that matter women being judged for the choices they make?
In the video she went ahead to say that she wears more clothes that Yoga guru Baba Ramdev.
"People like Baba Ramdev wear a lot less clothes than my Yoga pictures, so why are women being penalised?" Hayat asked in the video she posted on Instagram.
She signed off by saying "wake up, lose fear, stop judging and love everybody."
Also Watch
Read full article