Sushmita Sen Slams Donald Trump For Body Shaming Ex-Miss Universe Alicia Machado
Epic response.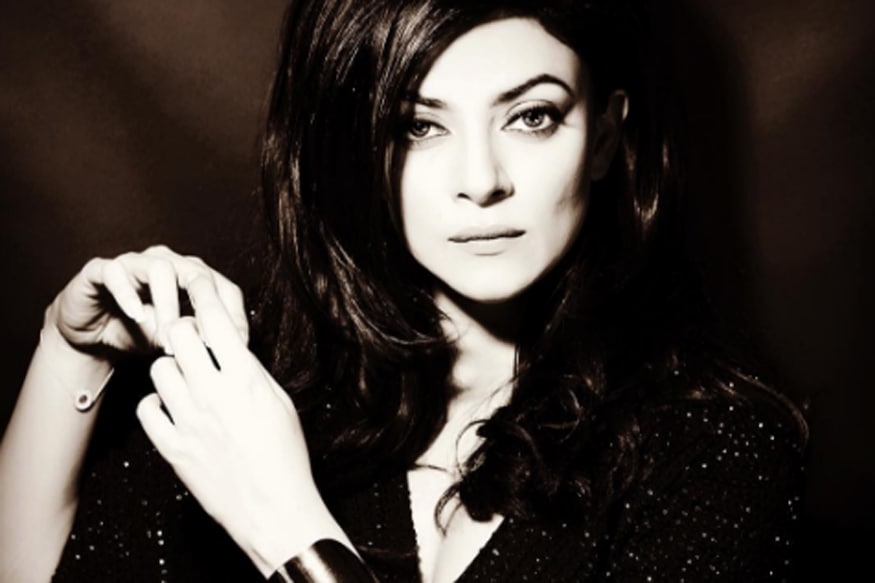 (Photo: Verified Instagram handle of Sushmita Sen)
Donald Trump has attracted widespread criticism ever since Hillary Clinton brought to fore the incident when the Republican US Presidential nominee body-shamed and insulted 1996 Miss Universe Alicia Machado by calling her names like 'Miss Piggy' and 'Miss Housekeeping'.
Alicia Machado claimed that when she gained weight after being crowned Miss Universe for 1996, Donald Trump labeled her with a sexist nickname — "Miss Piggy" — that caused her shame and humiliation.
People on social media have been sharing their opinion on the matter and demanding an apology from Trump for being sexist and racist.
In reply to one of the tweets on the subject, renowned journalist Barkha Dutt tweeted her opinion and wrote, "Frankly it's irrelevant what she looked like. It's how she was spoken of that counts- not girth/glamour."
Frankly its irrelevant what she looked like. Its how she was spoken of that counts- not girth/glamour @thegarance @husainhaqqani https://t.co/HSda6xM3H1

— barkha dutt (@BDUTT) September 27, 2016
During the conversation on Twitter, one user asked Dutt if she was planning to interviewing former Miss Universe Sushmita Sen about Trump. And in no time 1994 Miss Universe Sushmita Sen poured her heart out on what she thinks about Donald Trump.
In just one tweet, the former Miss Universe, who has always been vocal about women's rights and other social issues, made clear that she did not approve of the Republican nominee and that she was extremely grateful that Trump didn't own the pageant when she won the title.
@gauravsabnis @BDUTT 1994 when INDIA won MU,Paramount Communications owned d pageant not Trump.THANKGOD!!🙏😄besides,u shud know me better!😊🇮🇳

— sushmita sen (@thesushmitasen) September 27, 2016
You've won our hearts once again Miss Sen!
| Edited by: Mugdha Kapoor Safaya
Read full article